It is vitally important that students are cared for in school in a holistic manner. This care must expand beyond academic needs alone. Research demonstrates that students who receive social and emotional and mental health support achieve better academically. A student's sense of connectedness and well-being, attention, and ability to learn and cope with difficult circumstances improve when mental health needs are met. Conversely, when left unmet, mental health problems are linked to academic and behavior problems. Due to these factors and compounded by the COVID-19 pandemic, CUSD #205 prioritized the availability of resources in this area.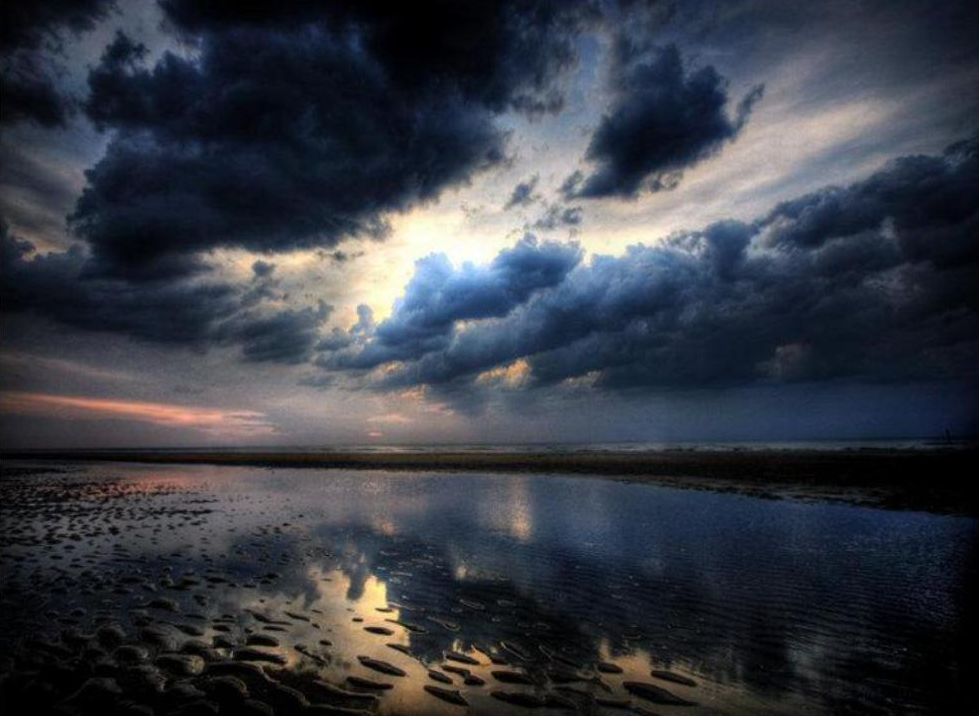 Photo Credit: https://nature.desktopnexus.com
You can't calm the storm, so stop trying. What you can do is calm yourself. The storm will pass.
Timber Hawkeye  
   On weathering the storm

Comprehensive Mental Health Plan
In large part, due to the funds provided by the Knox County 708 Mental Health Board, over the past two years a significant amount of work has been undertaken to create a mental health program for CUSD #205 that is research-based, comprehensive, and has longevity.
This report outlines the significant work done around SEL and mental health in District #205 in large part due to the grant funding provided by the KMCHB in 2019. Click HERE to access the #205 Comprehensive Mental Health Plan.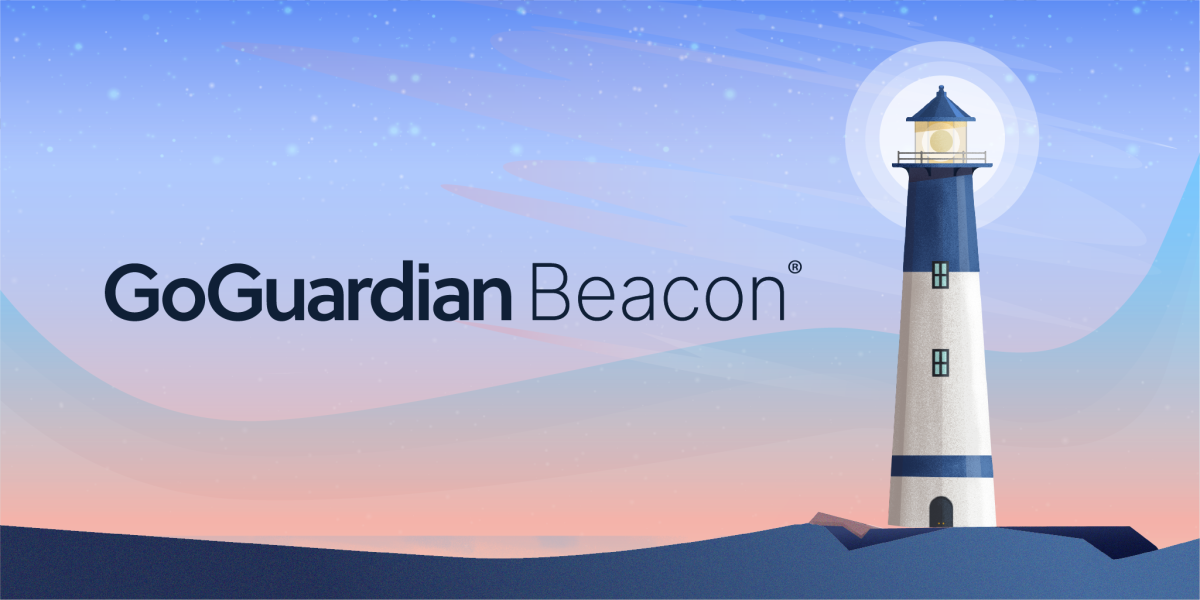 Suicide prevention is an important part of our comprehensive mental health plan. Beginning next school year, CUSD #205 is using Beacon by GoGuardian, a service that identifies students most at risk for suicide. This service provides an alert that indicates that a student has performed an internet search that is indicative of suicidal ideation. It is estimated that 80% of the time a person performs research online before attempting suicide. Please click HERE for more information about this valuable service.
In 2020, all sophomores at Galesburg High School were trained in Teen Mental Health First Aid. tMHFA is an in-person training designed for high school students to learn about mental illnesses and addictions and how to identify and respond to a developing mental health or substance use problem among their peers. Similar to CPR, students learn a 5-step action plan to help their friends who may be facing a mental health problem or crisis, such as suicide.
District #205 also partners with community agencies such as the American Foundation for Suicide Prevention and the Out of the Darkness Suicide Prevention Walk to provide information and resources to families about this important topic.

Click HERE to see what Community Resources are available.
This list of resources was created by #SEL in 205 Community committee members, J. Ferguson and S. Estrada.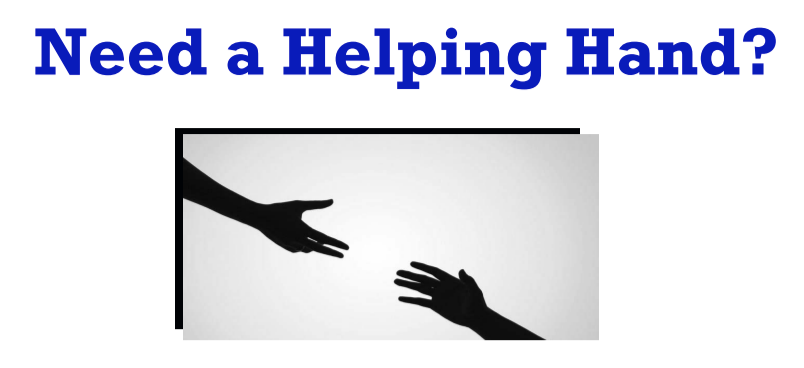 Click HERE to view a booklet of other community resources that are available.
This booklet, created by Carl Sandburg College, lists numerous resources and services available in the area, including Knox County.