It is vitally important that students are cared for in school in a holistic manner. This care must expand beyond academic needs alone. Research demonstrates that students who receive social and emotional and mental health support achieve better academically. A student's sense of connectedness and well-being, attention, and ability to learn and cope with difficult circumstances improve when mental health needs are met. Conversely, when left unmet, mental health problems are linked to academic and behavior problems. Due to these factors and compounded by the COVID-19 pandemic, CUSD #205 prioritized the availability of resources in this area.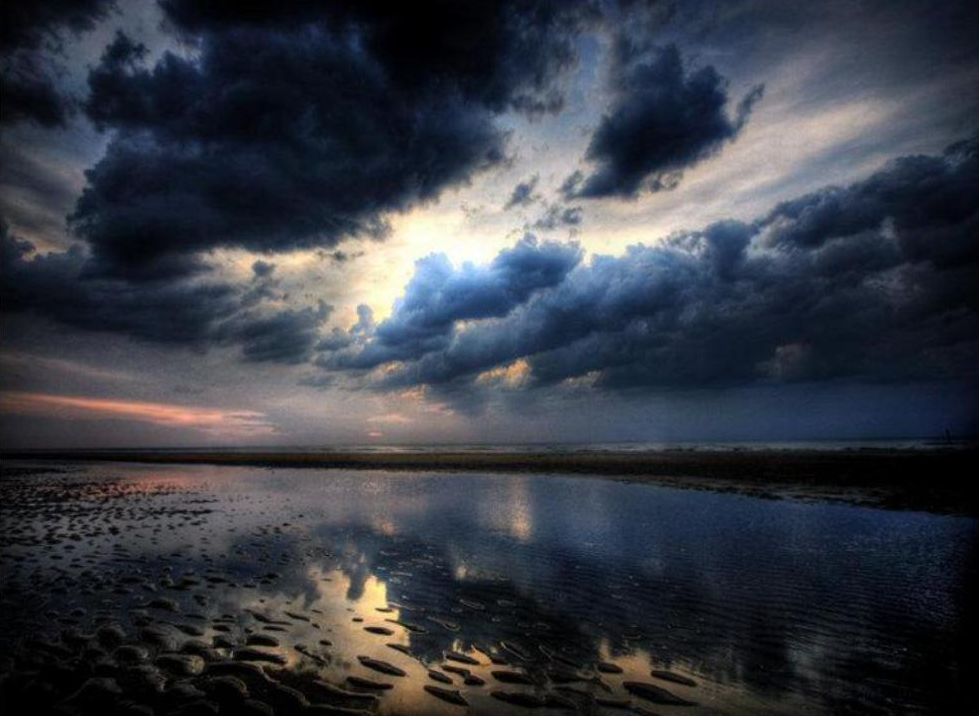 Photo Credit: https://nature.desktopnexus.com
You can't calm the storm, so stop trying. What you can do is calm yourself. The storm will pass.
Timber Hawkeye  
   On weathering the storm

Comprehensive Mental Health Plan
In large part, due to the funds provided by the Knox County 708 Mental Health Board, over the past two years a significant amount of work has been undertaken to create a mental health program for CUSD #205 that is research-based, comprehensive, and has longevity.
This report outlines the significant work done around SEL and mental health in District #205 in large part due to the grant funding provided by the KMCHB in 2019. Click HERE to access the #205 Comprehensive Mental Health Plan.

District #205 is one of the only districts in the area to provide a universal mental health screener for students. Mental health screening was piloted for 9th grade students only during the 2020-2021 school year. This pilot program was created in response to a change in IL legislation. Consent for mental health screening is now a part of school registration, just as vision and hearing screenings are. As a part of the pilot, all 9th grade students, for whom a parent/guardian consented, were given the SDQ (Strengths and Difficulties Questionnaire) remotely. This school year, 2021-2022, 6th graders were also given the SDQ, so 400 students in District #205 were screened for mental health issues.
By completing the questionnaire early in the school year, students identified as high need based on the results of the questionnaire were offered services rapidly. These students received services in a proactive fashion rather than reactive. That is, the parent/guardian was contacted and a referral was made for services before issues such as poor attendance and academic difficulties could potentially worsen. Students needing additional services were able to receive services at school through our mental health therapist. As needed, the student was also referred to other outside community providers.
To learn more about the mental health screening process in our district, click HERE, or contact Sarah Wills at 973.2255.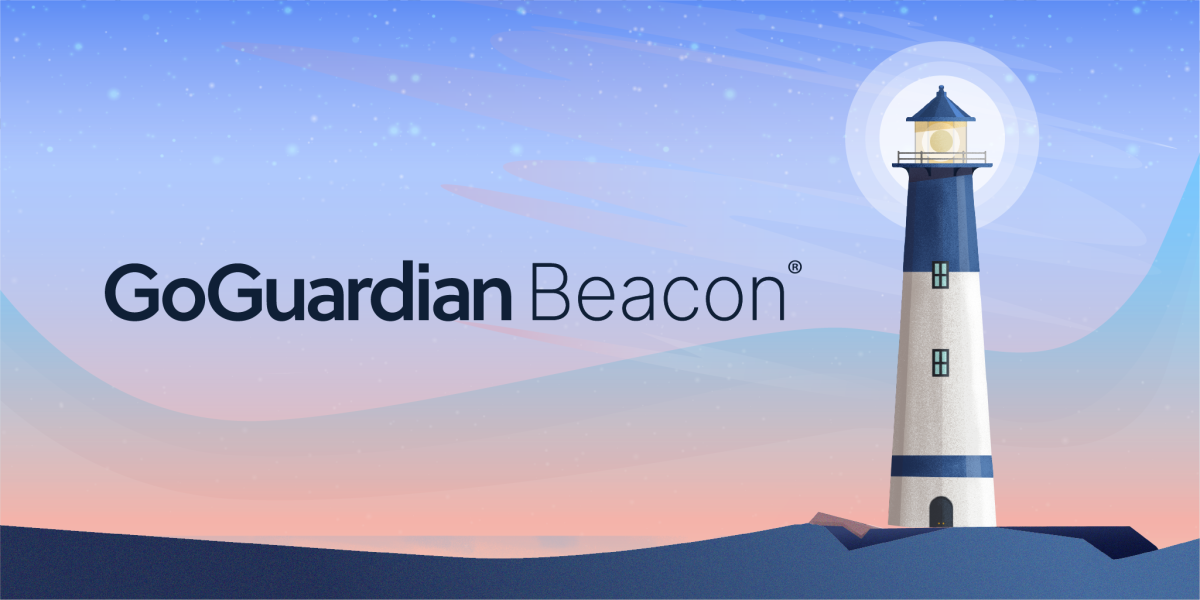 Suicide prevention is an important part of our comprehensive mental health plan. Beginning next school year, CUSD #205 is using Beacon by GoGuardian, a service that identifies students most at risk for suicide. This service provides an alert that indicates that a student has performed an internet search that is indicative of suicidal ideation. It is estimated that 80% of the time a person performs research online before attempting suicide. Please click HERE for more information about this valuable service.
In 2020, all sophomores at Galesburg High School were trained in Teen Mental Health First Aid. tMHFA is an in-person training designed for high school students to learn about mental illnesses and addictions and how to identify and respond to a developing mental health or substance use problem among their peers. Similar to CPR, students learn a 5-step action plan to help their friends who may be facing a mental health problem or crisis, such as suicide.
District #205 also partners with community agencies such as the American Foundation for Suicide Prevention and the Out of the Darkness Suicide Prevention Walk to provide information and resources to families about this important topic.

School-Based Mental Health Therapists
In August of 2017, the CUSD #205 Board of Education approved a partnership with Bridgeway, INC, a community mental health provider in Galesburg, IL, to pilot a program for a school-based mental health therapist to be located at Lombard Middle School only. In 2019, this program was expanded to include the placement of a therapist at Churchill Jr. High School. In 2020, a therapist was added at Galesburg High School also.
Our school-based mental health therapy program is a strong and successful partnership between Galesburg District #205 and Bridgeway, INC. A significant benefit of a program of this nature is that once a parent provides consent, a student can be seen within the school environment, so barriers like a lack of transportation and/or medical insurance coverage aren't barriers to treatment. Our successful program continues to grow, as we aim to move from a school-based approach to a team-focused district-level approach to serve any student in CUSD #205 in need of mental health services. To learn more about this program, contact Mindi Ritchie at 973-2380. To refer your student to this program, please contact your child's school.


Click HERE to see what Community Resources are available.
This list of resources was created by #SEL in 205 Community committee members, J. Ferguson and S. Estrada.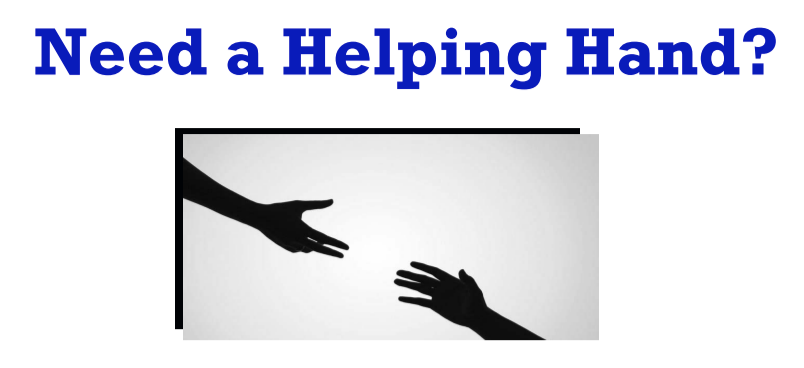 Click HERE to view a booklet of other community resources that are available.
This booklet, created by Carl Sandburg College, lists numerous resources and services available in the area, including Knox County.