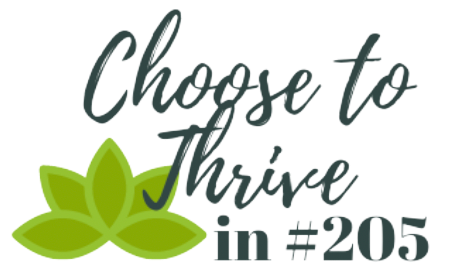 CUSD #205's second annual wellness event for staff was another success! Over 325 people attended and learned, imparted knowledge, collaborated, socialized, laughed, and celebrated one another's company. Our team was especially excited to expand this event by offering the experience to any CUSD #205 employee as well as surrounding local districts.
Watch some highlights of our March 2022 event in this amazing video, created by Galesburg High School graduate Stevin Mulimi.
--Video credit: Stevin Mulimi
Social and Emotional Learning in Galesburg CUSD #205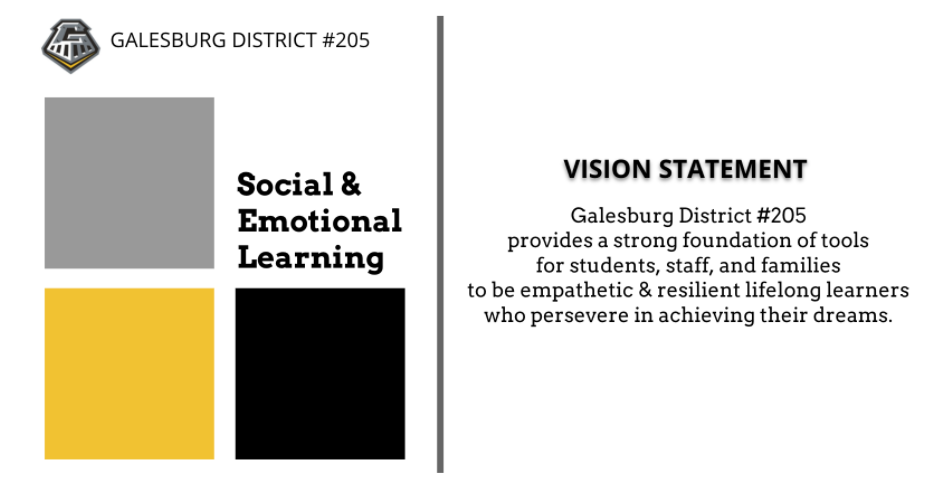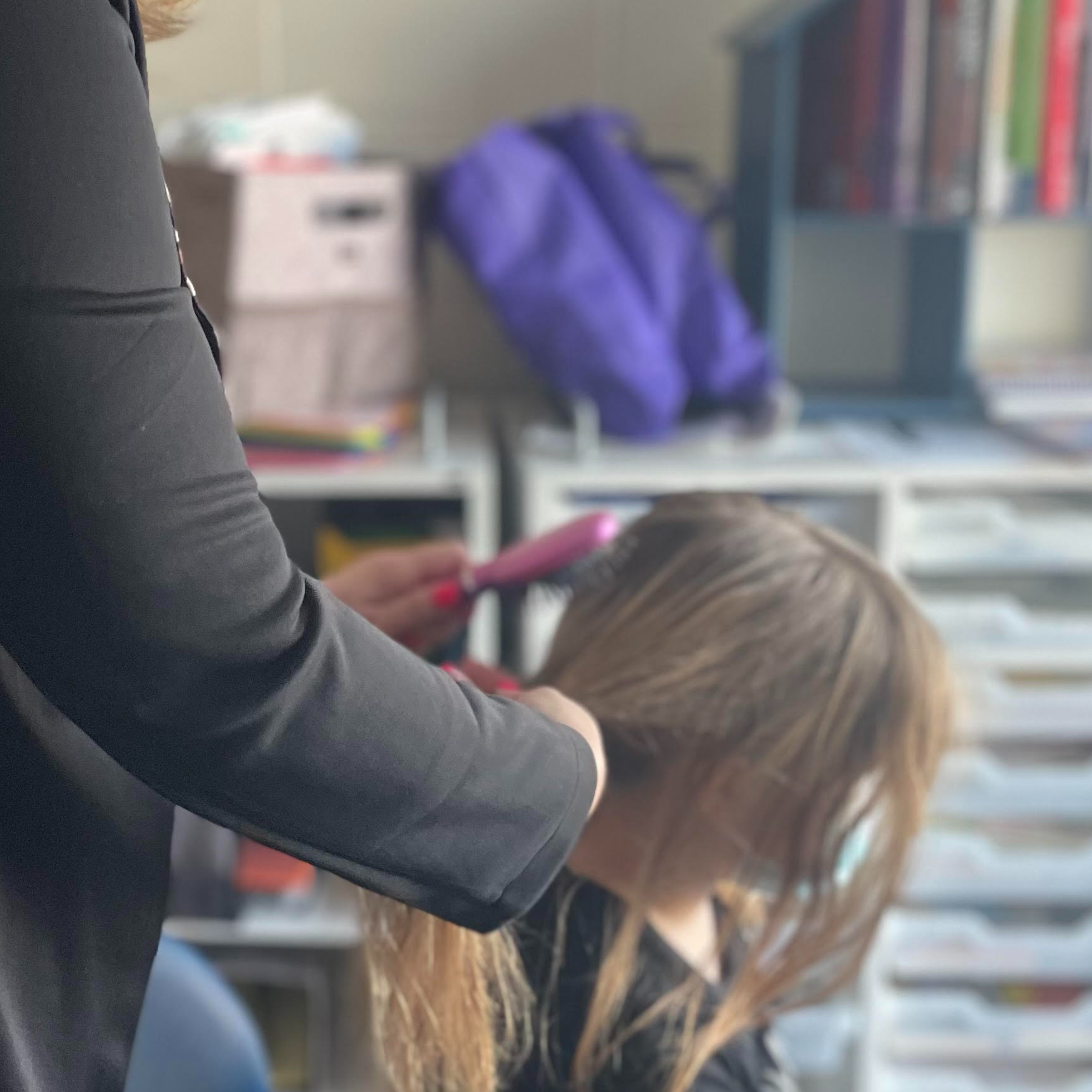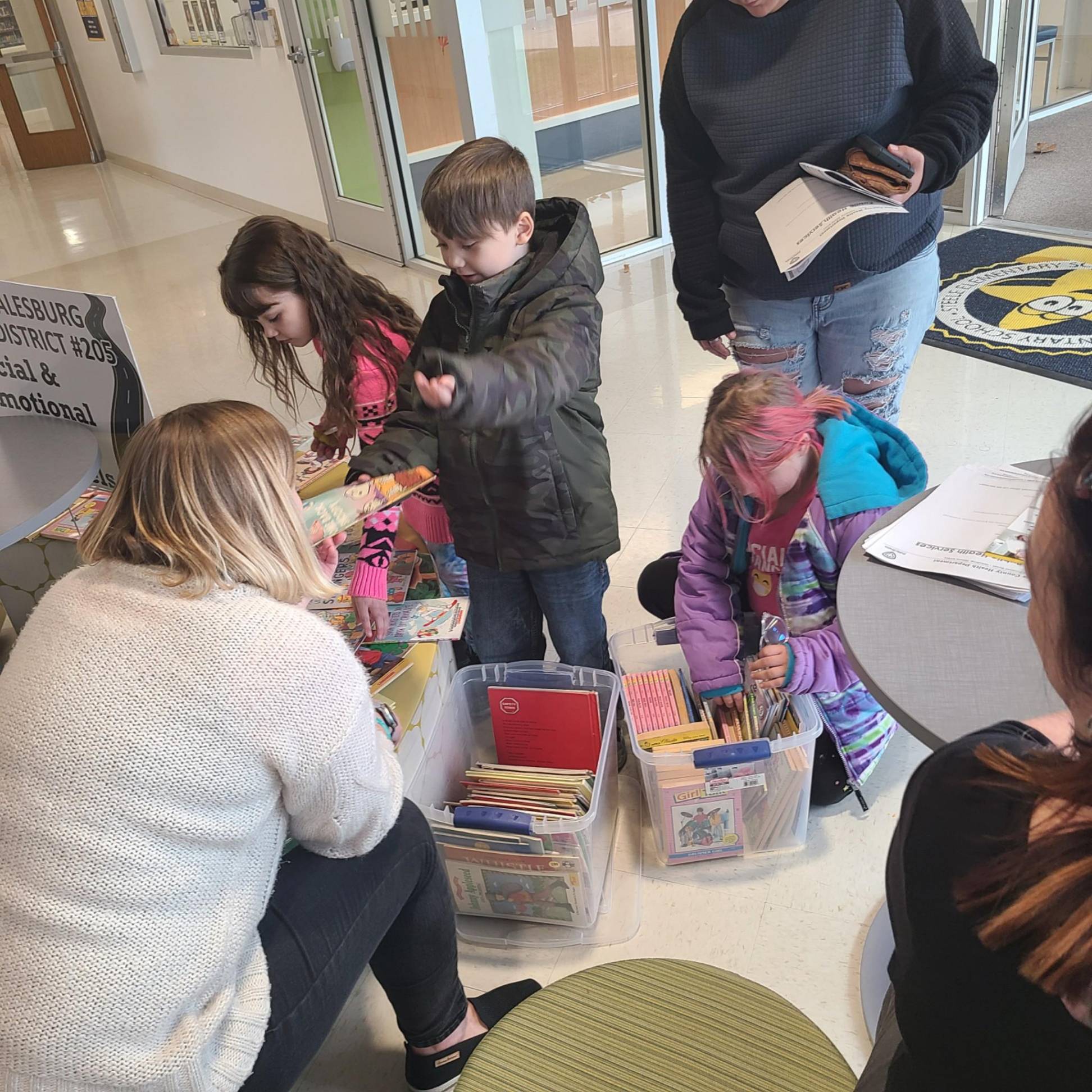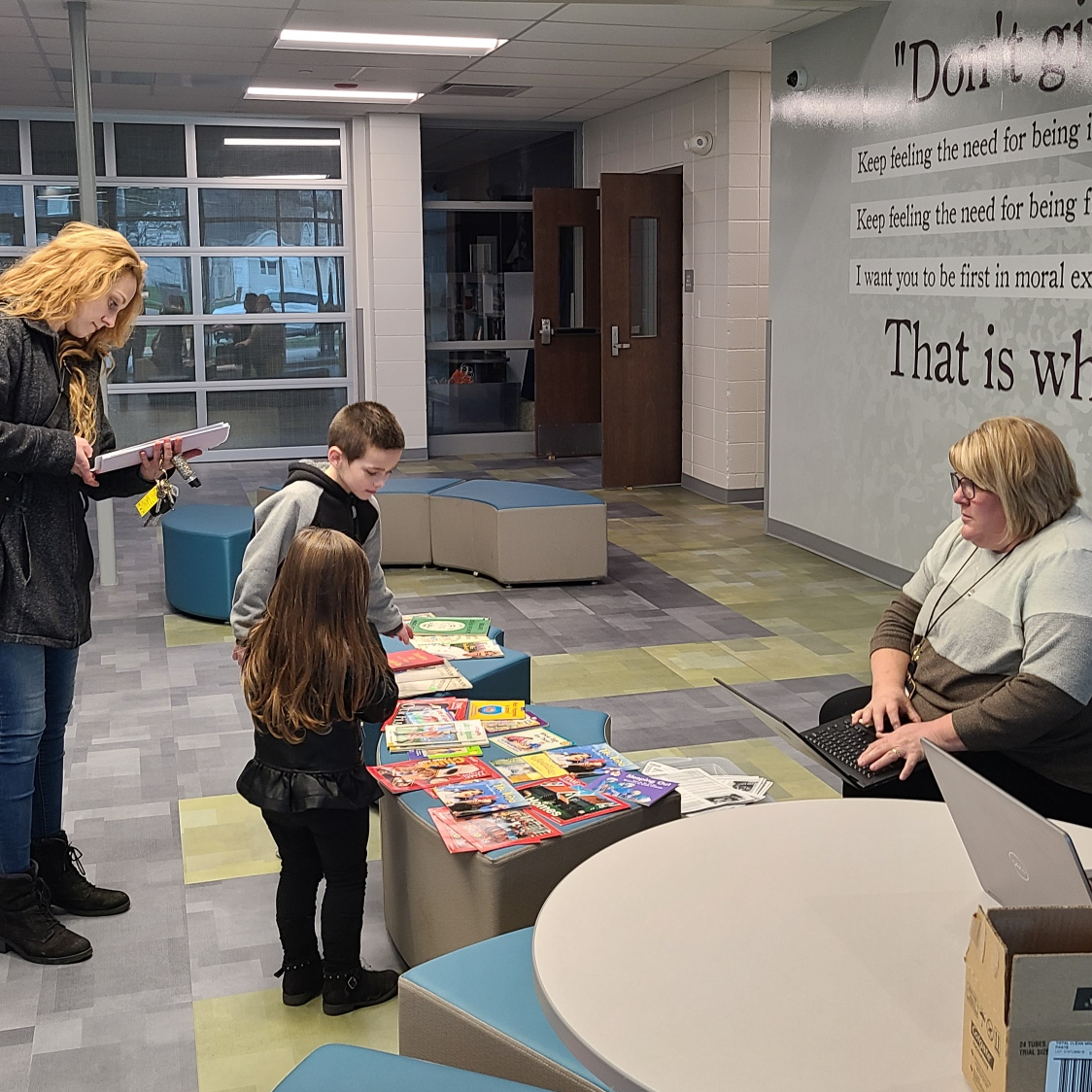 According to CASEL, Social and Emotional Learning (SEL) is the process through which children and adults acquire and effectively apply the knowledge, attitudes, and skills necessary to understand and manage emotions, set and achieve positive goals, feel and show empathy for others, establish and maintain positive relationships, and make responsible decisions. CASEL stands for Collaborative for Academic and Social and Emotional Learning. CASEL provides the research-based framework our district uses to create and monitor goals around SEL.