Find out how Galesburg District #205 is putting SEL into Action by reading more below!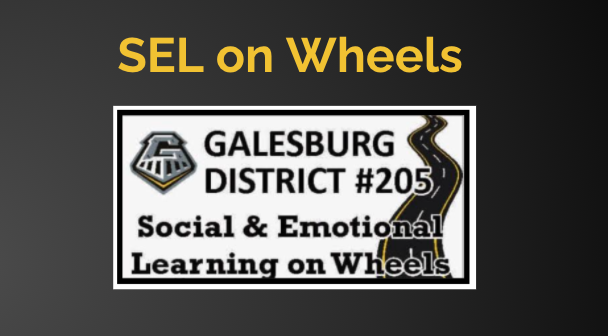 When students began virtual learning in March 2020, it became abundantly clear that we needed to create ways to ensure that no students would fall through the cracks in our district. In response to this, #SEL in 205 created an engagement flowchart that outlines the process for student service personnel to respond to students who aren't engaging in their learning.
"SEL on Wheels" began rolling in response to this need. Student service personnel in our district use a minivan to travel around town to meet with students in need. Students are paired with technology if needed, social and emotional support, tutoring, and a meal. If your student needs SEL on Wheels, please contact your student's school.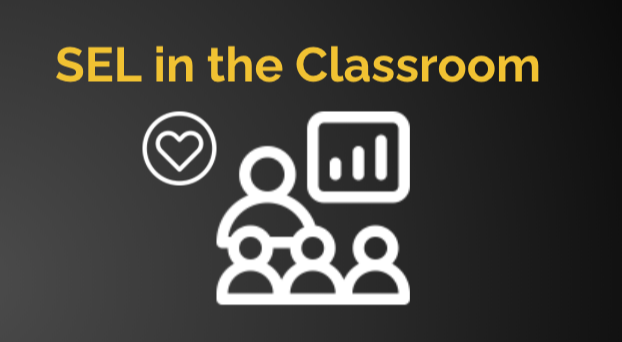 CUSD #205 began implementing a research-based SEL curriculum, Suite 360, during the 20-21 school year. This curriculum is deployed weekly to all students in grades K-12 in #205. These engaging lessons are offered virtually and aligned with the CASEL framework. The program curriculum consists of short lessons delivered to students each month on internet-connected devices. Each lesson in the curriculum might include videos, games, quizzes, and articles that help students:
Understand and manage emotions

Set and reach positive goals

Have and show empathy toward others

Build and maintain positive relationships

Make responsible choices
We also have a dedicated SEL Instructional Coach, Mindy Matthews, who supports teachers in integrating SEL within their classroom and supplementing Suite 360 with other activities.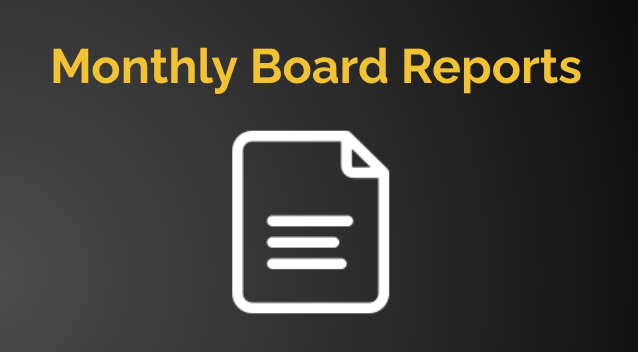 Each month, an SEL board report is shared with the latest news regarding SEL in #205. Click on any of the links to find out more!
2021-2022 School Year
2020-2021 School Year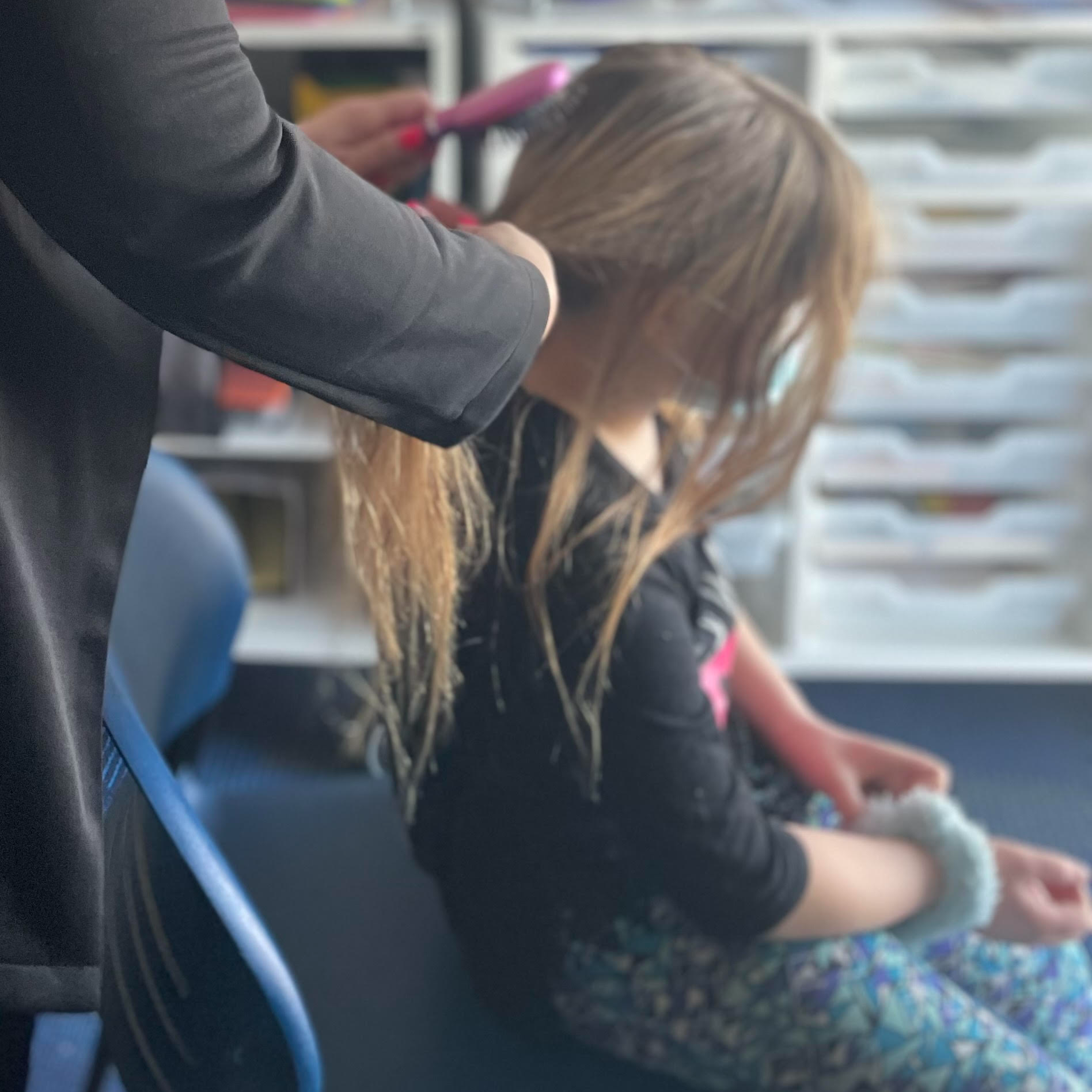 SEL on Wheels at Steele and King Elementary Schools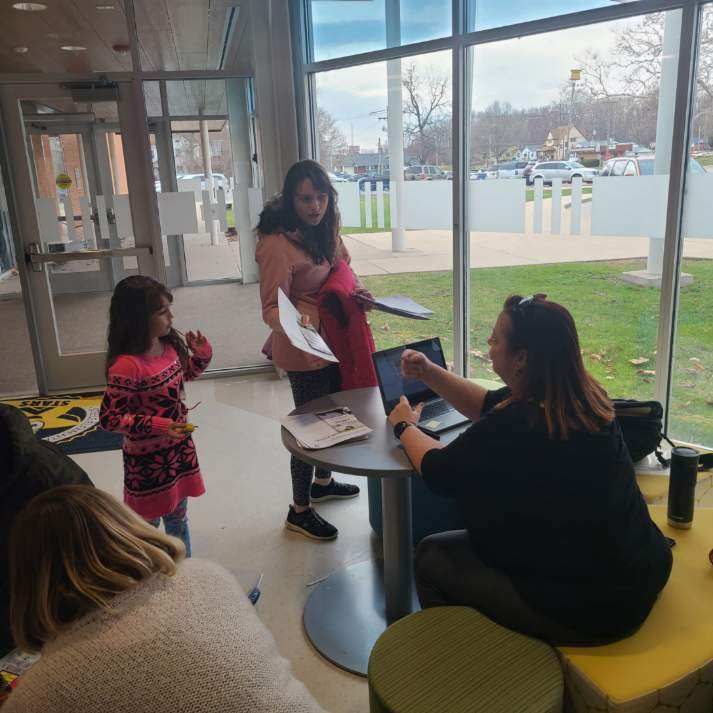 Here are some informational flyers about Suite 360, our SEL curriculum.
Questions about Suite 360? Contact your school's Dean or Social Worker for more information or click HERE to go to the Suite 360 website to learn more.
Suite 360 Website for District #205 Staff

ISBE Social Emotional Standards