This is a video from CASEL about SEL for Parents.
Many community resources are available to families of District #205. Jennifer Ferguson and Samantha Estrada, District #205 staff members, curated this list of resources for families.
Click HERE to find out more!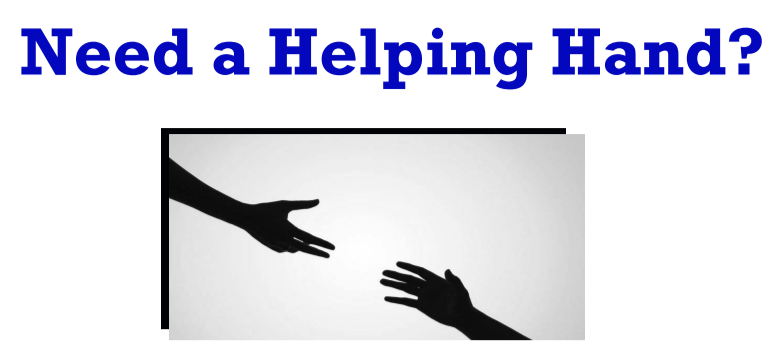 This booklet, created by Carl Sandburg College, lists numerous resources and services available in our area, including Knox County.
Click HERE to view the booklet.
Important Links to Other Resources