The Galesburg High School Marching Streaks competed in the Normal Marching Band Invitational, which was held at Illinois Wesleyan University's Tucci Stadium on Saturday, October 12th.
There were 6 classes with the Marching Streaks competing in class 5A against Champaign Centennial, Prairie Central, and Monticello. The band won best winds as well as best visual and best general effect, and placed first in their class. The band scored above all but one of the bands in class 6A, out-scoring Mahomet-Seymore, and Plainfield South.
5A
Galesburg: 78.55
Monticello: 75.25
Prairie Central: 66.25
Champaign Centennial: 64.55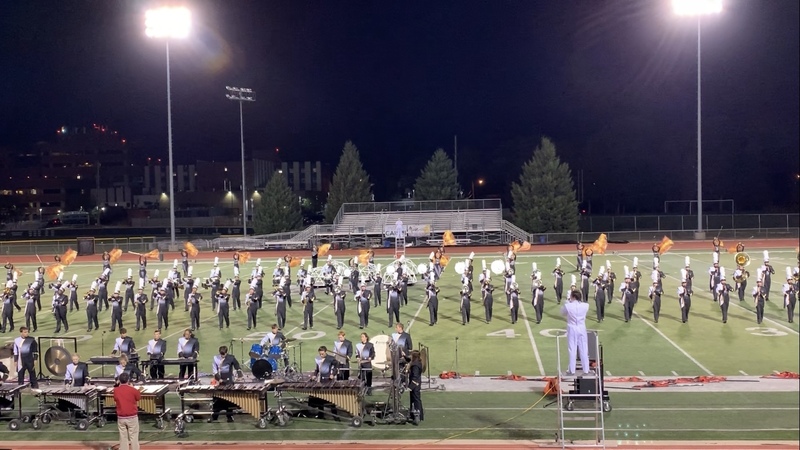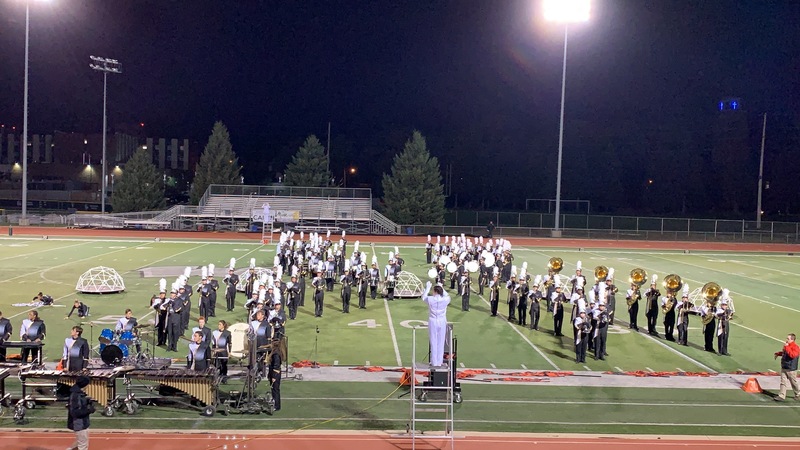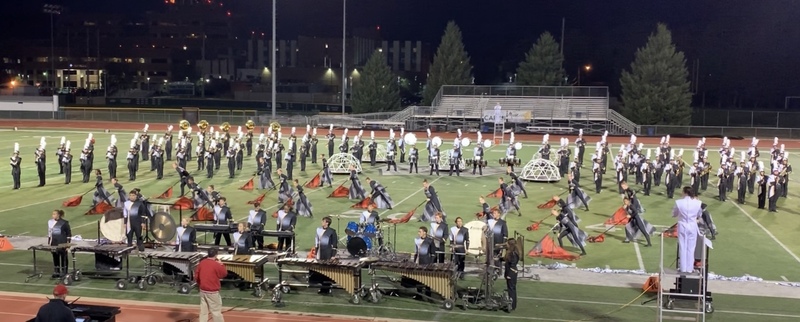 Congratulations to all the members of the Galesburg High School Marching Streaks!