Galesburg High School accounting students competed against other area high schools today at Carl Sandburg College in a Monopoly Accounting Contest. The competition consisted of various challenges throughout the day.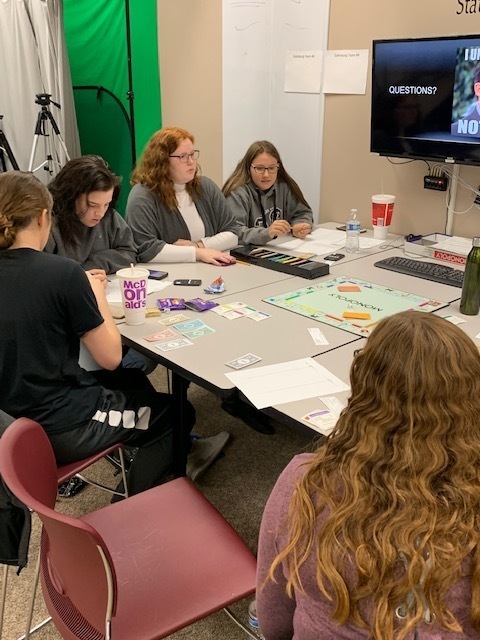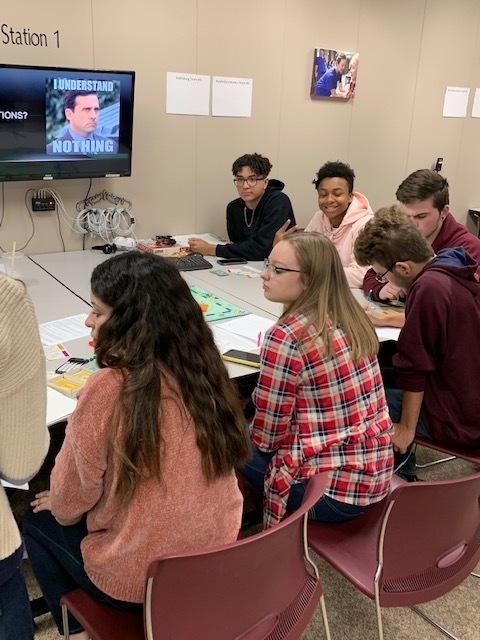 Some students were also given the opportunity to check out the Virtual Reality (VR) lab at Carl Sandburg College.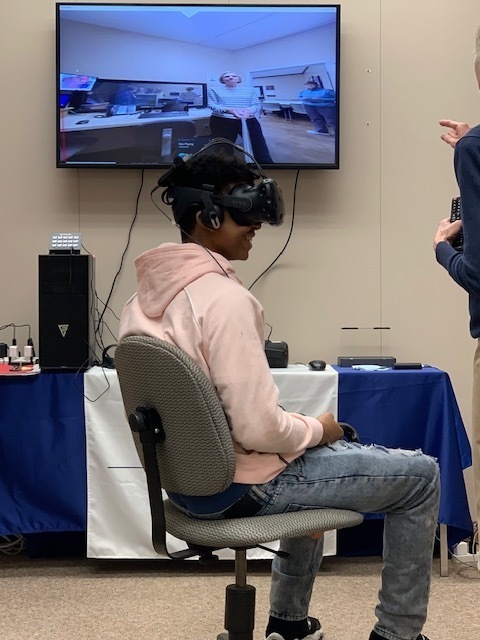 Congratulations to the table "2" winners!