We are just days away from opening night! Join us for the spring musical, SpongeBob The Musical, at Galesburg Senior High School! #Thisis205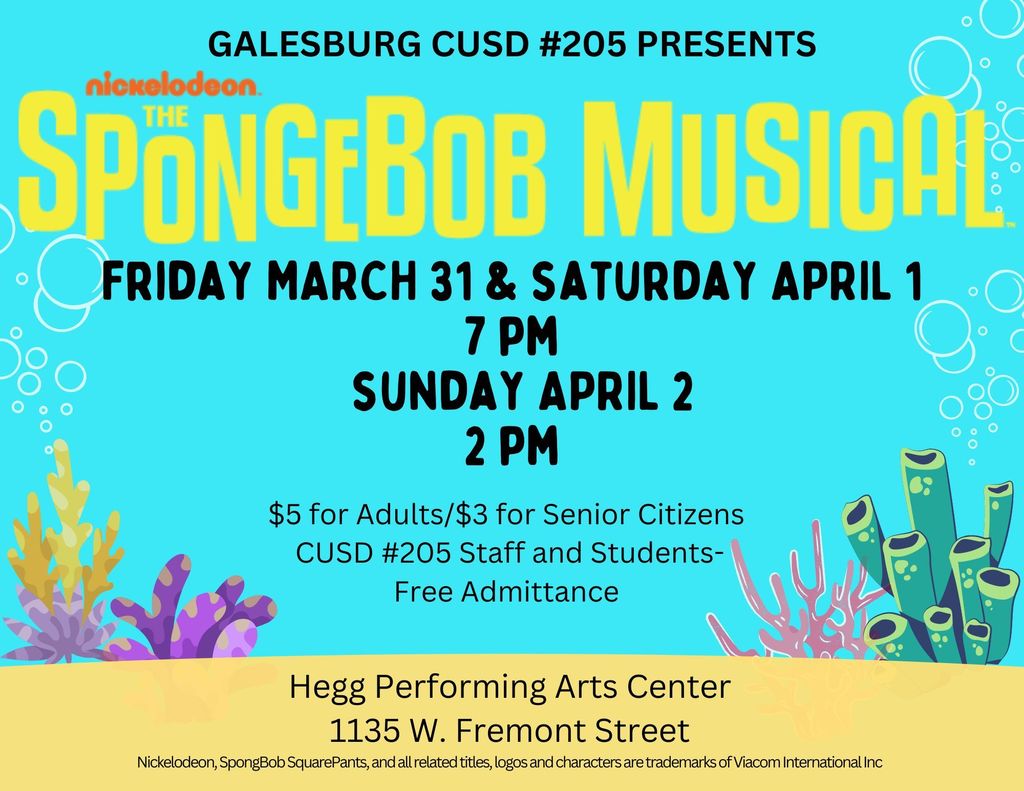 Come see us this week! Rember next week is Spring Break and Keisha Cares won't be available. #Thisis205 #SELin205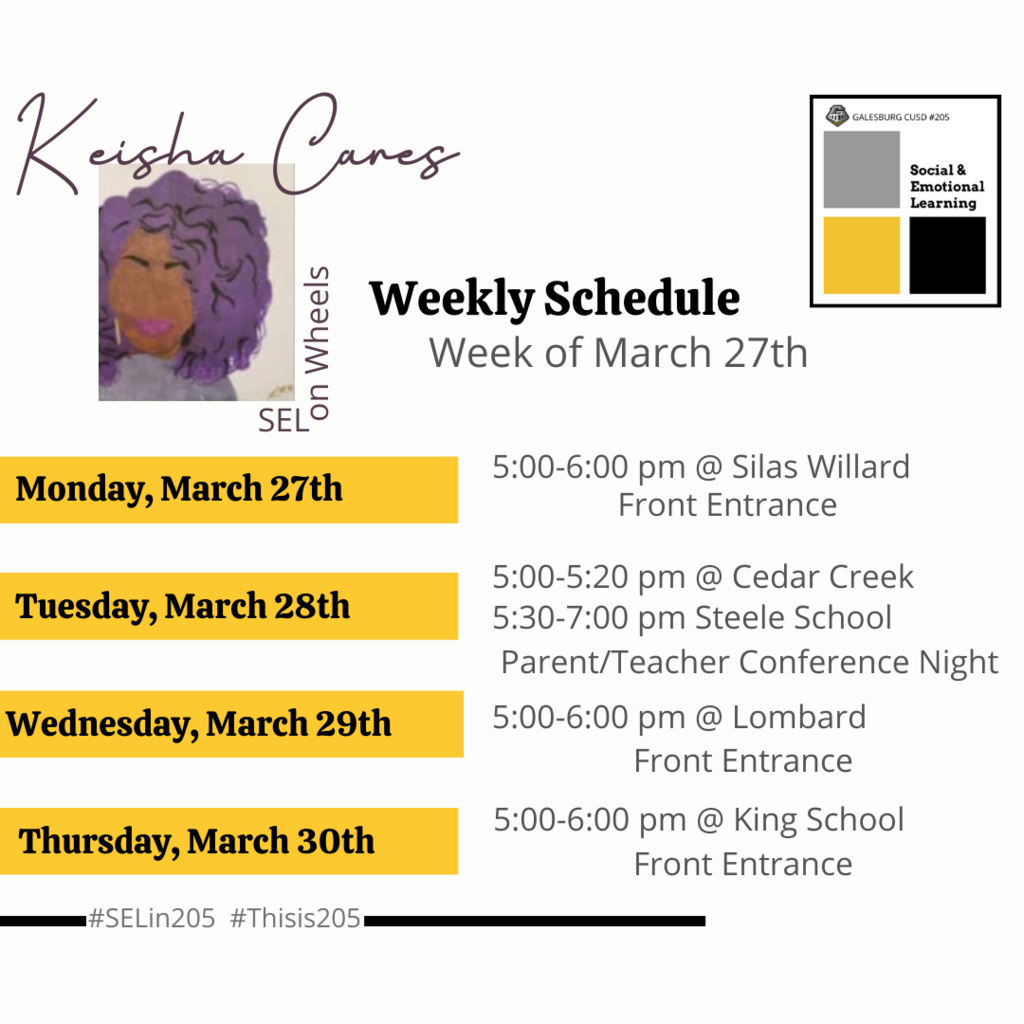 Come see us this week! Rember next week is Spring Break and Keisha Cares won't be available. #Thisis205 #SELin205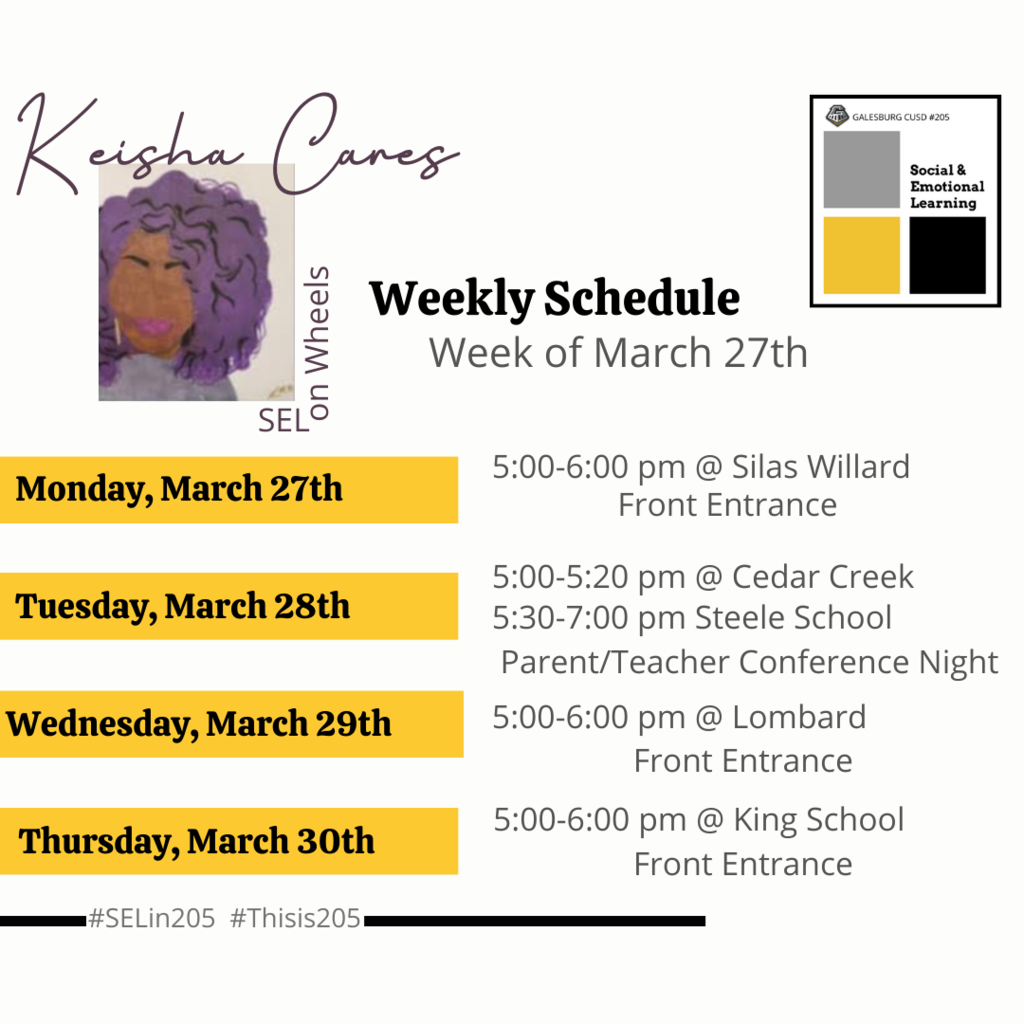 We would like to thank all the staff, keynote speakers, vendors and presenters for making today a great day. More to come! #Thisis205 #SELin205 #Thrivein205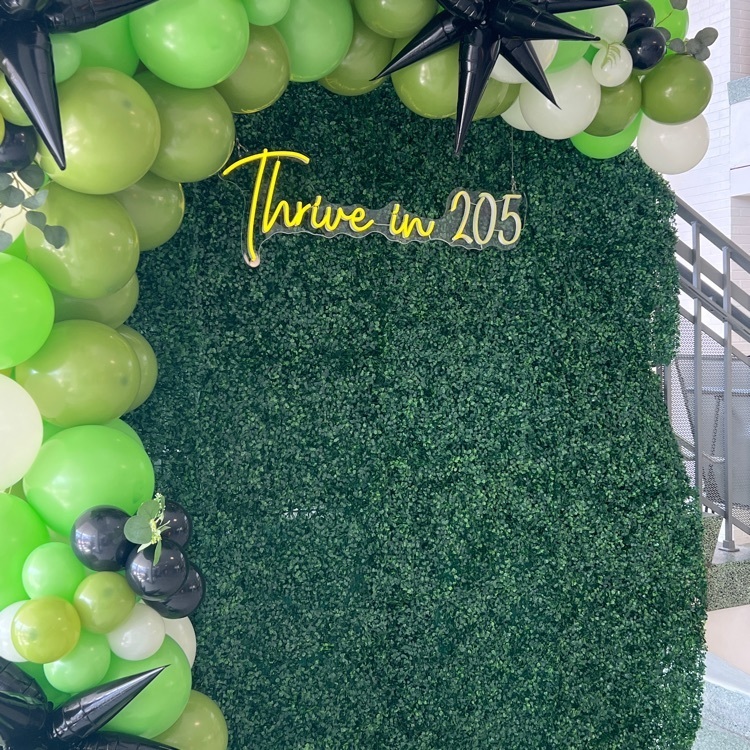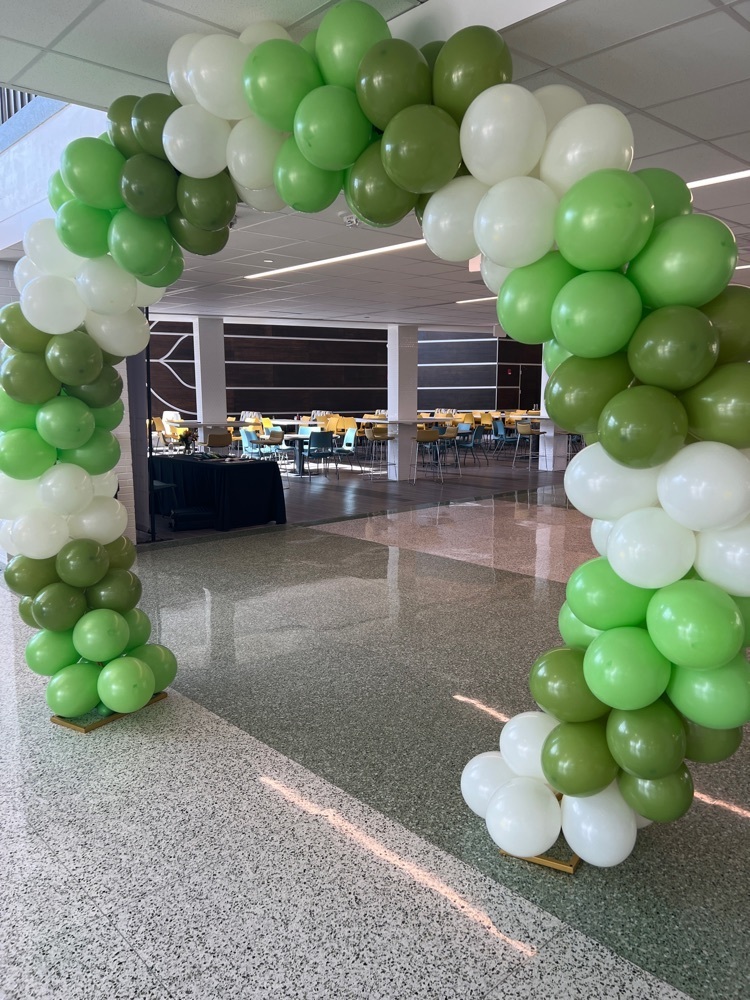 State Testing, Spring Sports, Choose to Thrive, and more are topics that are discussed in the weekly video today! #Thisis205
https://youtu.be/9nnra3Eafjg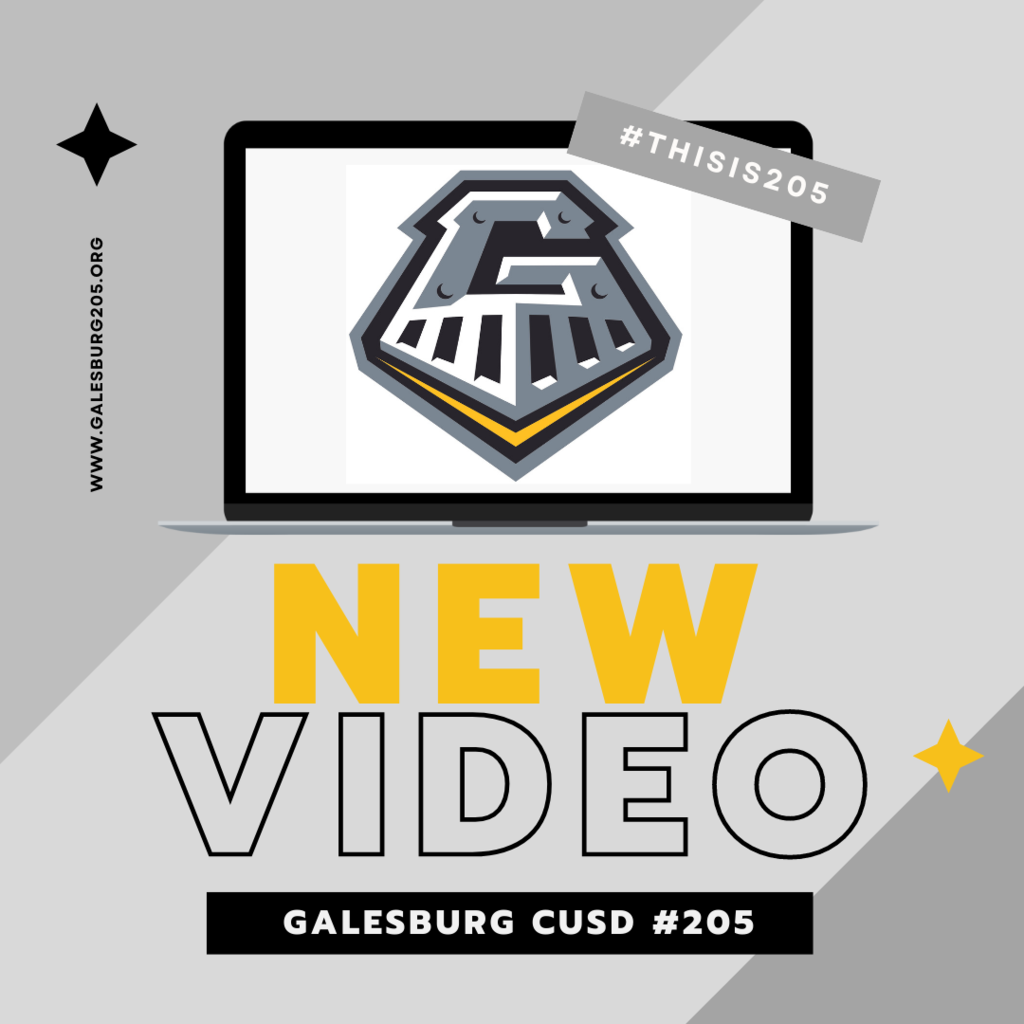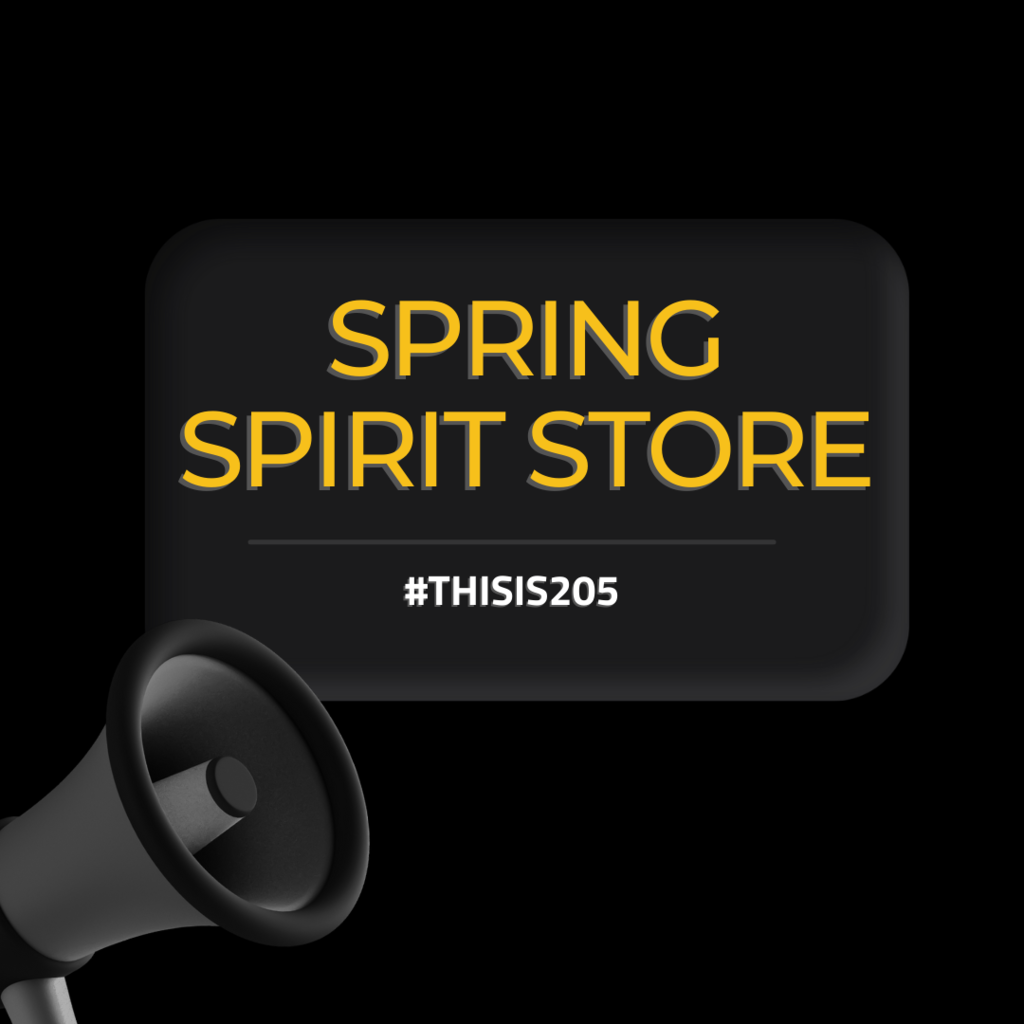 We hope to see you tomorrow! #SELin205 #Thisis205

Dr. Asplund talks briefly about the new program approved at the Board of Education meeting earlier this week, "Begindergarten", in his weekly video.
https://youtu.be/9syTgrpLbC0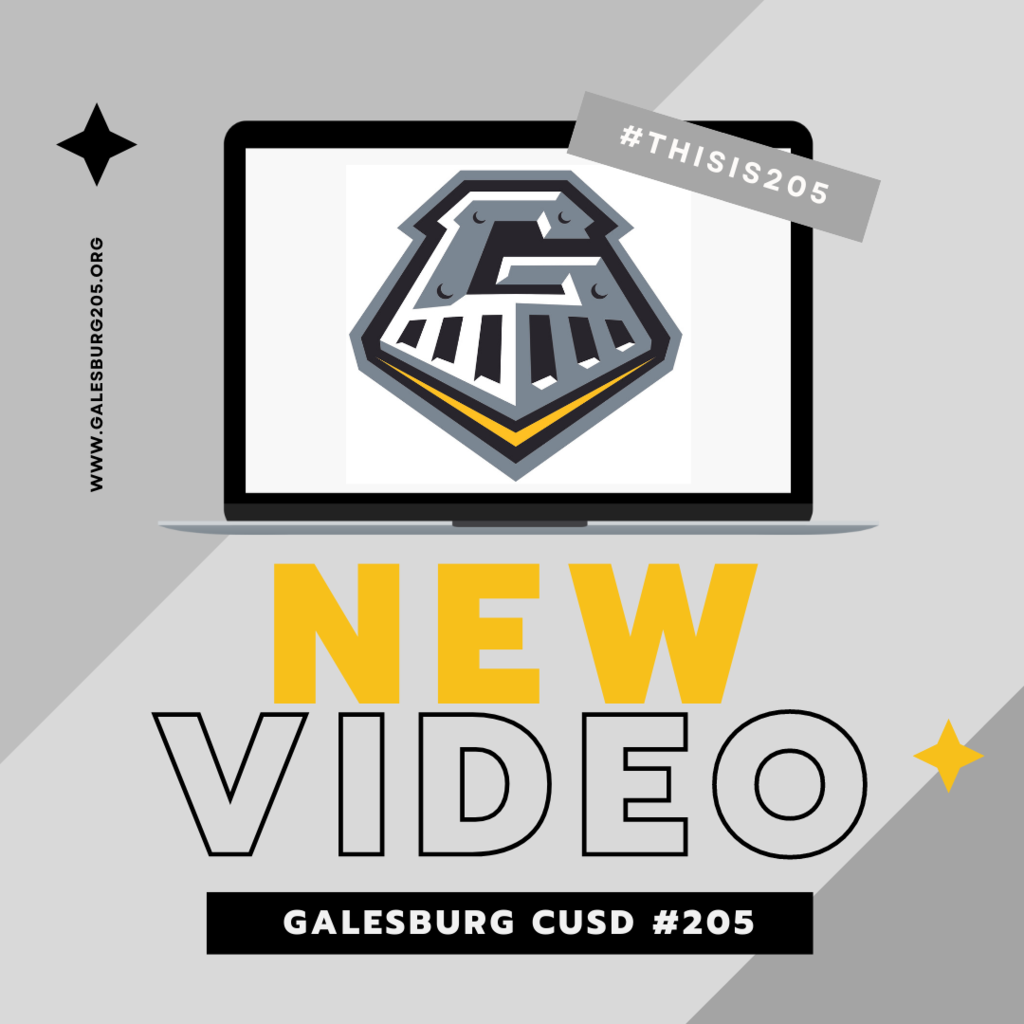 Just a reminder! #Thisis205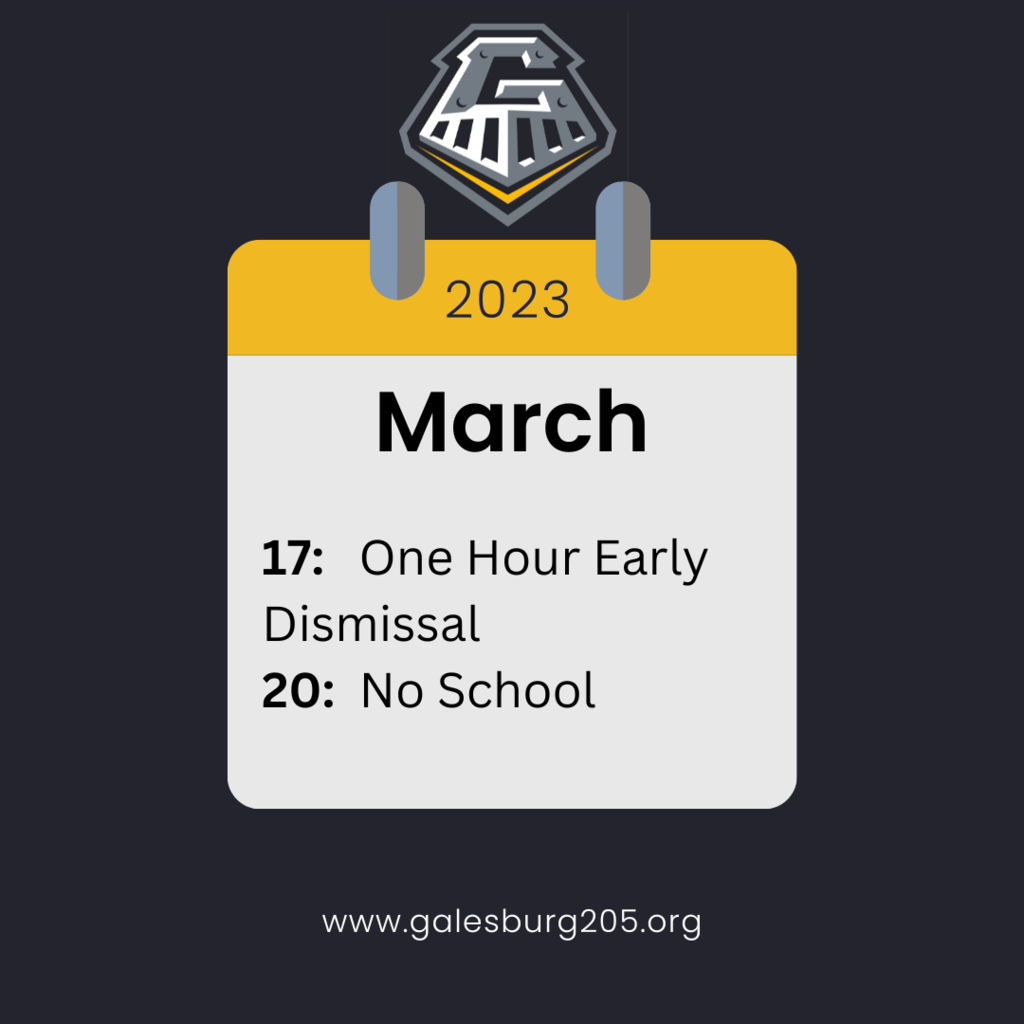 Need homework help this week? Don't forget, Keisha Cares is available at various locations this week! #Thisis205 #SELin205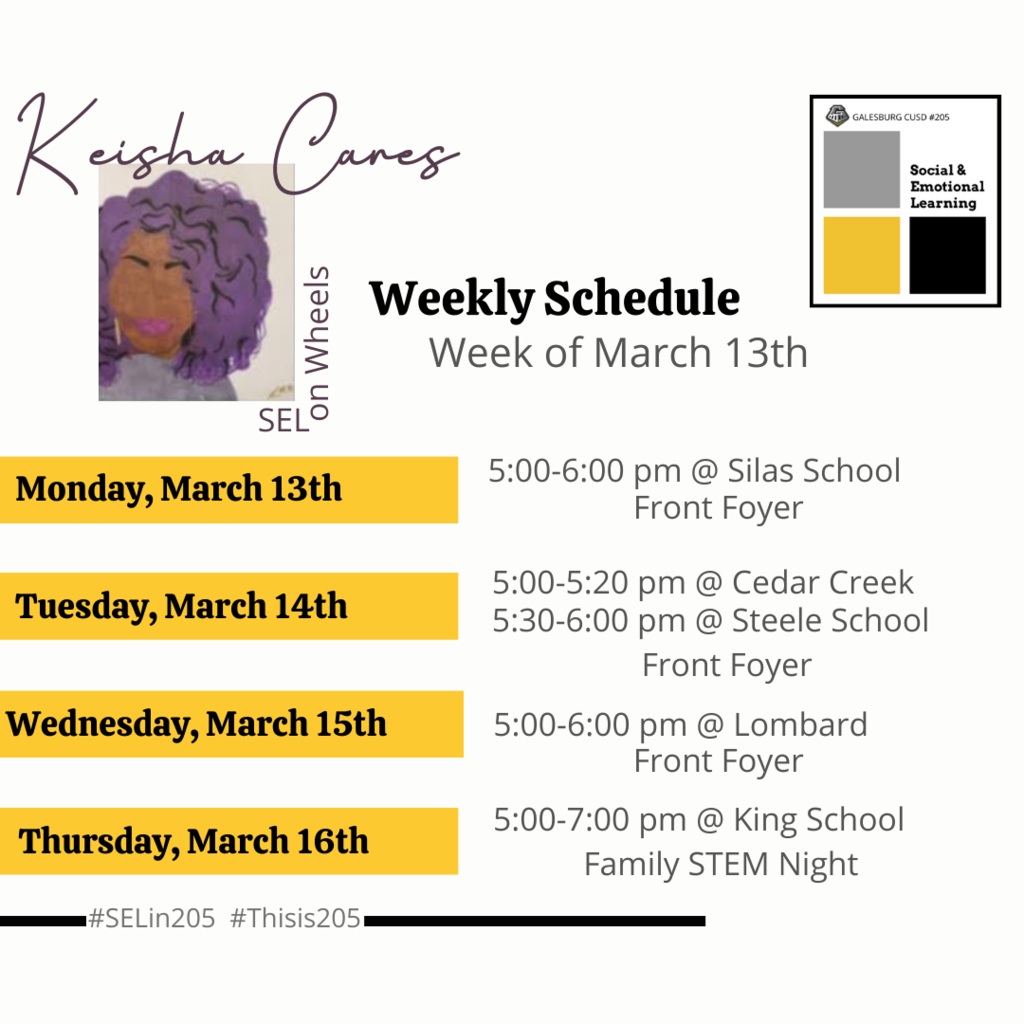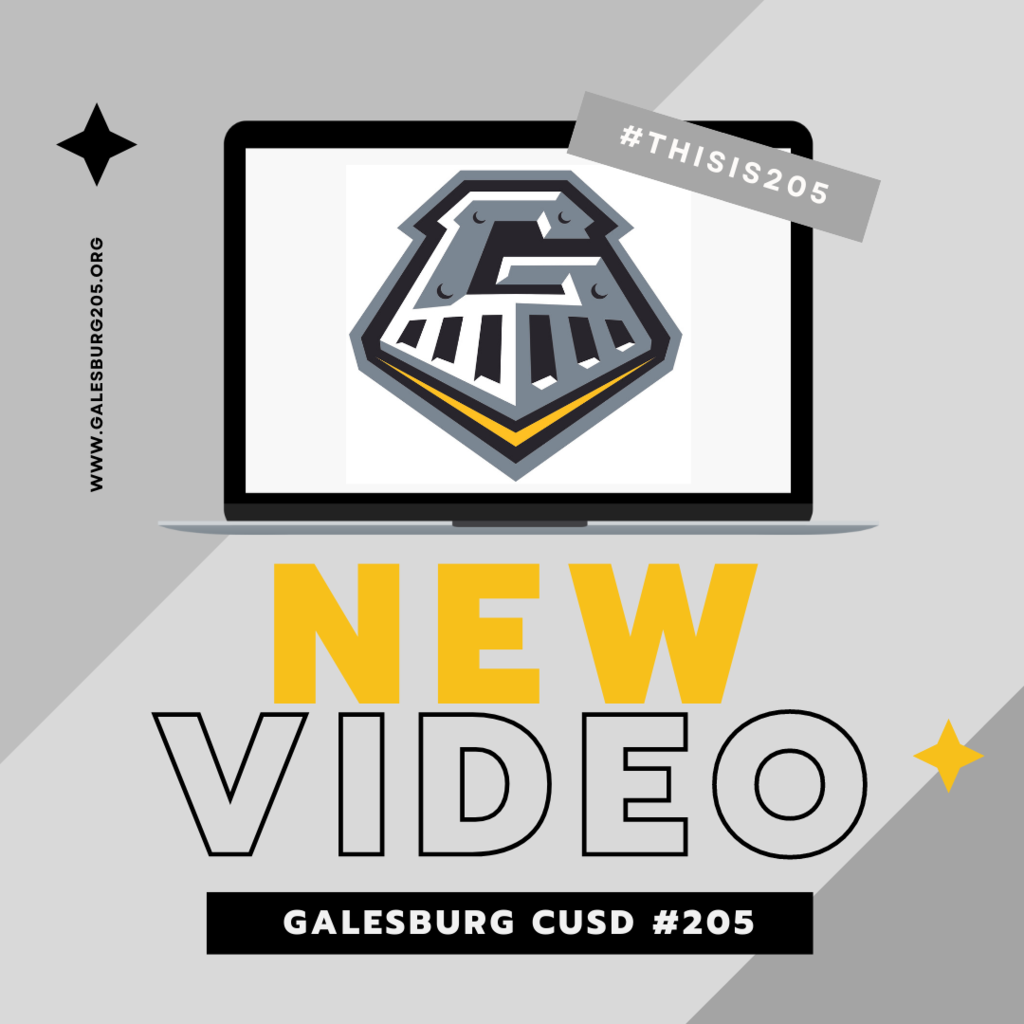 March Fine Arts Events Snapshot! #Thisis205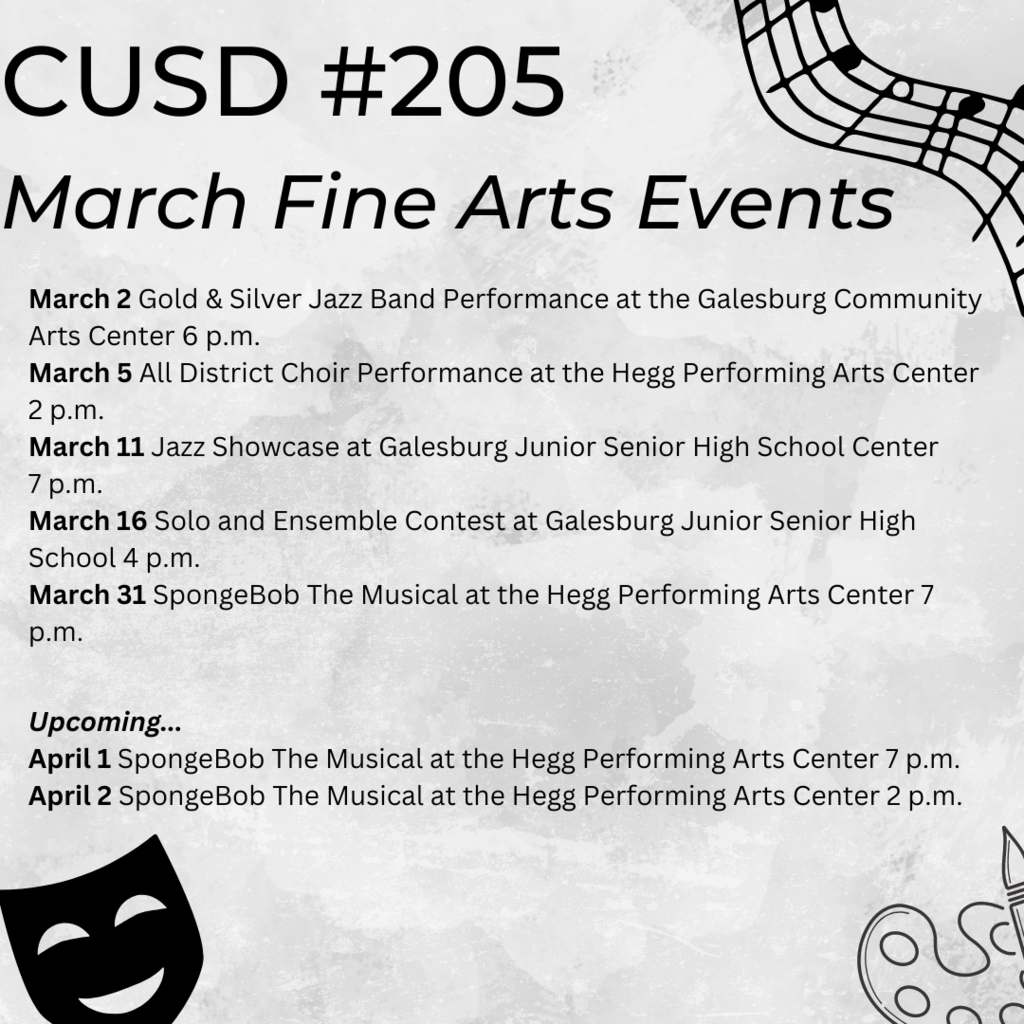 Join us for an evening of Jazz! #Thisis205 #StreaksNation #ZephyrPride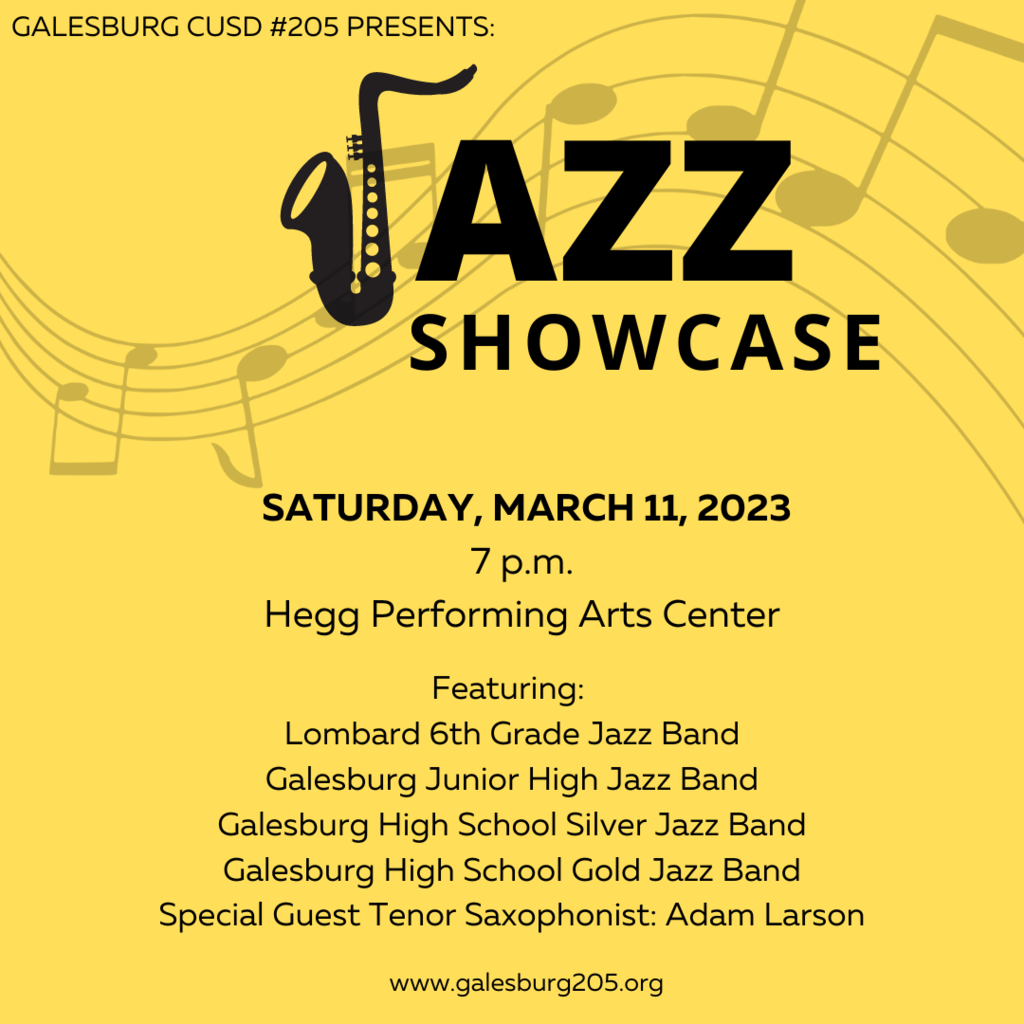 We look forward to seeing you this week! #Thisis205 #SELin205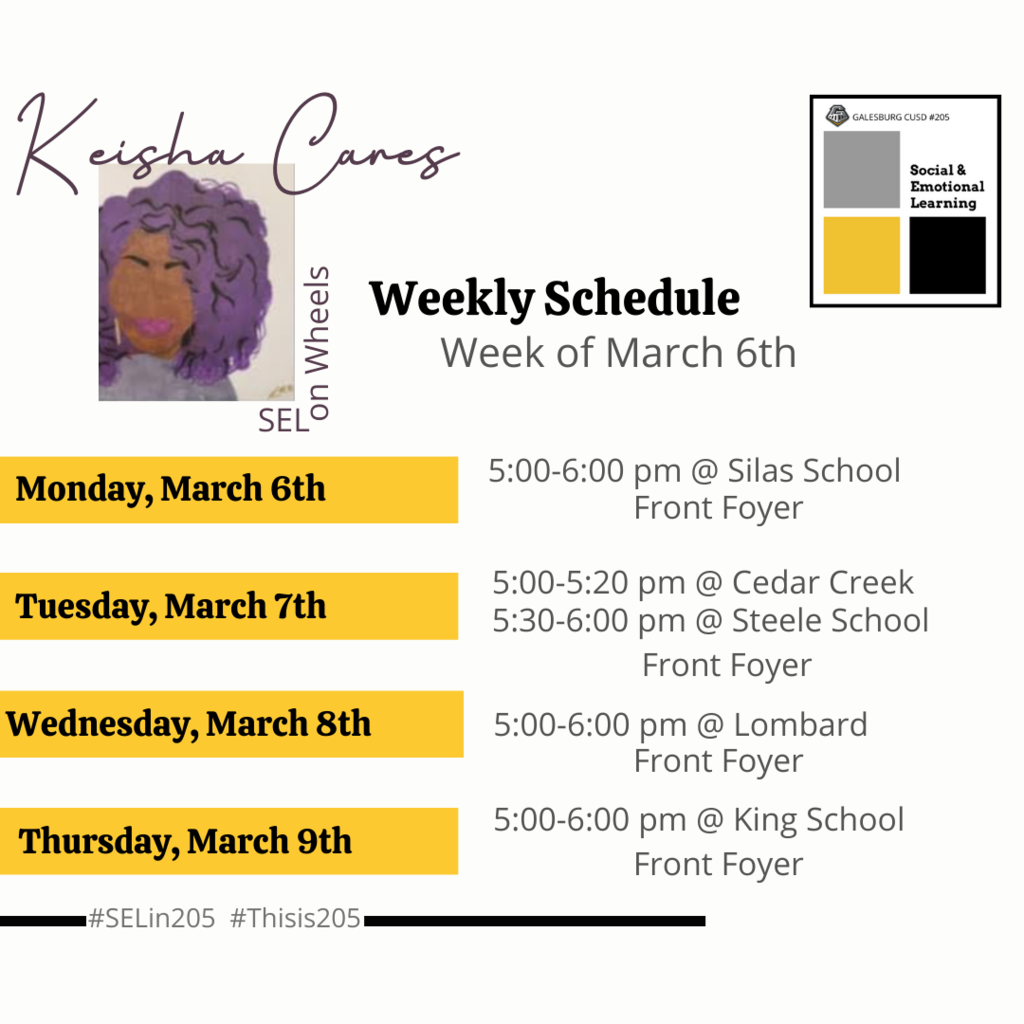 Happy National School Social Work Week! We are grateful to the social workers who serve our #205 students, staff, families & community. We appreciate what you do! #Thisis205 #SchoolSocialWorkWeek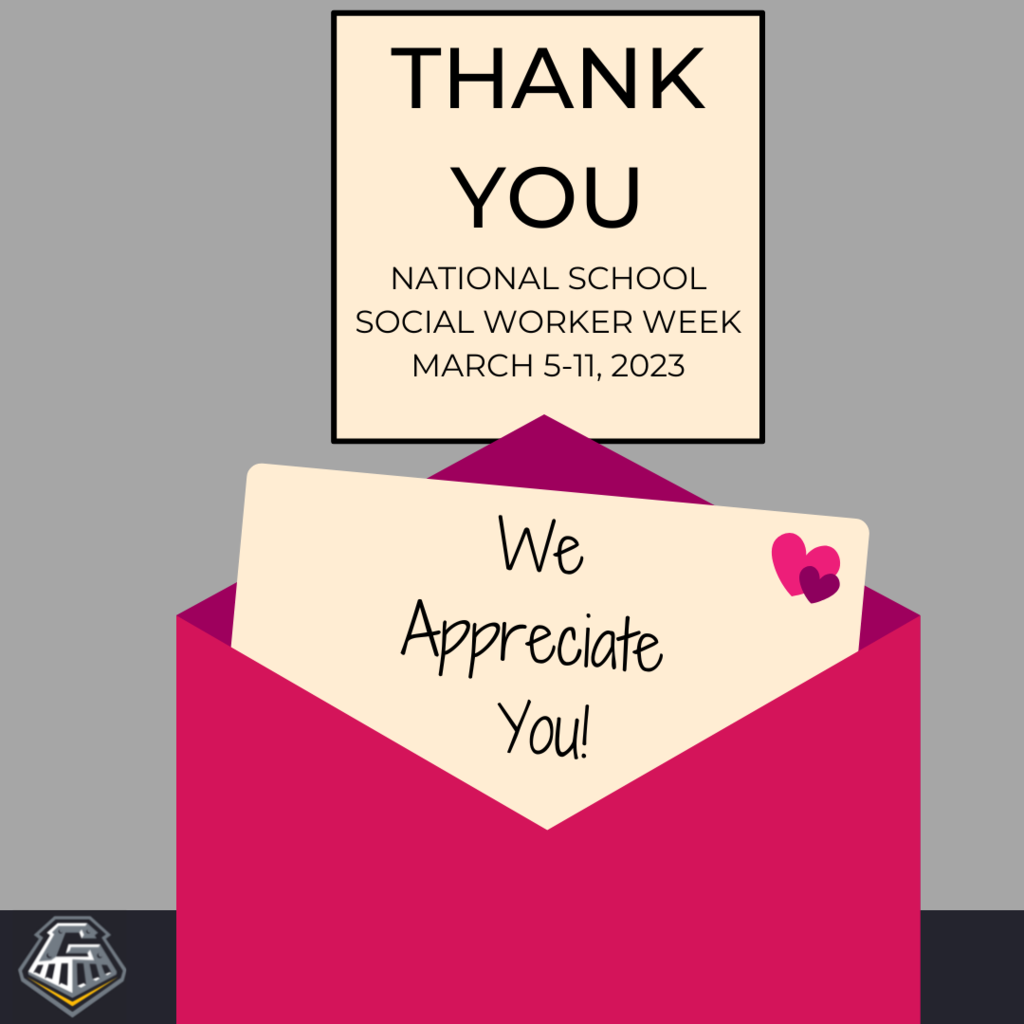 Join us today for the All District Choir Concert! #Thisis205 #StreaksNation #ZephyrPride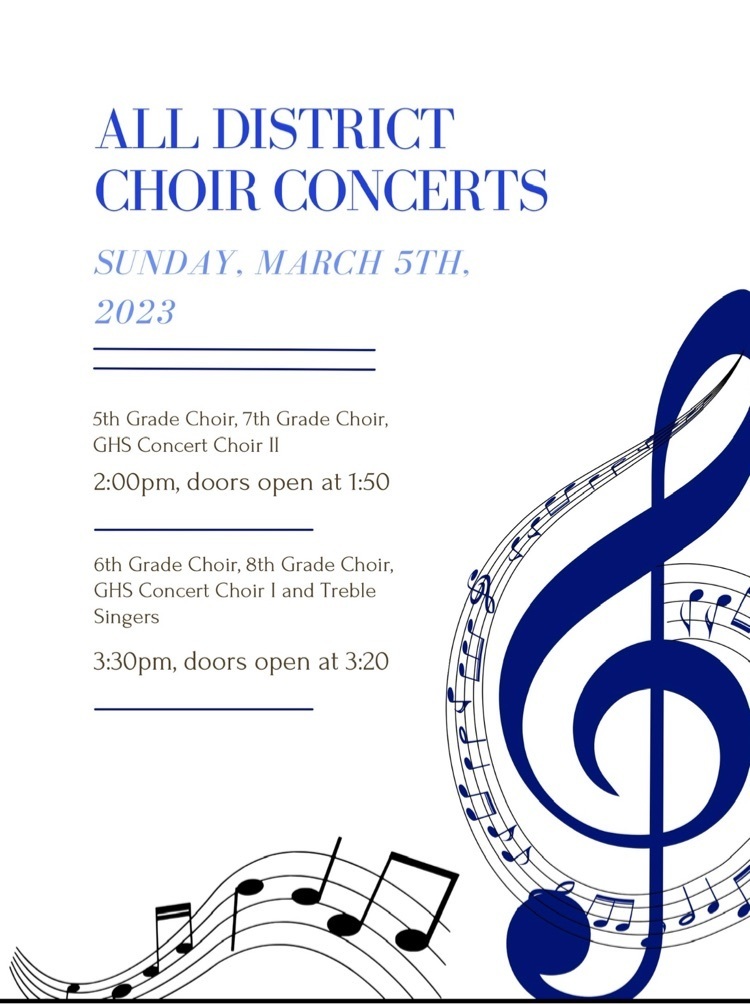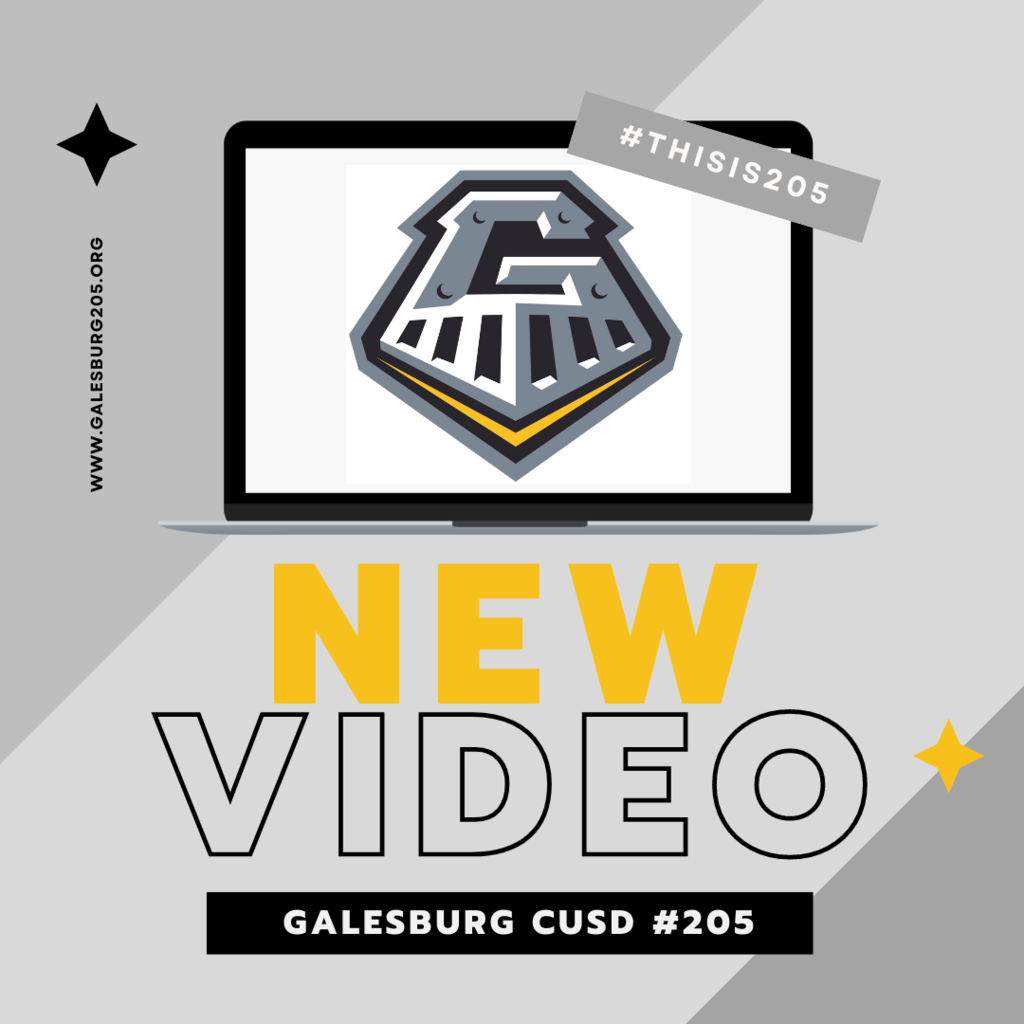 Today is Maintenance Worker Appreciation Day! Thank you to all our Maintenance & Operations employees for all you do to keep our schools running. #Thisis205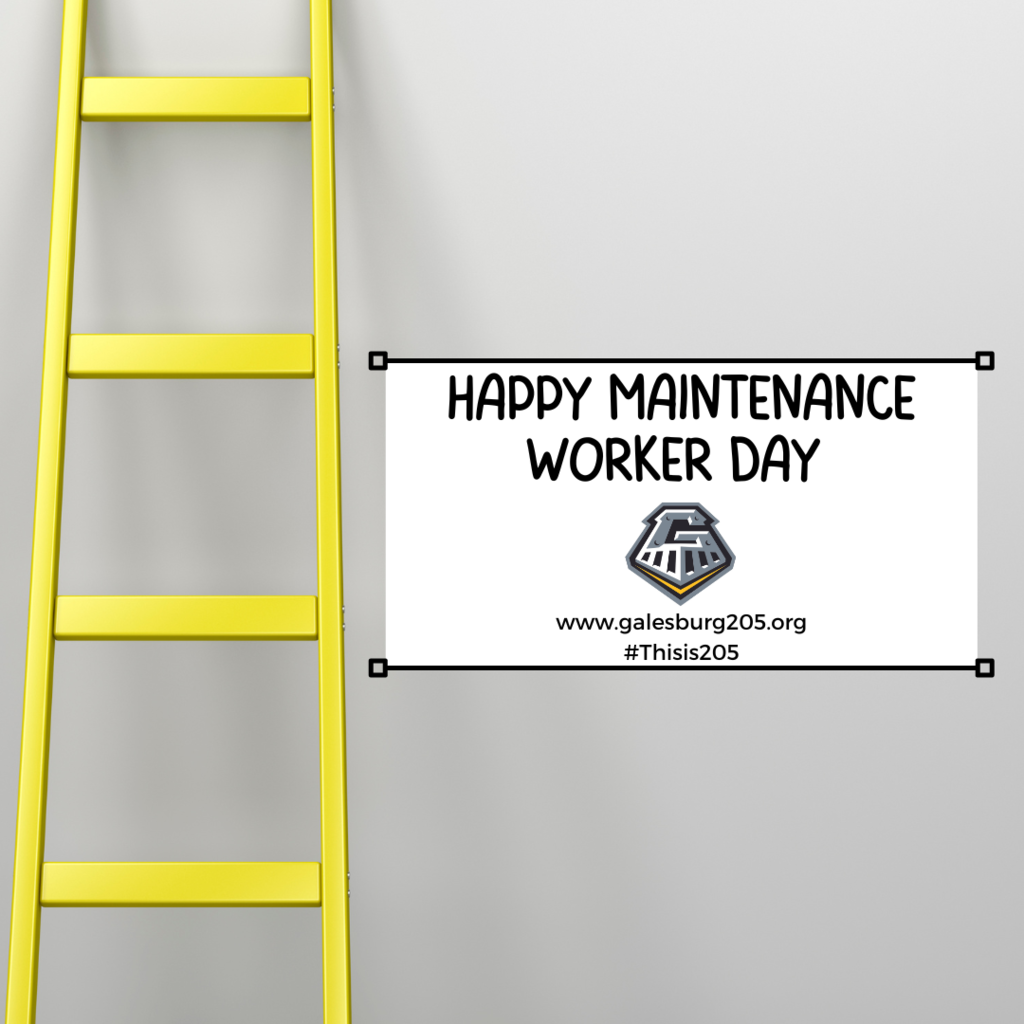 In celebration of Read Across America Week, The United Way of Knox County visited Bright Futures to surprise our little learners with new books! Each child received a title from Dolly Parton's Imagination Library as well as information about how to enroll. The United Way also offers Read-Along-Radio, where students can listen to all of the titles being read aloud by Galesburg residents.
https://unitedway-knoxcounty.org/read-along-radio
You just may hear some familiar voices reading! #Thisis205 #ReadAcrossAmerica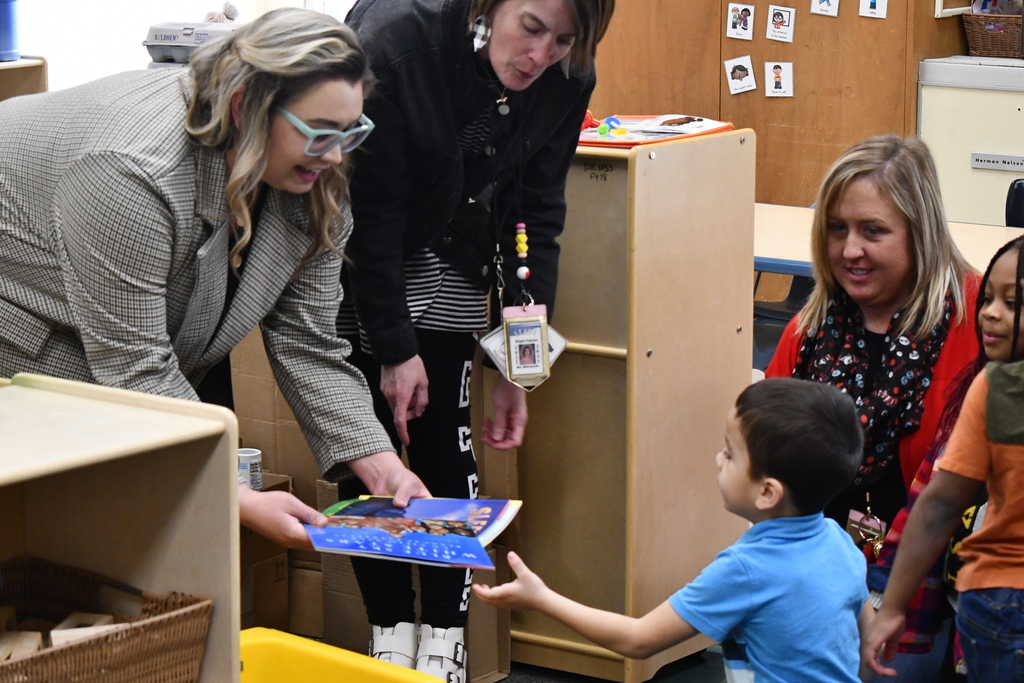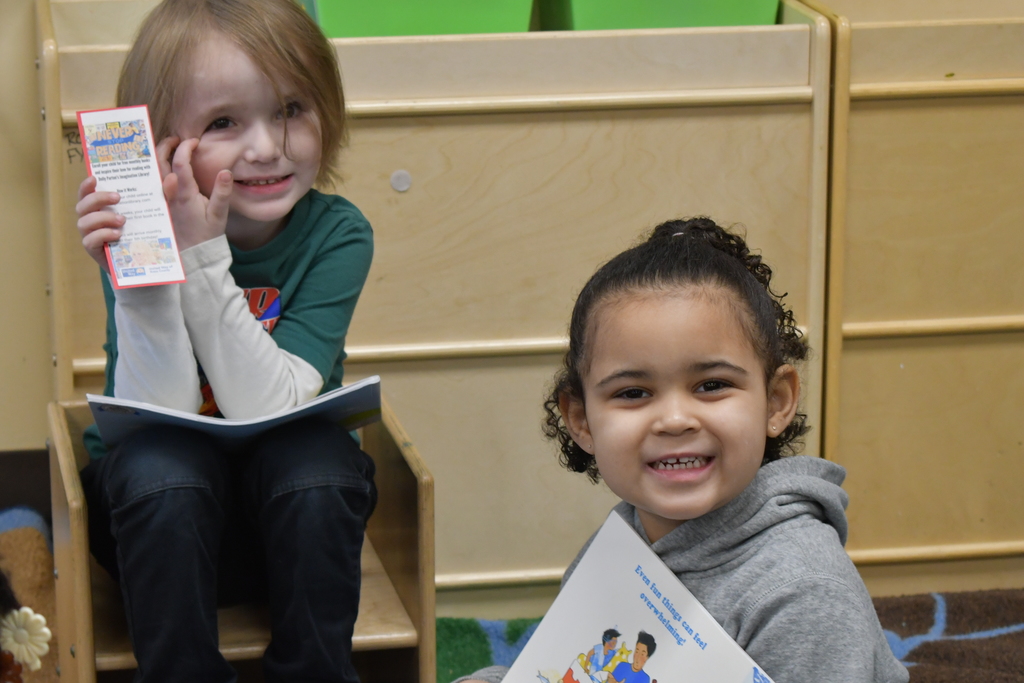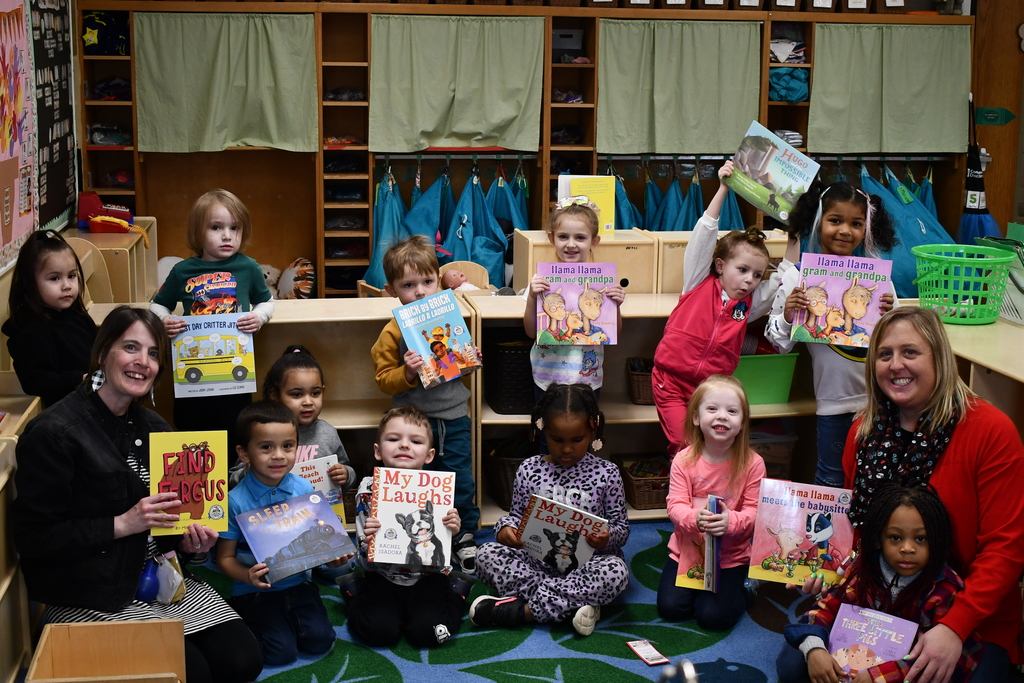 There are so many opportunities to see us this week! #SELin205 #Thisis205