Face coverings are required for all staff, students, and visitors inside CUSD #205 Facilities per Governor Pritzker's mandate.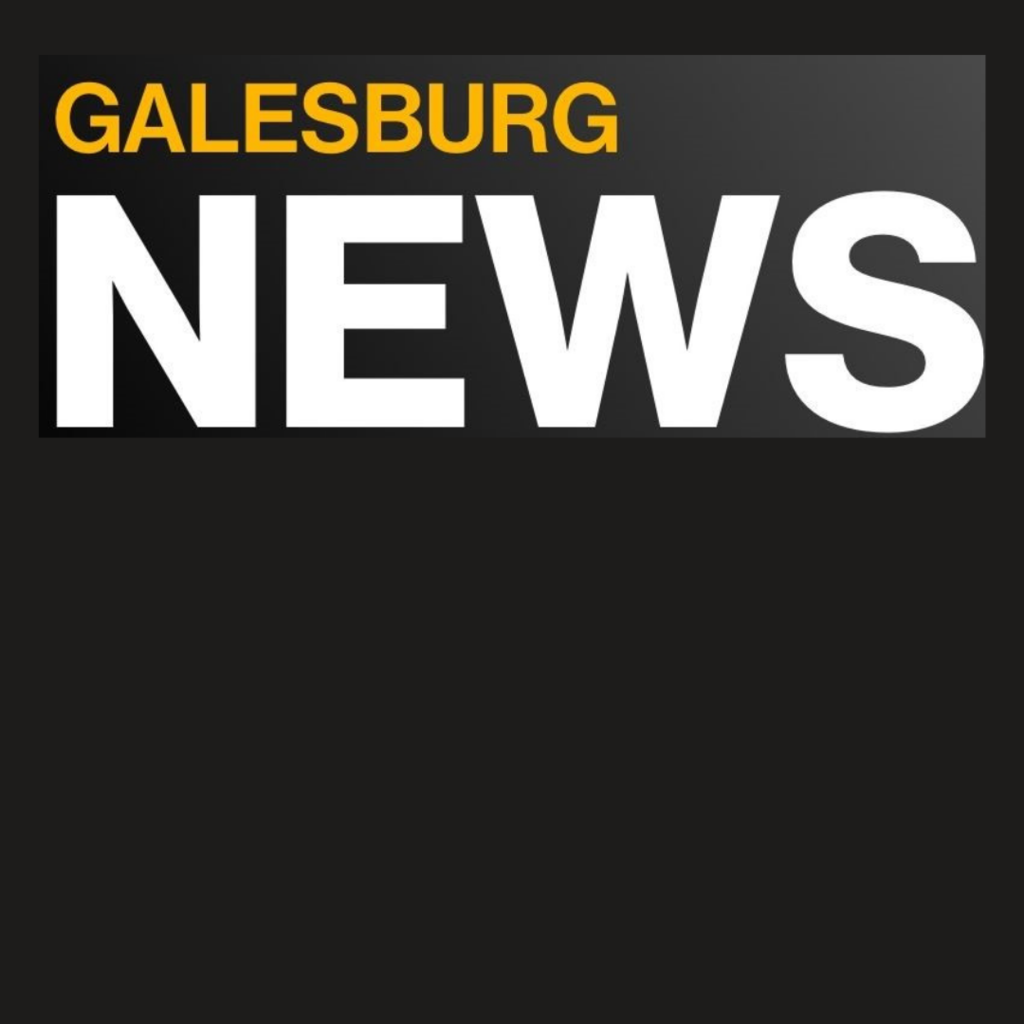 We are grateful for our CUSD #205 community and thankful for all your support this year. Happy Thanksgiving! #ThisIS205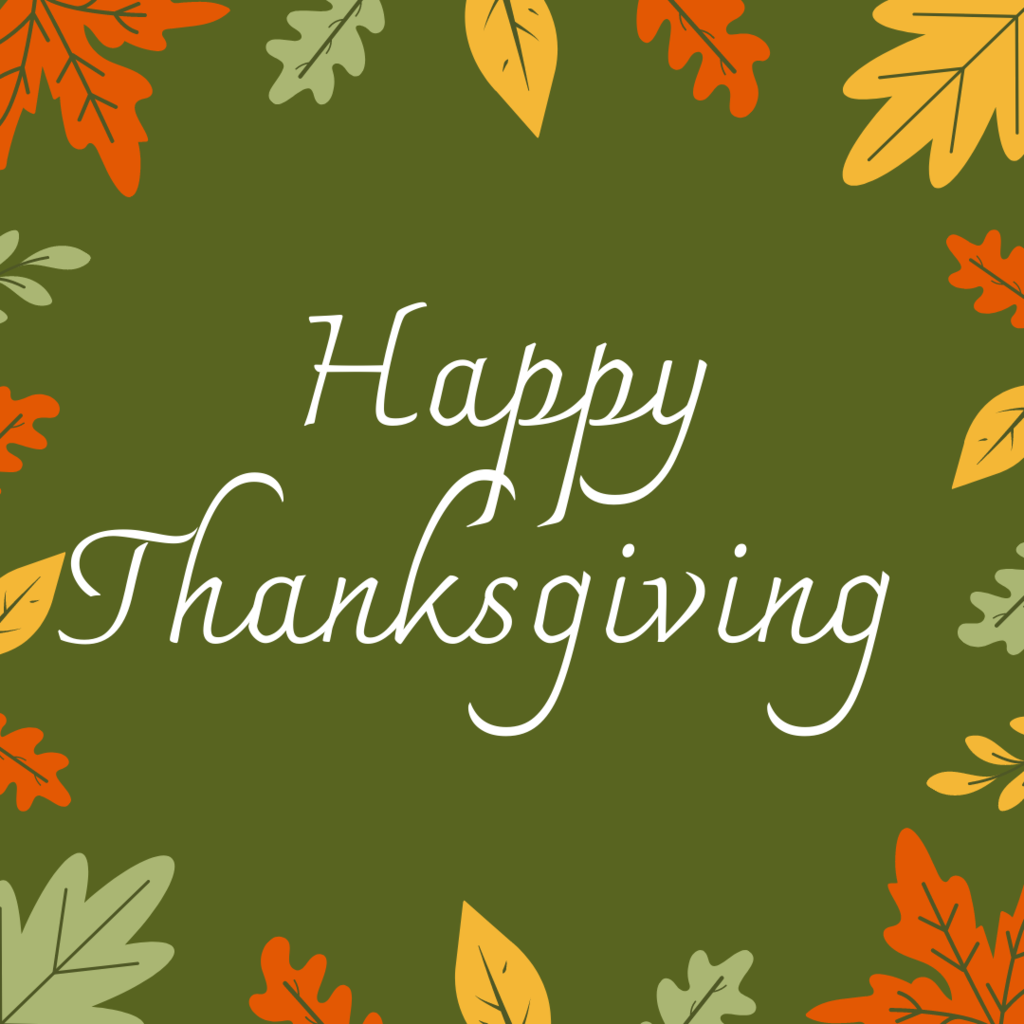 There is a shortened schedule for SEL on Wheels this week! We hope to see you on Monday and Tuesday! #SELin205 #ThisIS205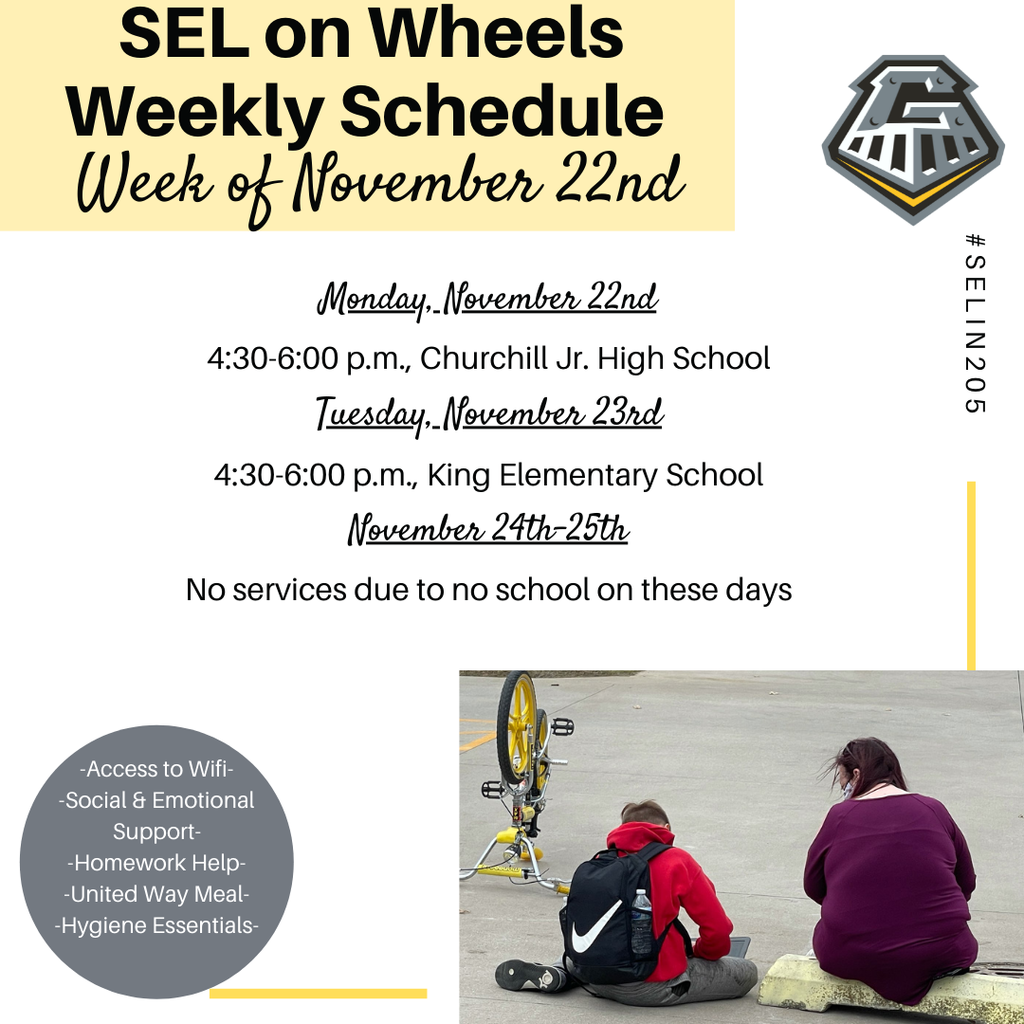 CUSD #205 takes the safety and security of students and staff members seriously. Recently, we have been made aware of false accusations against a staff member at Churchill Junior High. We investigated these claims and found them to be false. None of these accusations has any basis in fact. These rumors could be very damaging to our employees' reputations. We are investigating the origins of this malicious rumor and will be considering legal action. Thank you for your attention to this matter.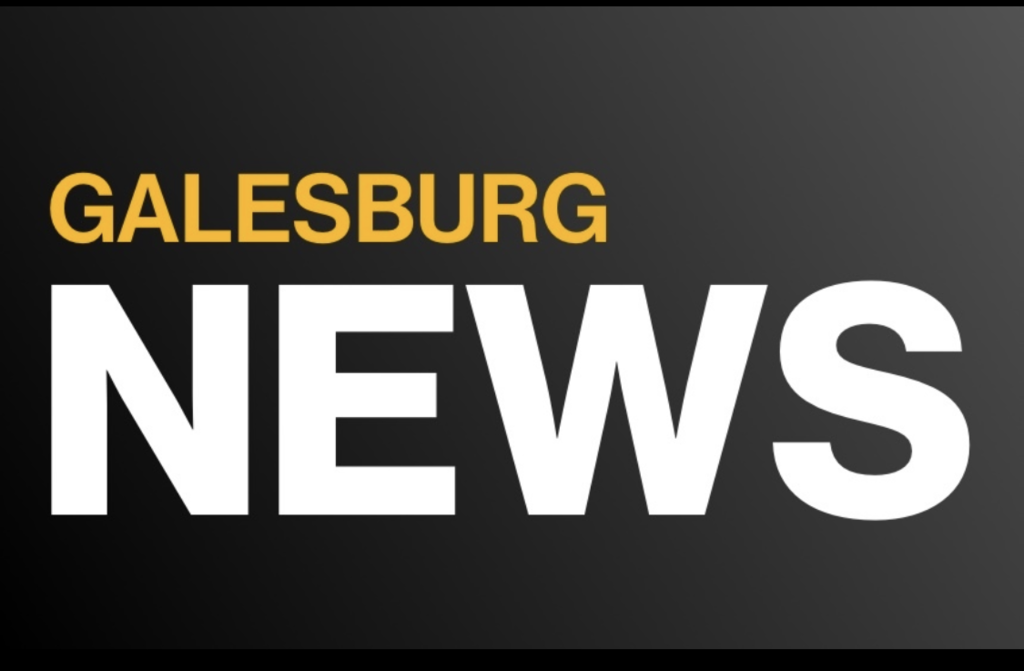 What's happening in CUSD #205? Subscribe to the new podcast, 'This is #205' hosted by Dr.Asplund, with a new guest each episode. Listen and subscribe today! #ThisIS205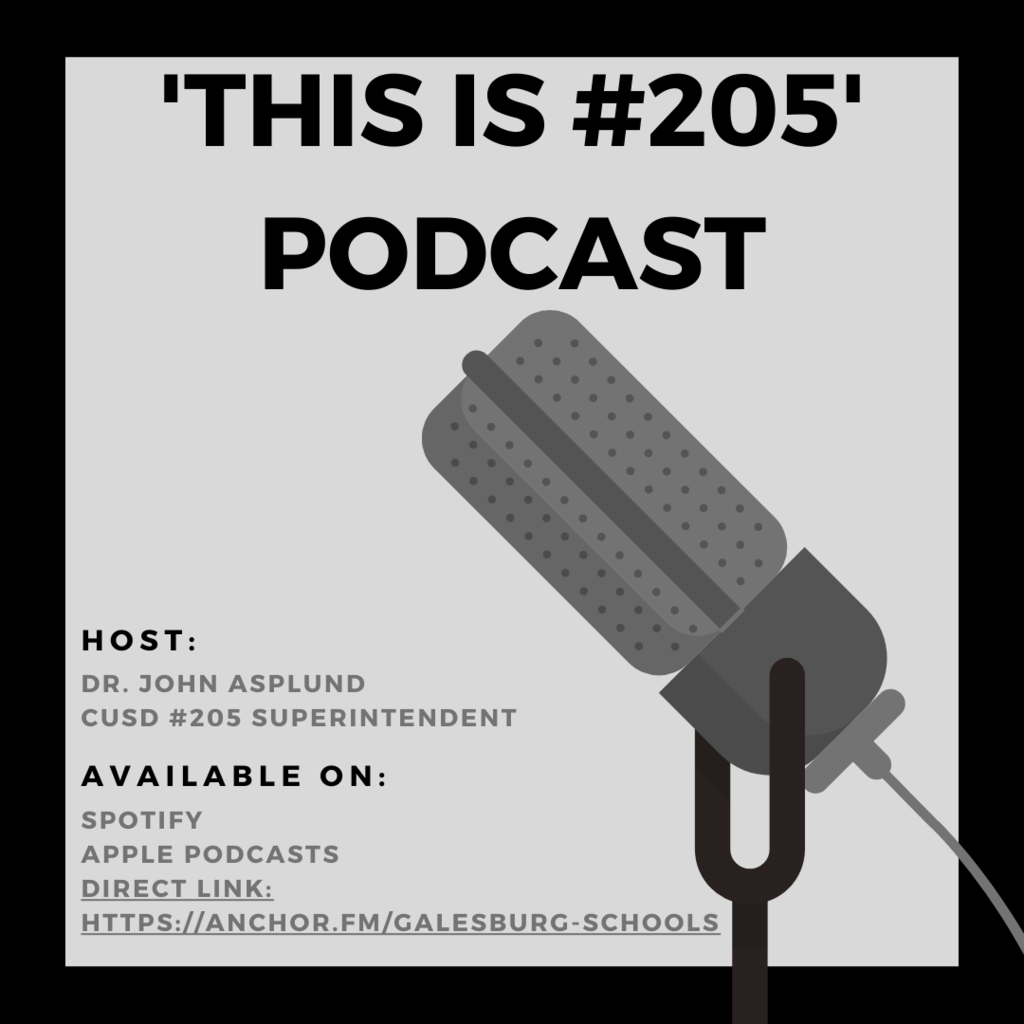 Today is Board Members Day and we want to take a minute to thank our seven Board Members who volunteer their time to serve on the CUSD #205 Board of Education. Thank you! Happy Board Members Day! #ThisIS205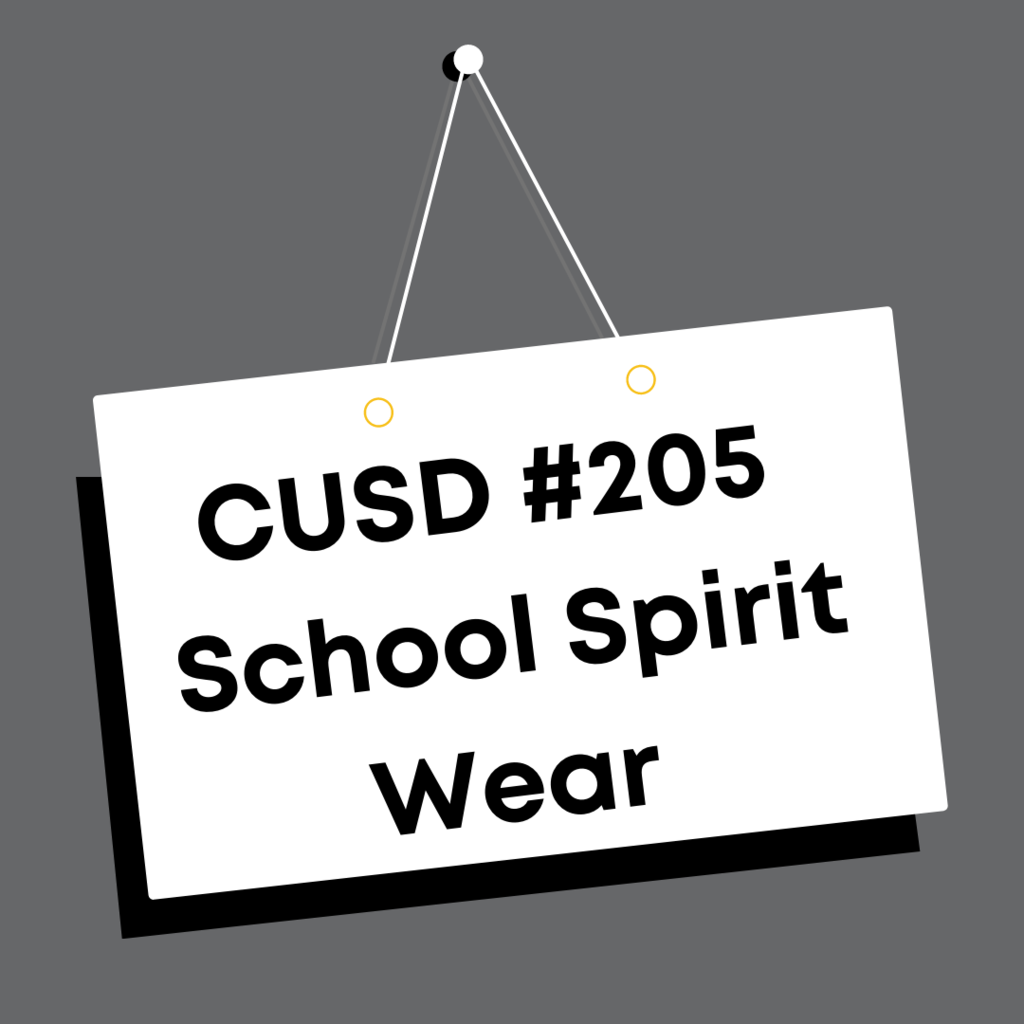 We hope you can join us!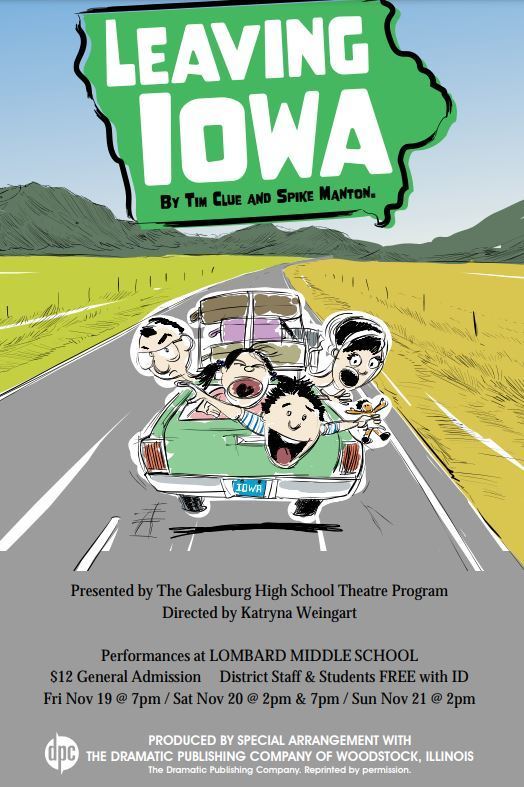 Save the date! We hope you join us for the Galesburg High School Winter Holiday Band Concerts! #Thisis205 #StreaksNation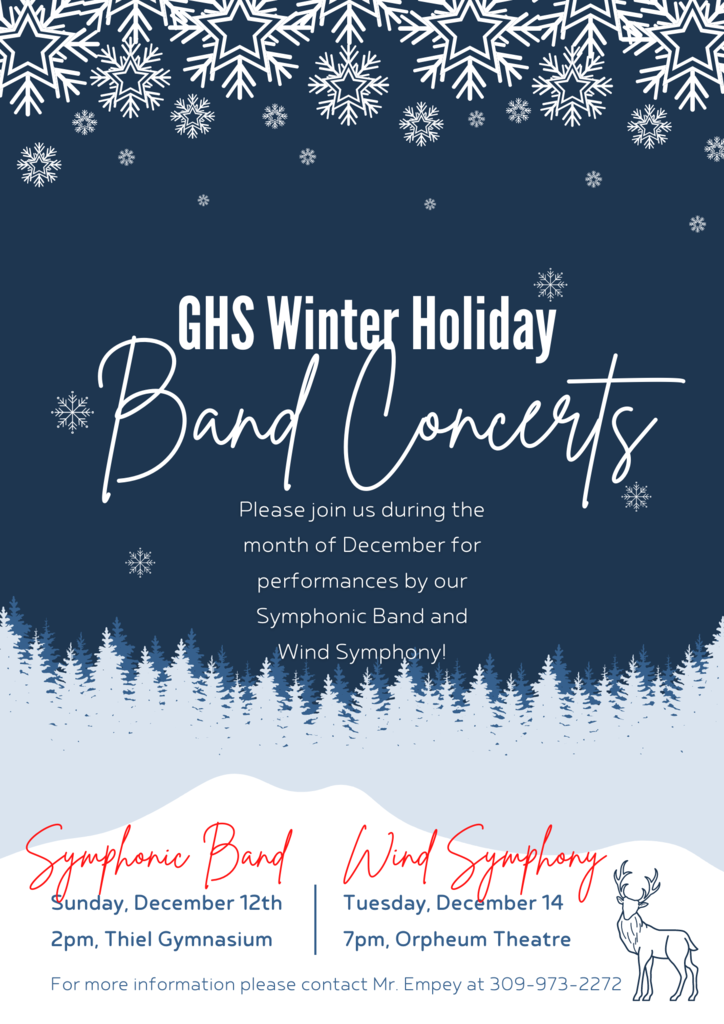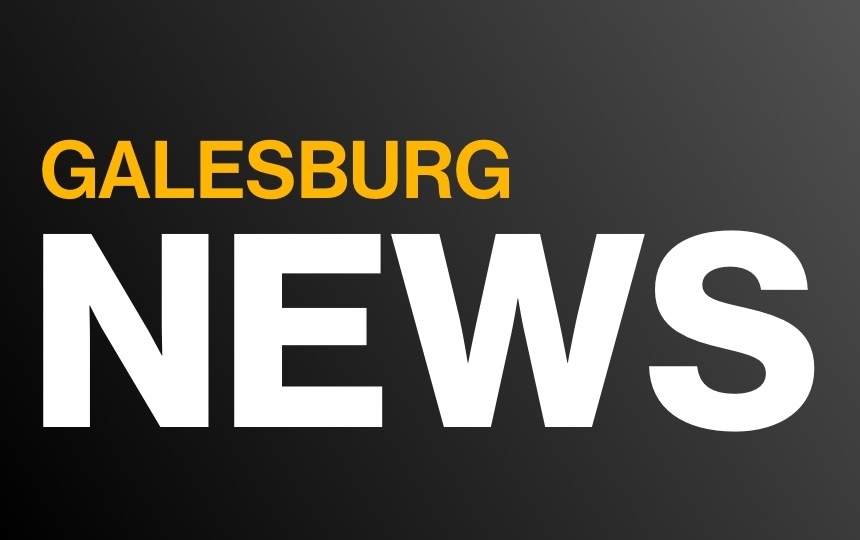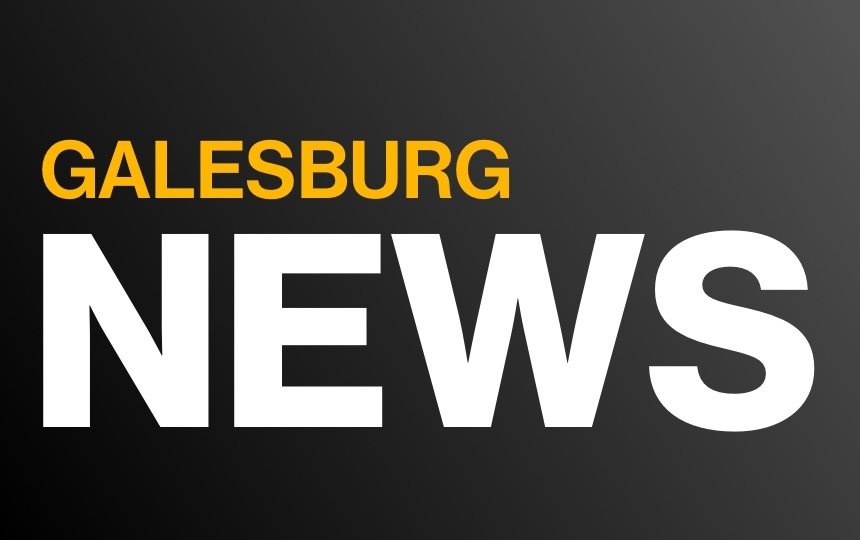 The CUSD #205 Board of Education is accepting bids for the sale of Nielson Elementary School on November, 2, 2021 at 2 p.m. If you are interested in touring the property or finding out more information, please contact the Board Office at 309-973-2000.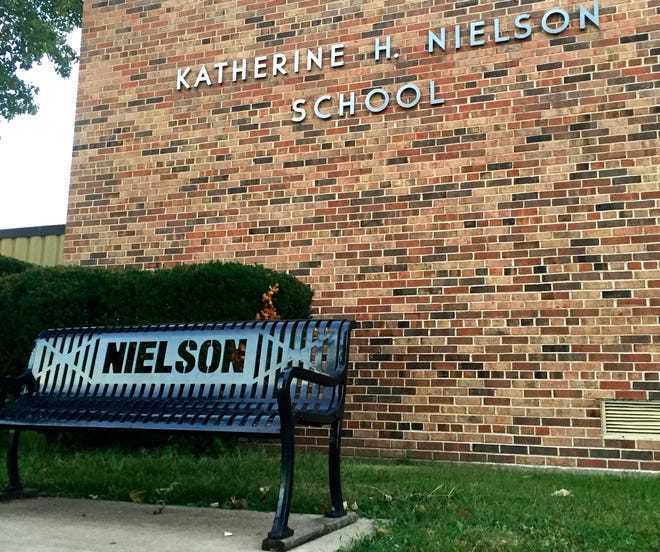 We have been informed that there are issues with our phone lines. Thank you for your patience while we wait for this to be rectified.


Art work is back on display at the Board of Education office. Thank you to the Bright Futures students and staff for their "hand" in making beautiful art for everyone to enjoy! #Thisis205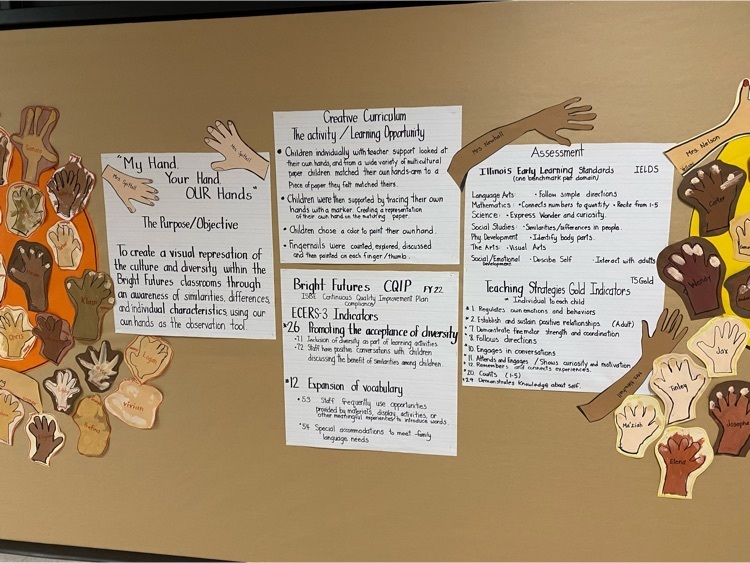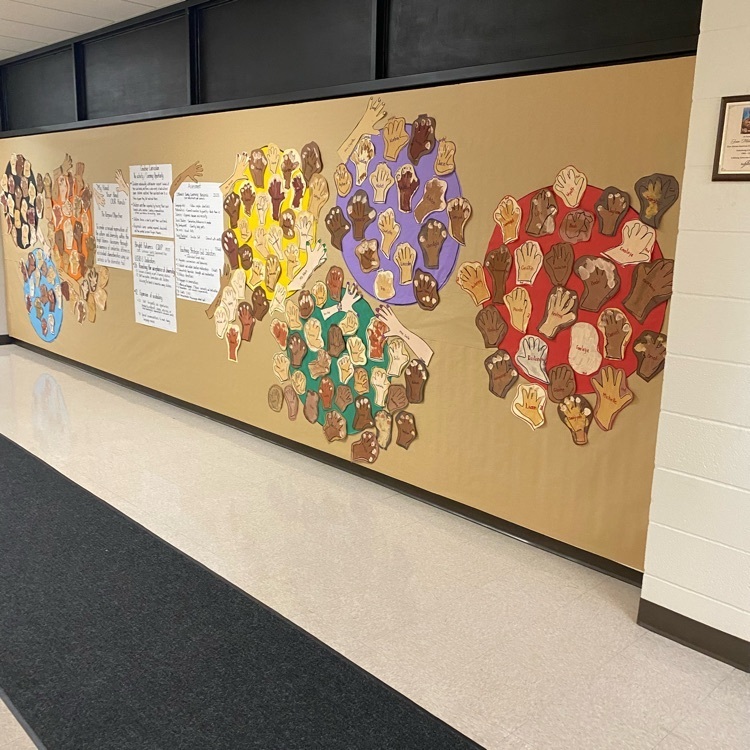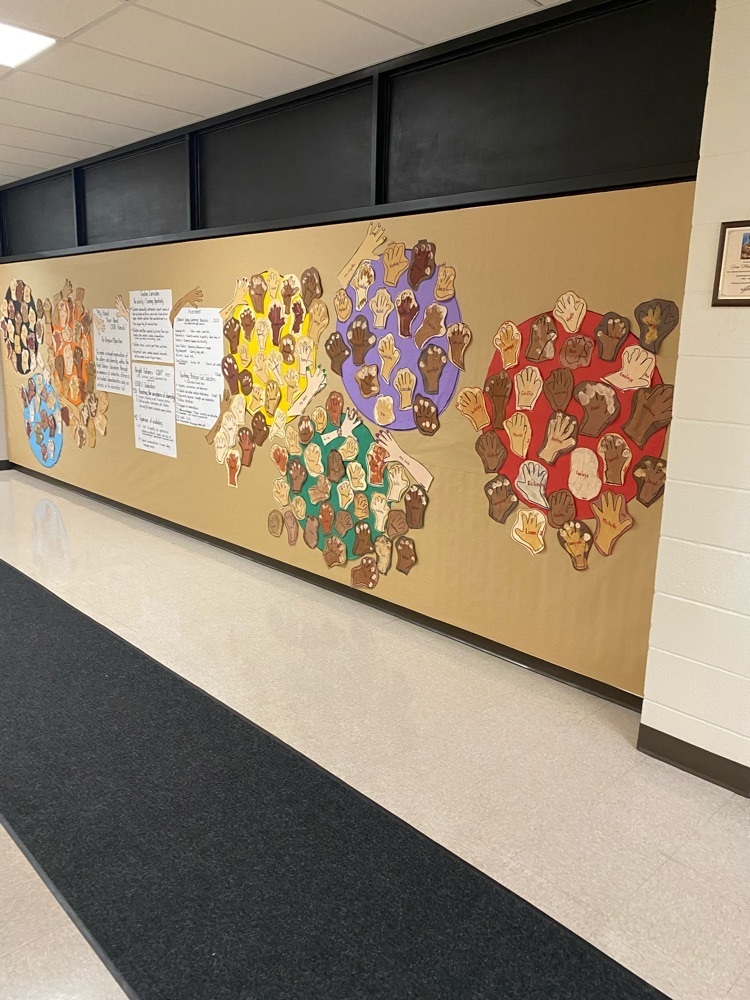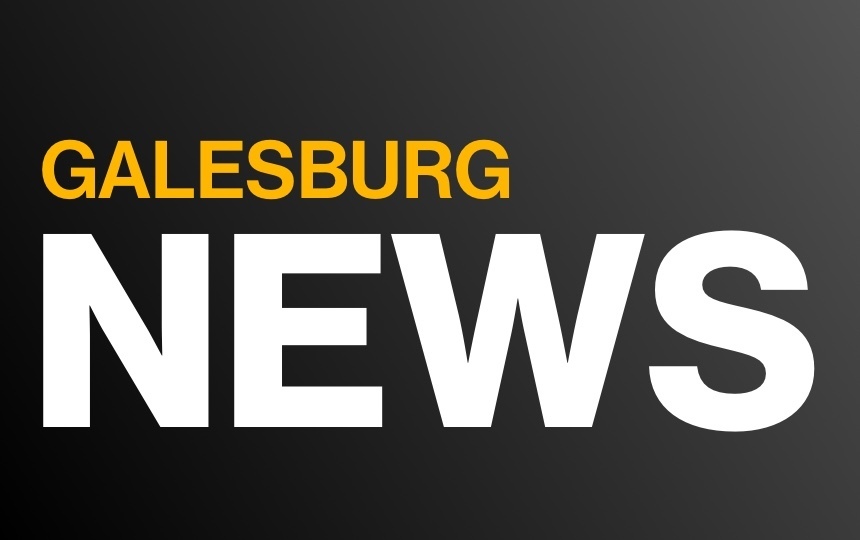 We are on Instagram! Follow us @galesburgcusd205 #Thisis205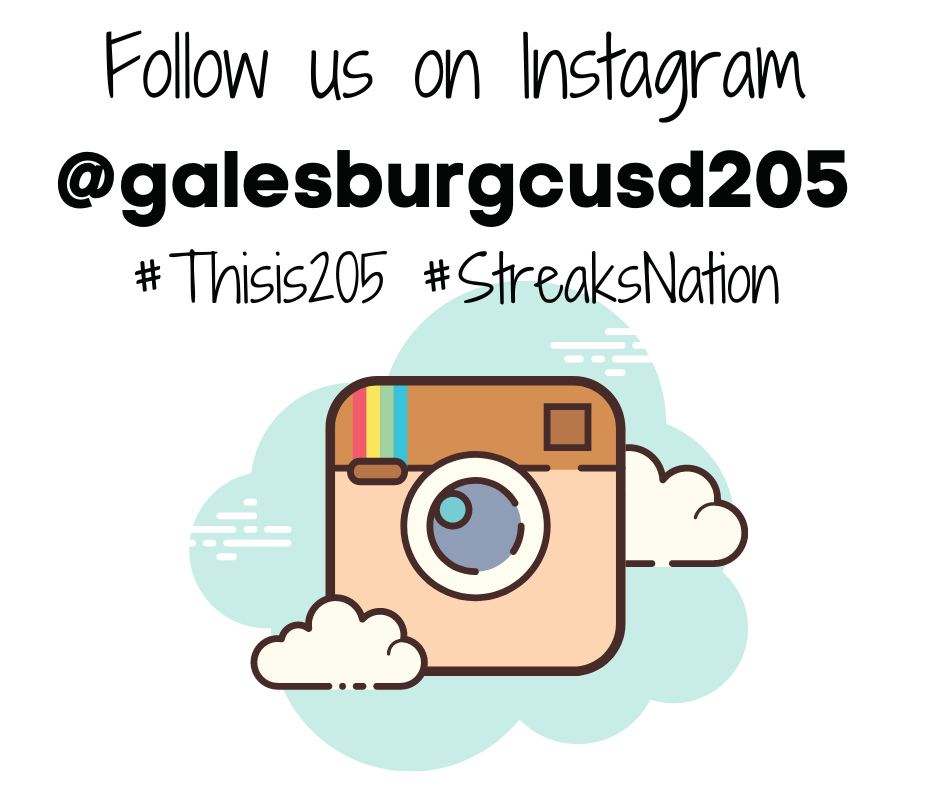 Reminder! #Thisis205