It has been a busy week preparing for Homecoming! The parade time is now 4:15 p.m. in downtown Galesburg, more information is included in Dr. Asplund's weekly video! #Thisis205
https://youtu.be/z5XBz8lSZuA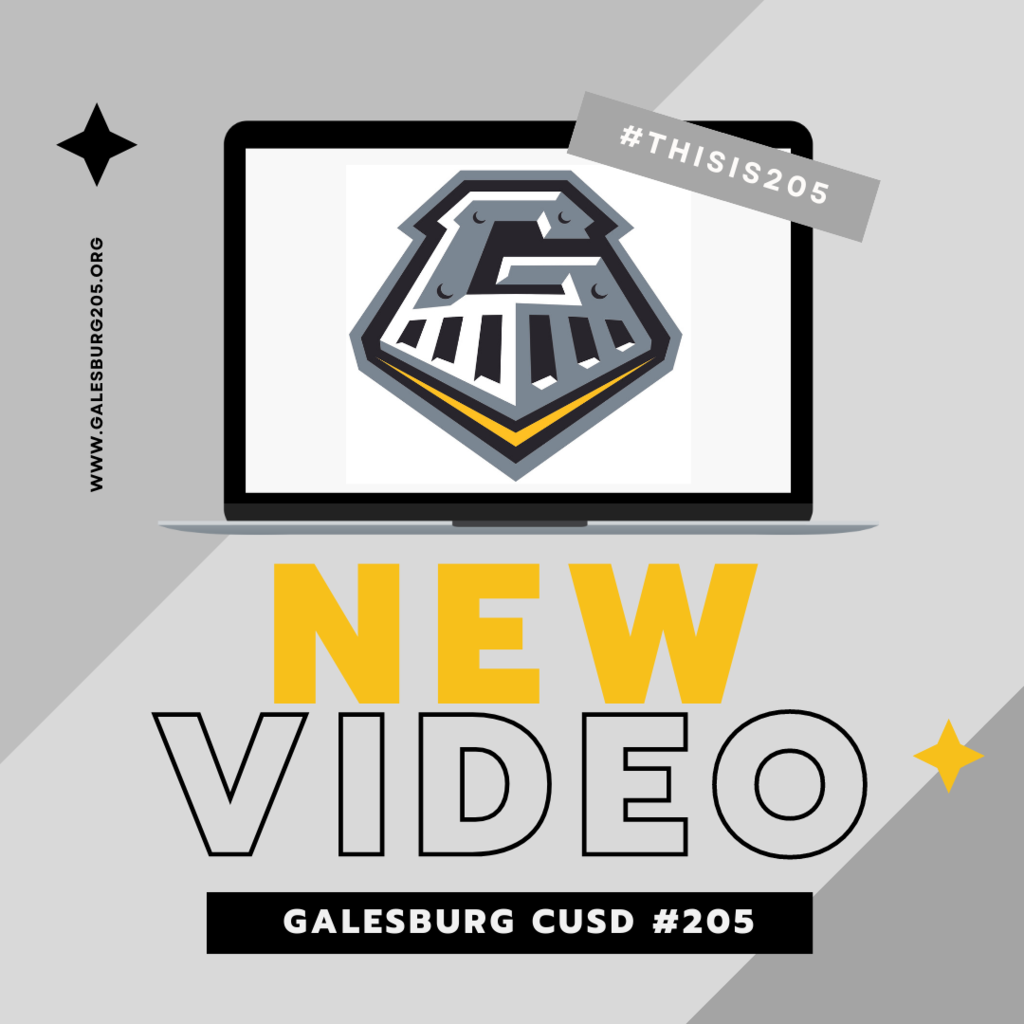 September 19th is National IT Professional Appreciation Day! Today, we are celebrating the unsung heroes behind the screens and the problem solvers who keep our world running! #Thisis205 #NationalITProfessionalsDay

Welcome to CUSD #205! #Thisis205 #newteacherTuesday #StreaksNation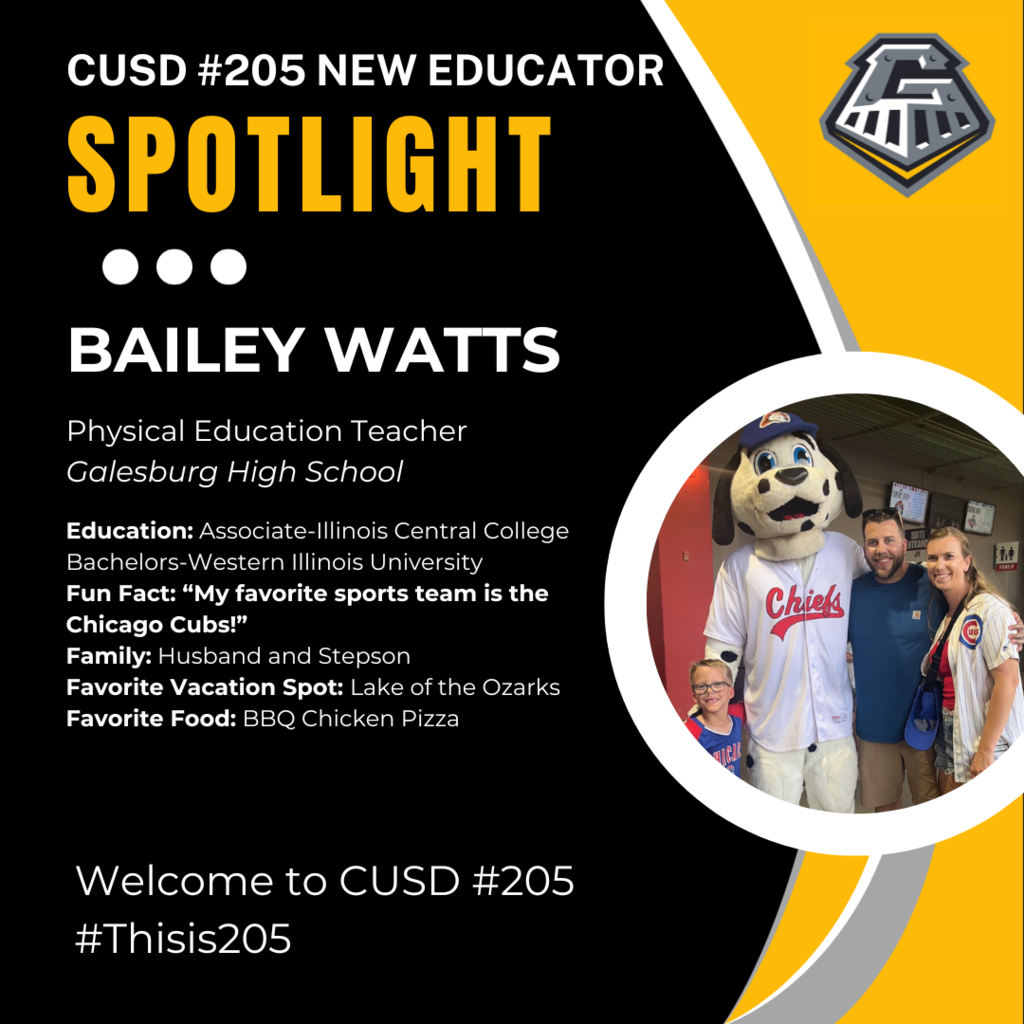 Nominate an outstanding staff member who you think SHINES IN #205!
https://forms.gle/CZr87ZfdNBs9cboT9
. Do you want to see the SEPTEMBER winners? Click the link to watch the video. Congratulations to all the nominees and winners and thank YOU for your dedication to the students in CUSD #205. #Thisis205 #Shinein205
https://youtu.be/407d3VEXX-I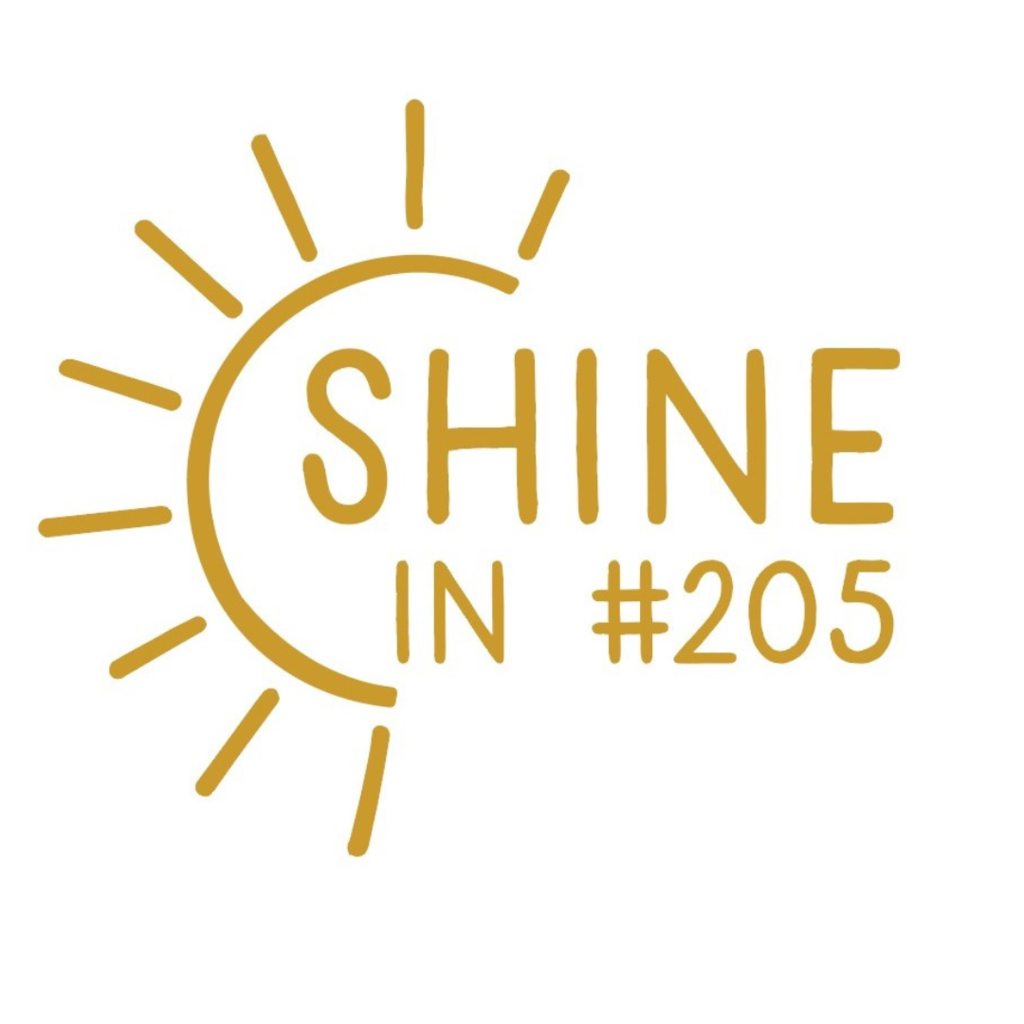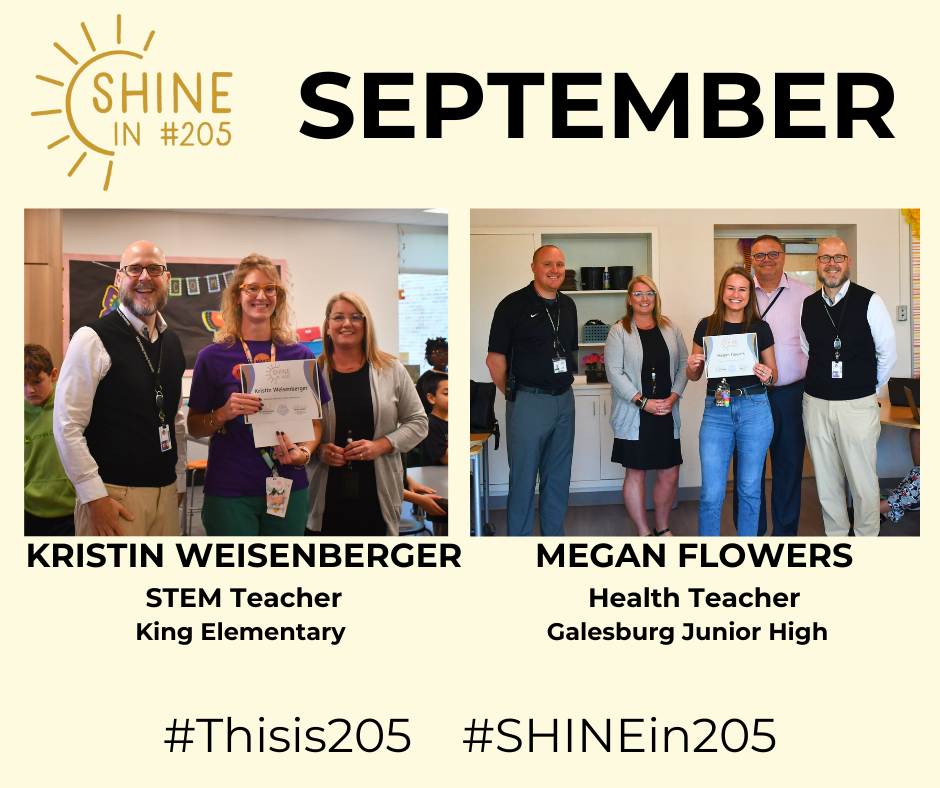 Calendar Update: Please note the change in the month of December that was approved at last night's Board of Education meeting. December 21st is now a student attendance day with a one-hour early dismissal. #Thisis205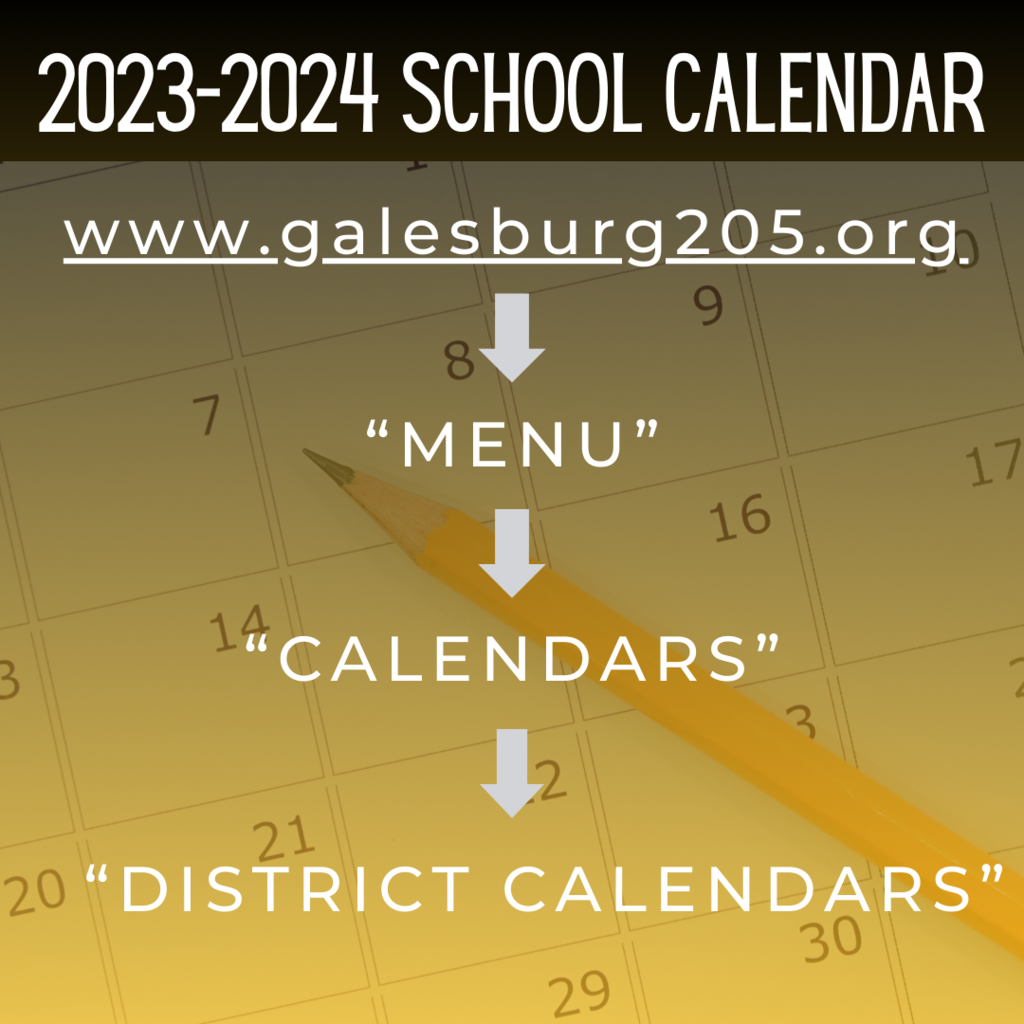 We would like to thank the new teachers who were able to meet with the Board of Education tonight! #Thisis205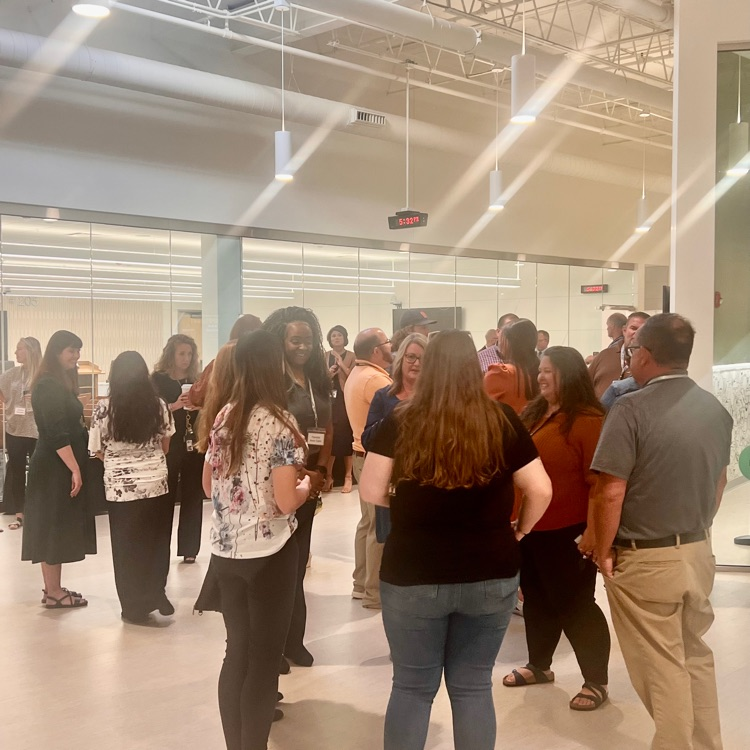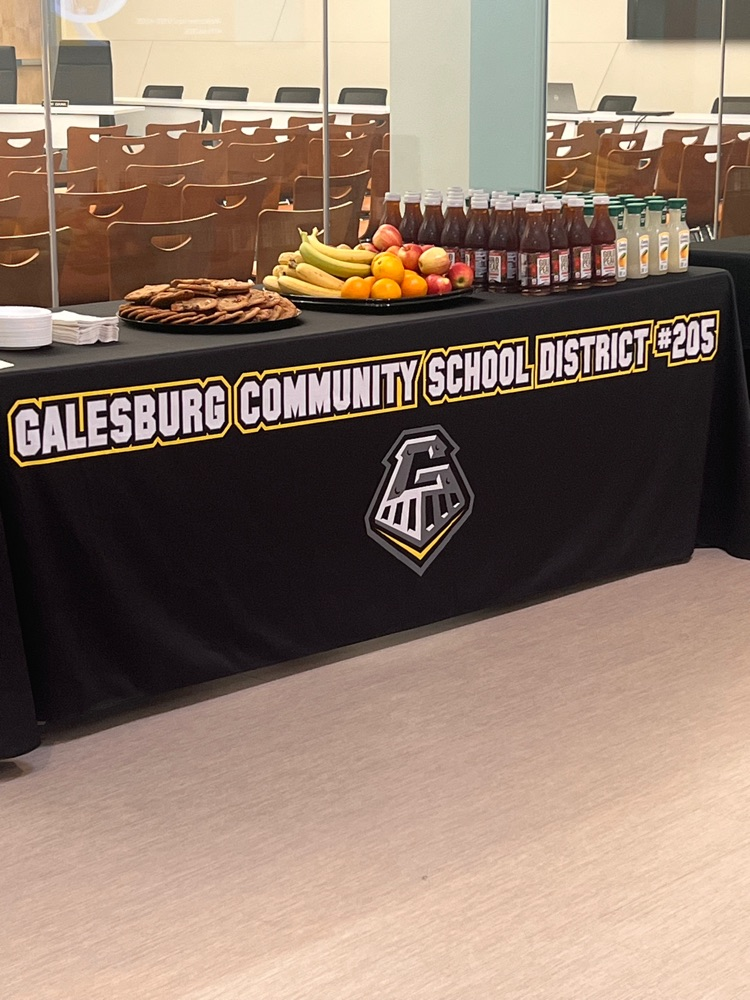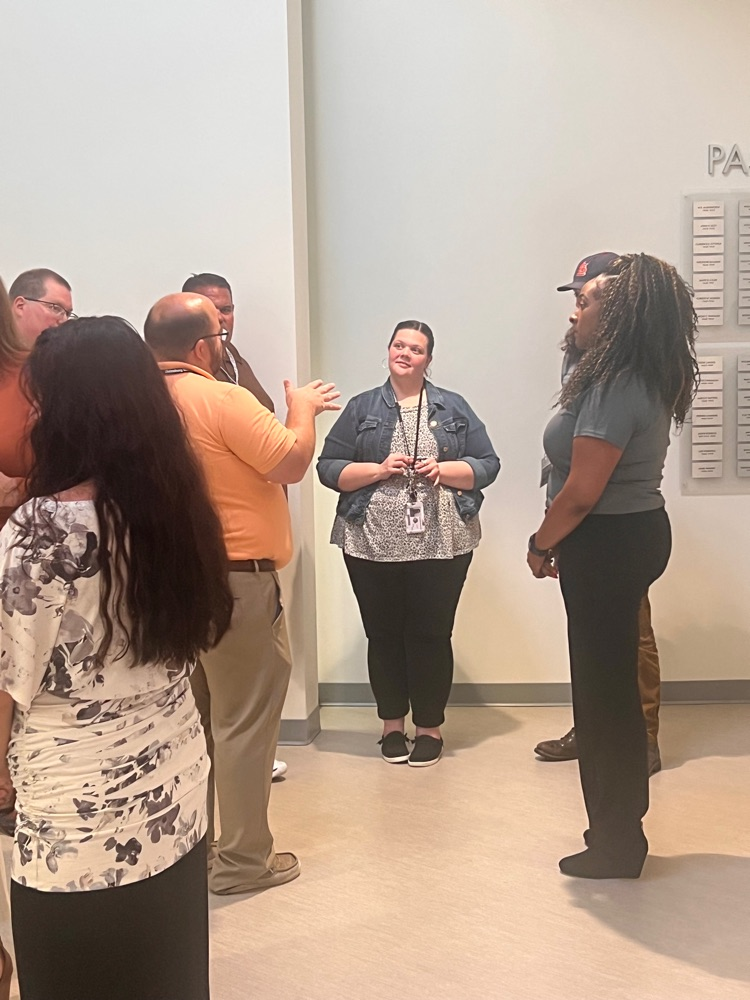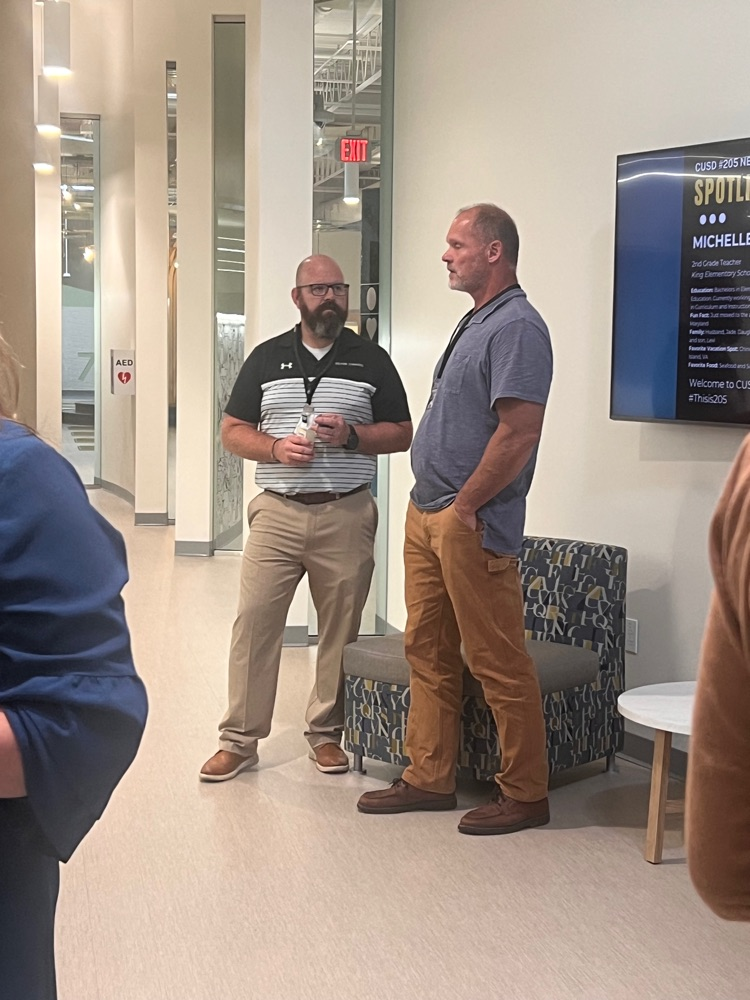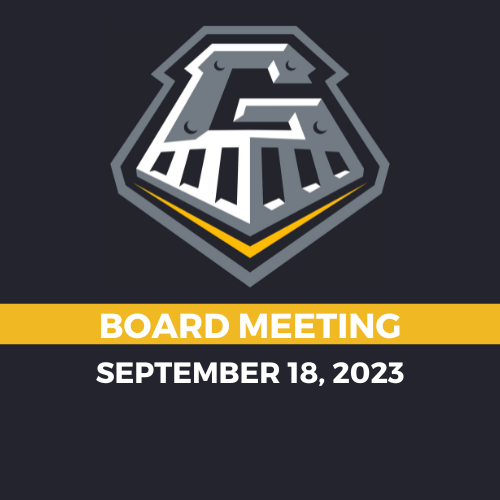 We would still like your feedback as we work together on the CUSD #205 Strategic Planning. If you were unable to join us in person at the community forum last week, please join us virtually on September 19th beginning at 7 p.m. #Thisis205
https://meet.google.com/stt-sfvt-ybo
Or dial: ‪(US) +1 317-953-3027‬ PIN: ‪573 904 281‬#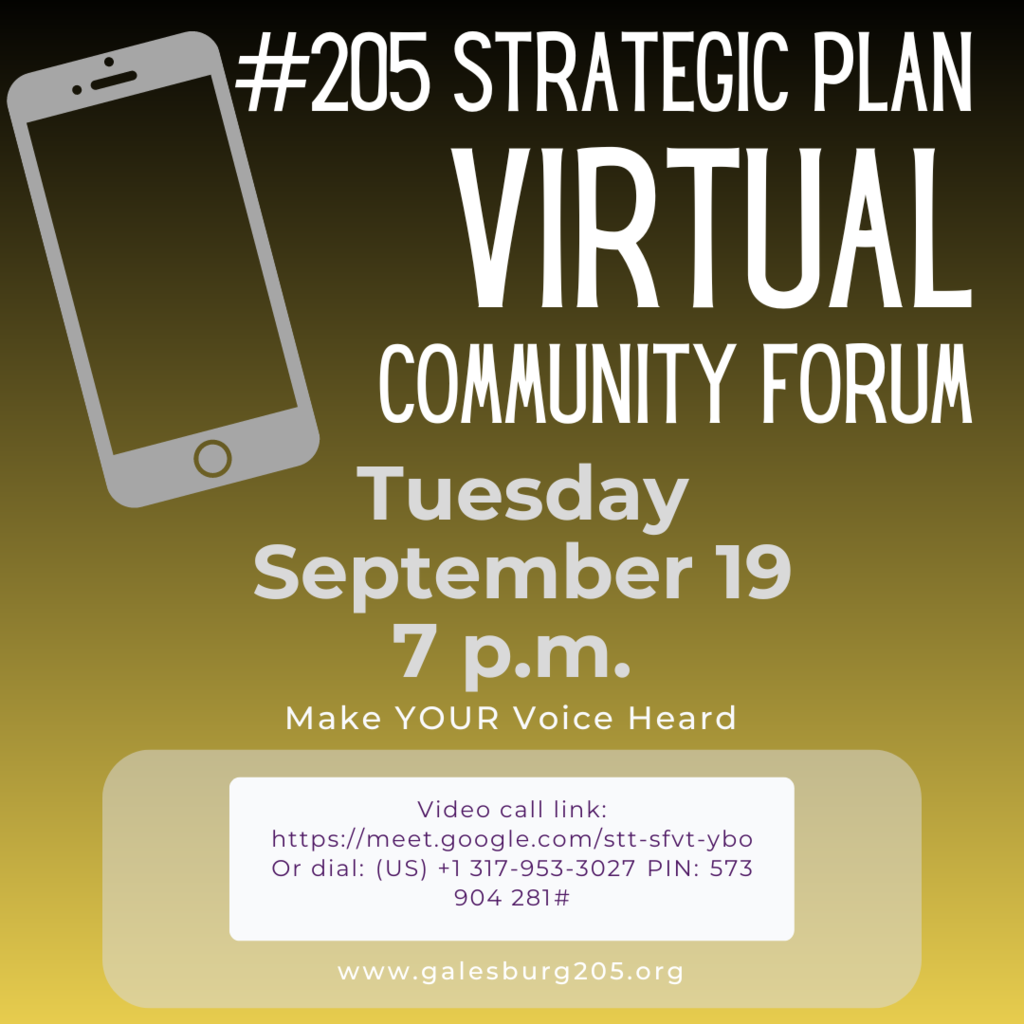 Meet one of our new staff members at Steele Elementary! Welcome to CUSD #205! #Thisis205 #WeareSteele #newteachertuesday

Look who joined Dr. Asplund today to discuss the upcoming Harvest Run, Give Back, Galesburg, and more! #Thisis205
https://youtu.be/KRqT8hgoZuI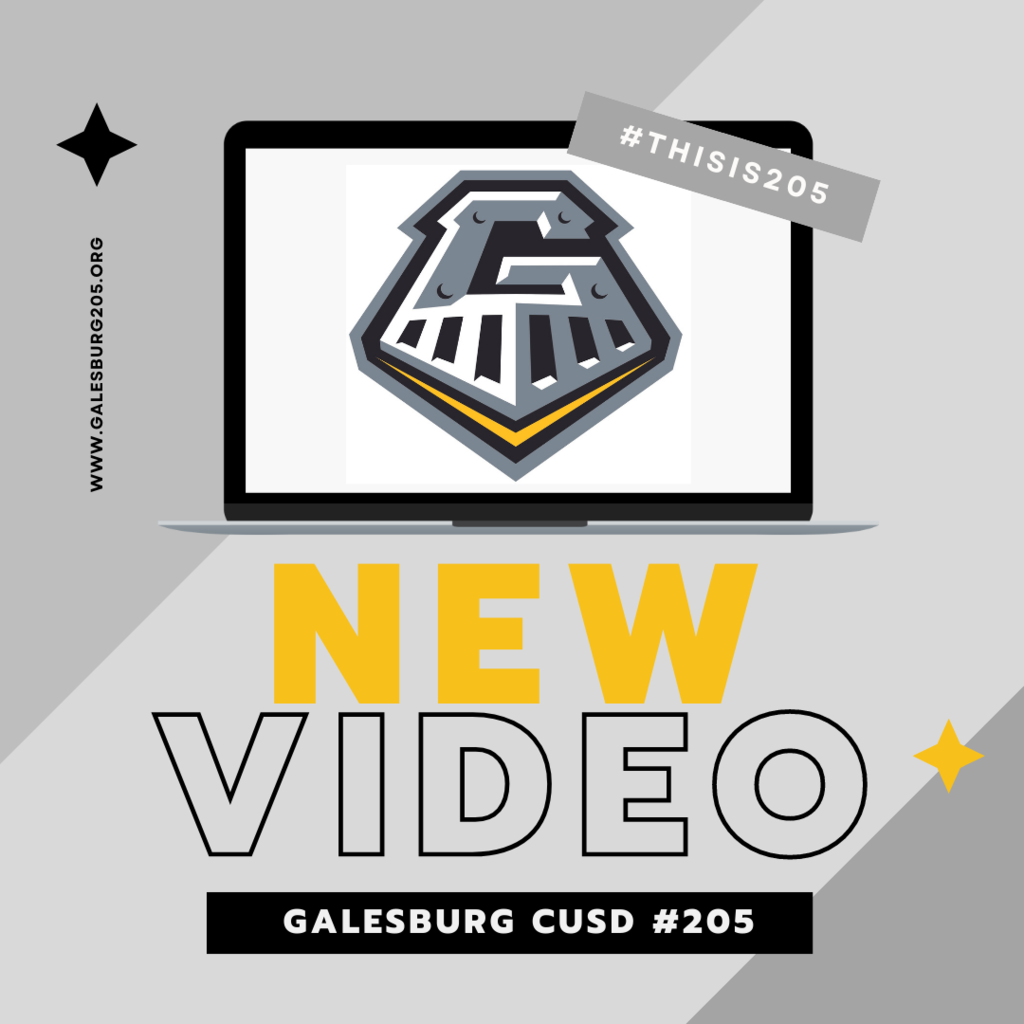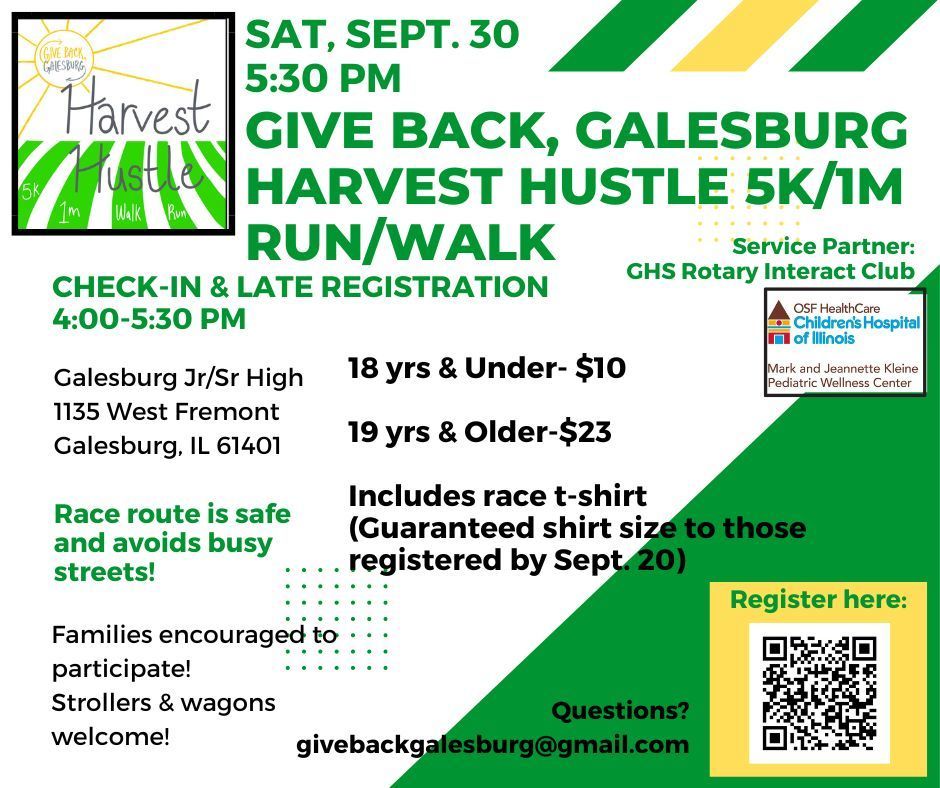 We hope you can join us tonight to participate in the conversation to ensure the public's voice is reflected in the district's strategic plan. #Thisis205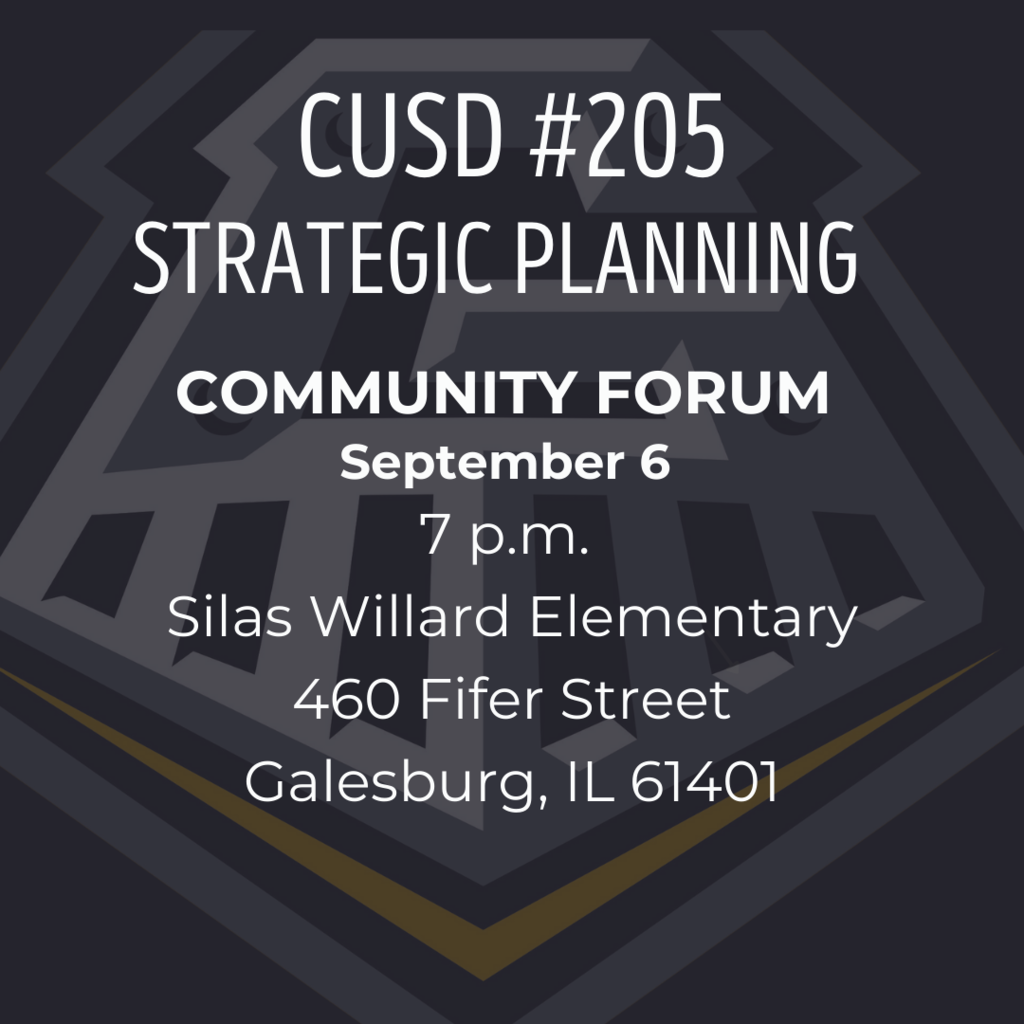 Welcome to CUSD #205! #Thisis205 #ThisISKingSchool #newteachertuesday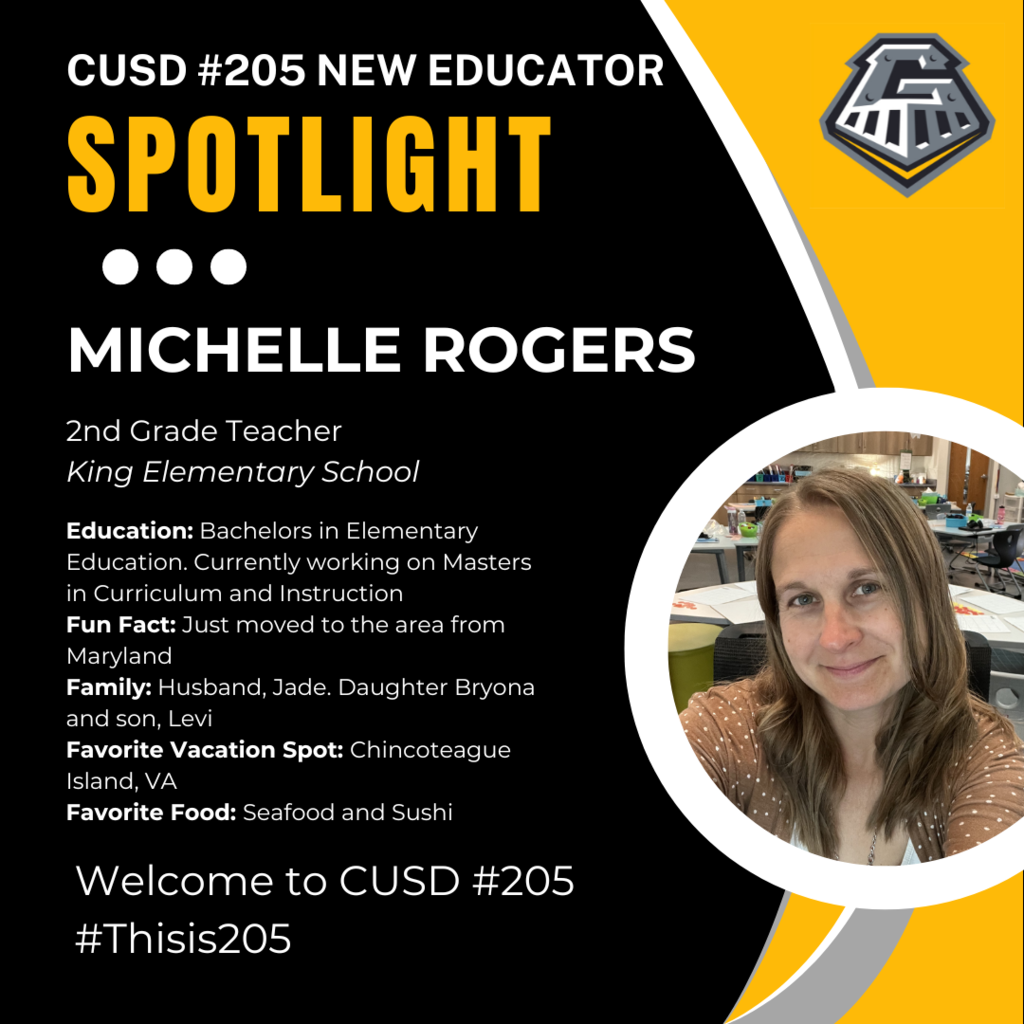 Please take a few moments and complete the CUSD #205 Strategic Planning Survey. The survey is open to all members of the Galesburg community. Thank you in advance! #Thisis205
https://hyasurvey.com/galesburg205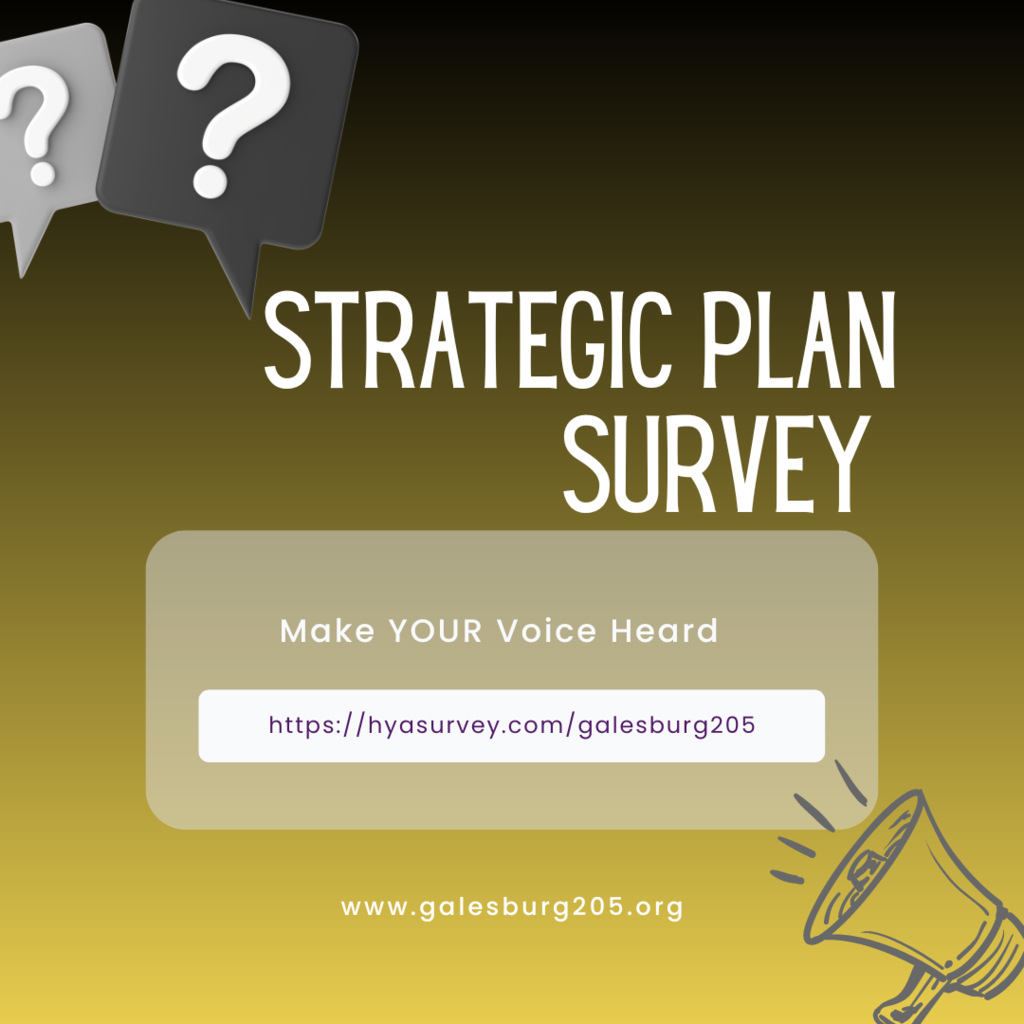 Reminder, no school on Monday, September 4 in observance of Labor Day. Dr. Asplund and a special guest talk about what is going on in the culinary arts kitchen today at Galesburg Junior/Senior High School for his weekly video. #Thisis205
https://youtu.be/WlQ2QIxQ5Fk

Please join us on Wednesday, September 6, 2023, at the Strategic Planning Community Focus Meeting. Your voice is important as we work together on the future vision for all current and future CUSD #205 students. #Thisis205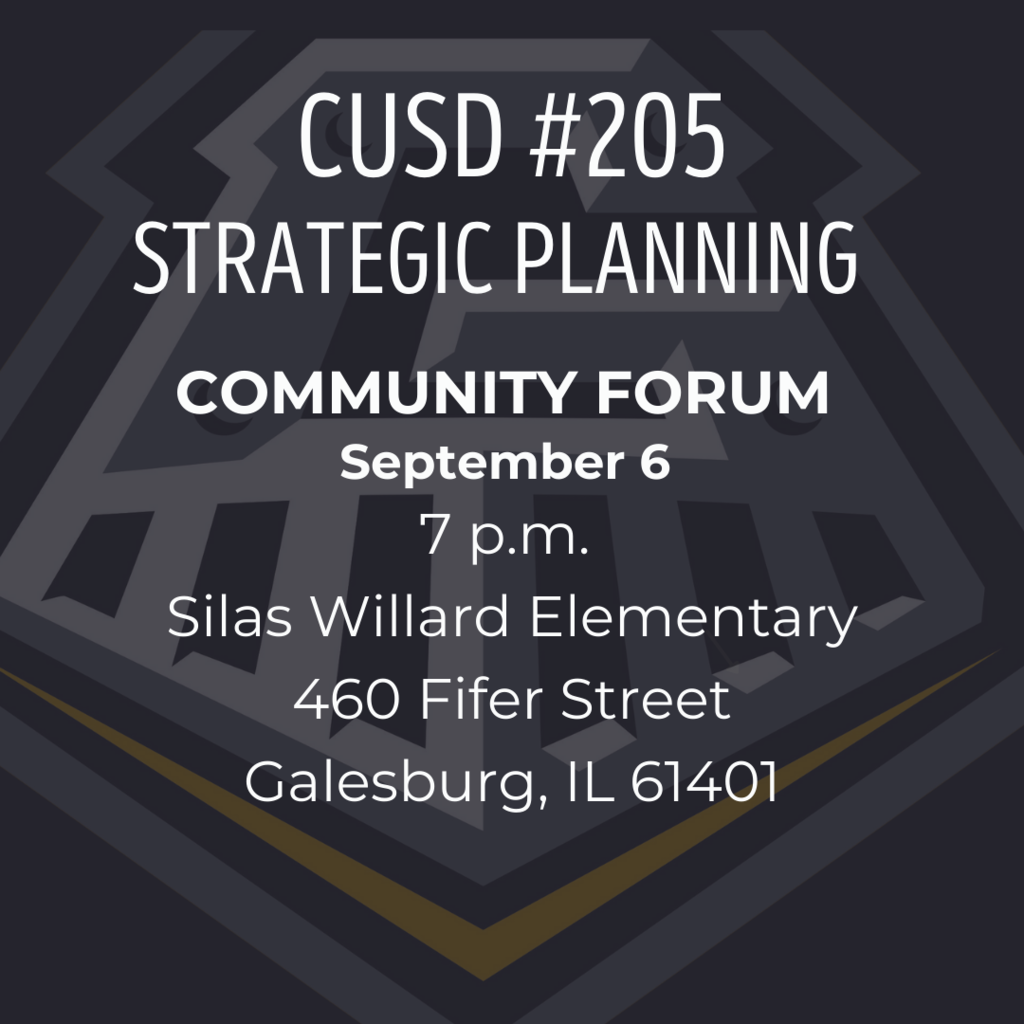 Students at Lombard were welcomed by a new band teacher this year. Welcome to CUSD #205! #Thisis205 #Zephyerpride #newteachertuesday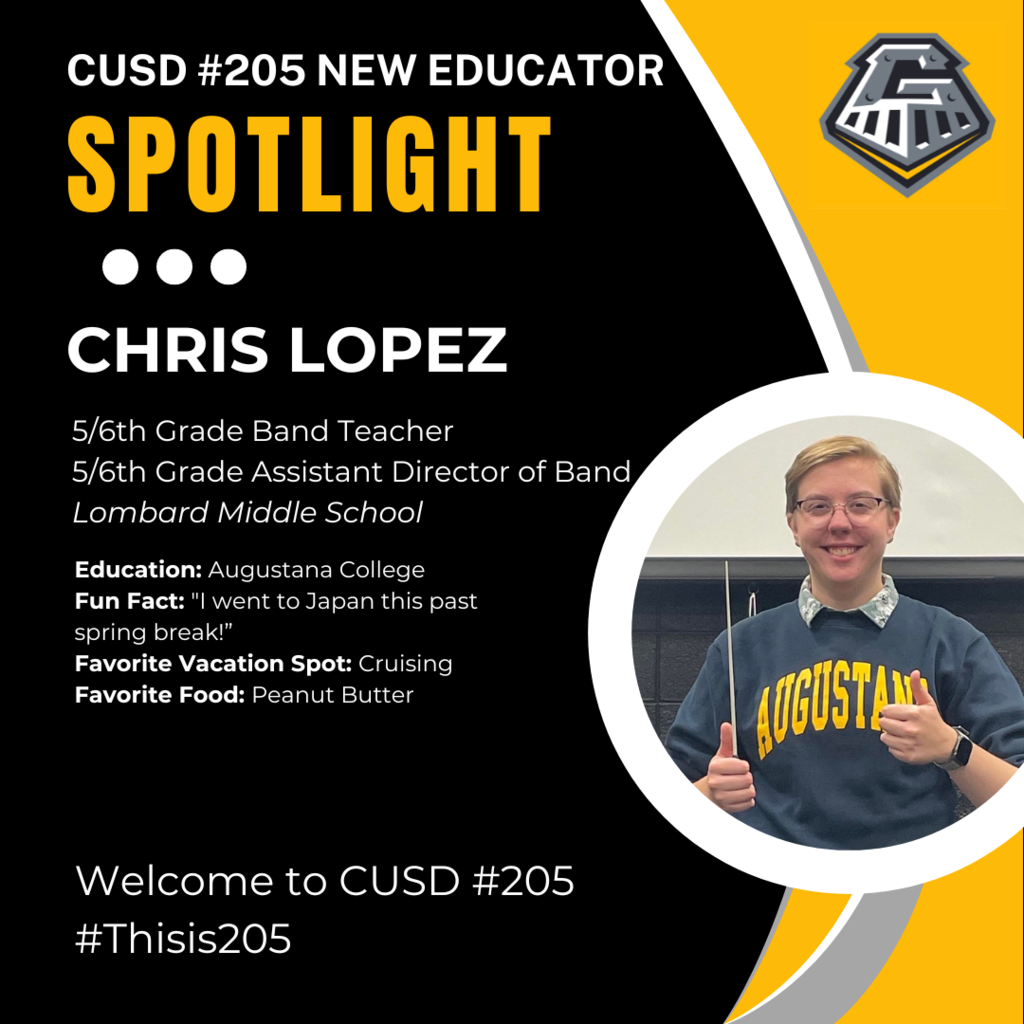 We would like to recognize the 2023-2024 Service Award recipients. Thank you for your continued commitment to CUSD #205. #Thisis205 30 Years: Chris Wenstrom, Katie Laurin, Colleen Noonan, Laura Saey, Andy Weigand, Leesa Farmer, Michelle White. Not Pictured: David Baxter, Kristy Gerling, and Jeff Luna. 20 Years: Lori Carr, Angela Harshbarger, Amanda Liepitz, Crystal Sargent, Ray VanHootegem. Not Pictured: Carmen Haffner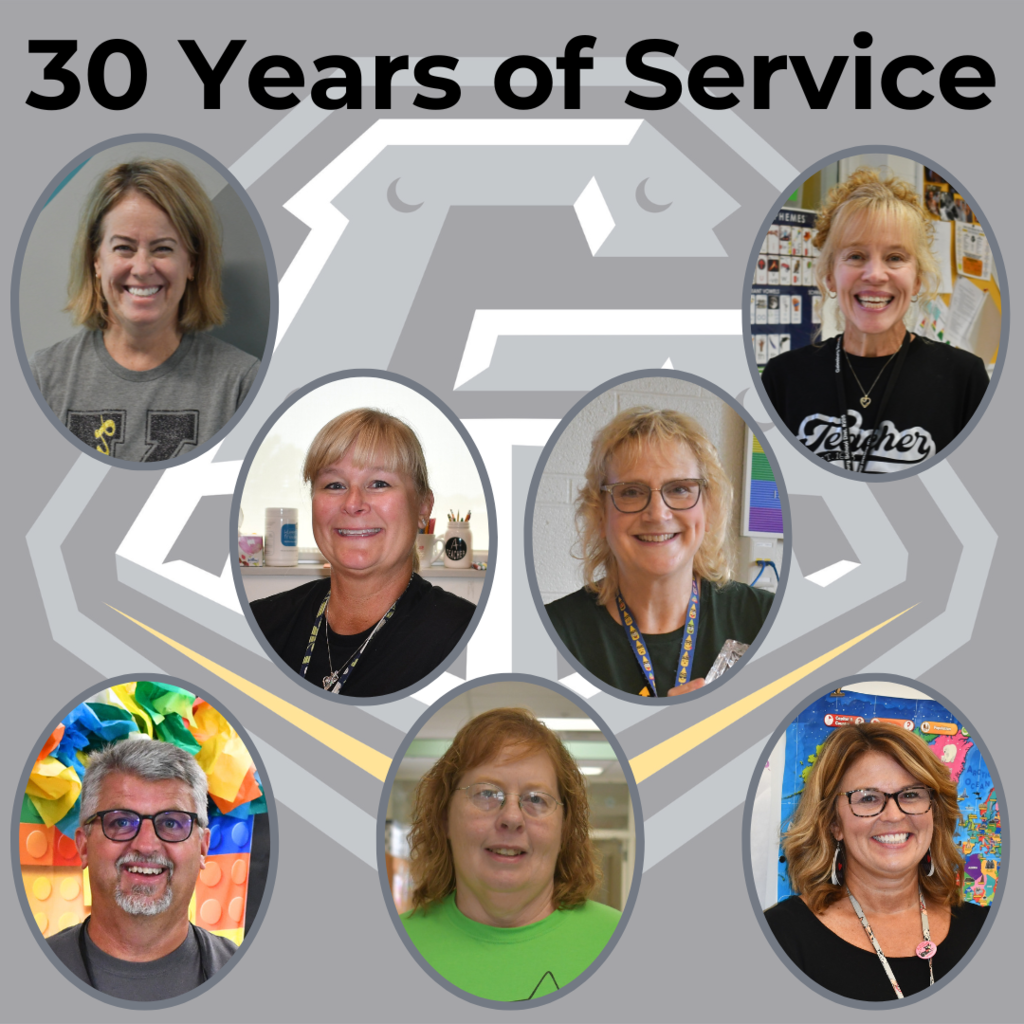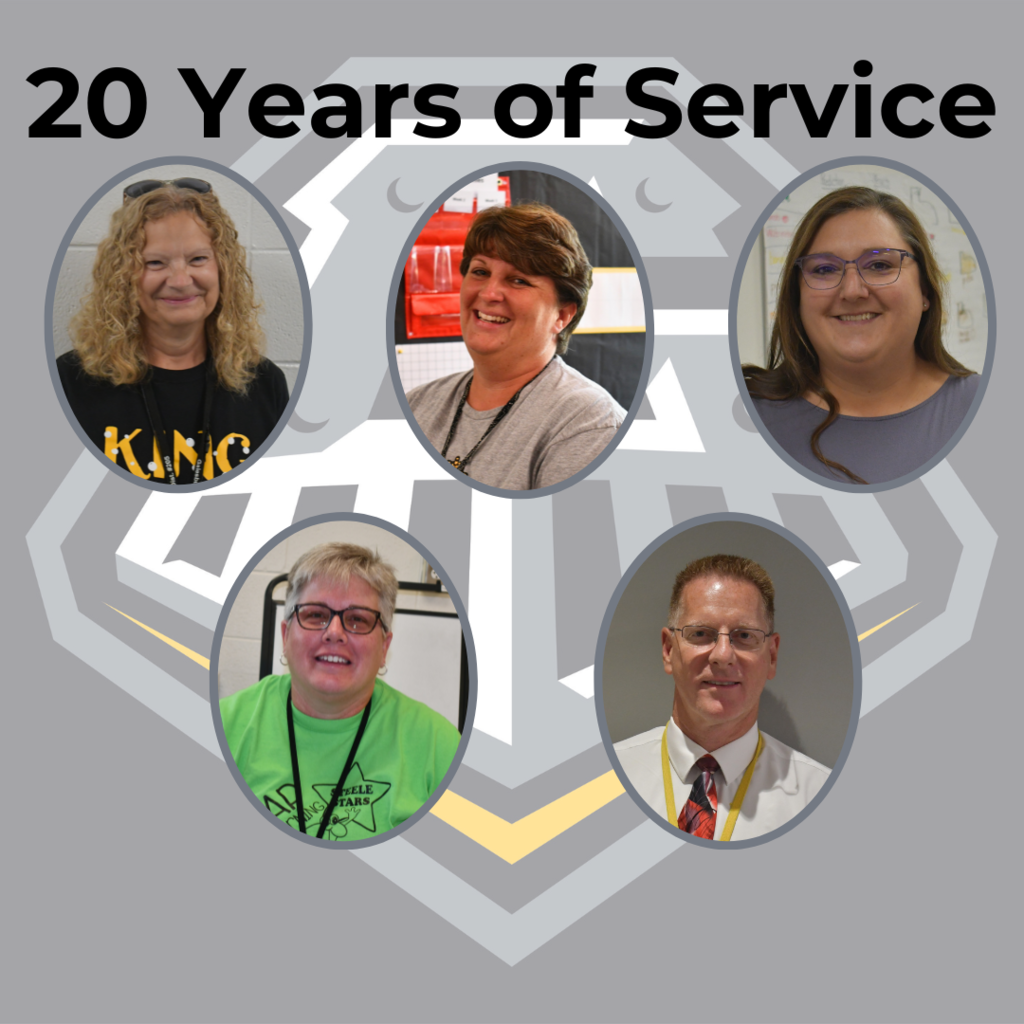 Galesburg CUSD #205 families receive priority placement in the Community Solar program! Find out more and enroll today!
www.solarsimplified.com
#Thisis205