How do you plan to honor the life and legacy of Dr. Martin Luther King Jr. today? Start a conversation with your kids! Did you know he started college at age 15? He was also the recipient of the Nobel Peace Prize in 1964!

Reminder: NO SCHOOL, Monday, January 20. Reverend Dr. Martin Luther King Jr. Holiday

The boys basketball game that was postponed today (1/17/20) has been rescheduled for Monday, January 20th. Sophomore game at 5:00pm, Varsity game at 6:30pm.

The Galesburg High School Boys basketball vs. Rock Island that was scheduled for tonight has been postponed. We will let you know when the make-up date is scheduled!

Reminder: The Galesburg 7-12 Facility Q&A will be held on Thursday, January 16, 2020. The meeting will be held in the Little Theater at Galesburg High School.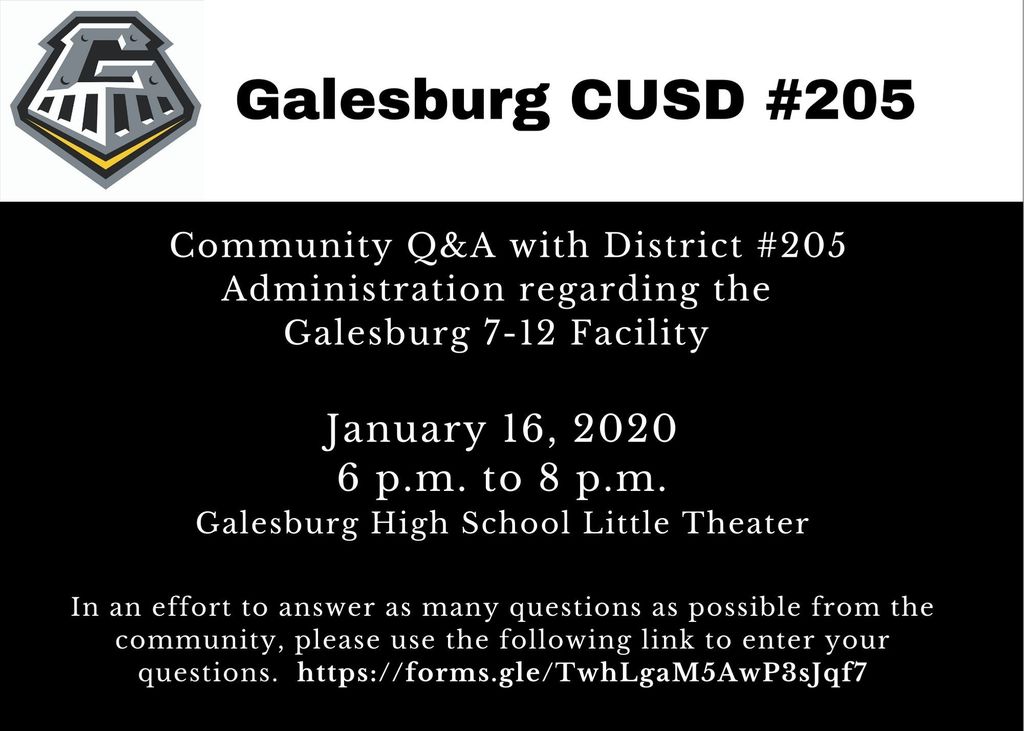 Stacy Brown, VP of Behavioral Health Services and Vicki Rose, Director of Outpatient at Bridgeway, Inc. joined GHS Assistant Principal, Mindi Ritchie to kick off the teen Mental Health First Aid Program at GHS!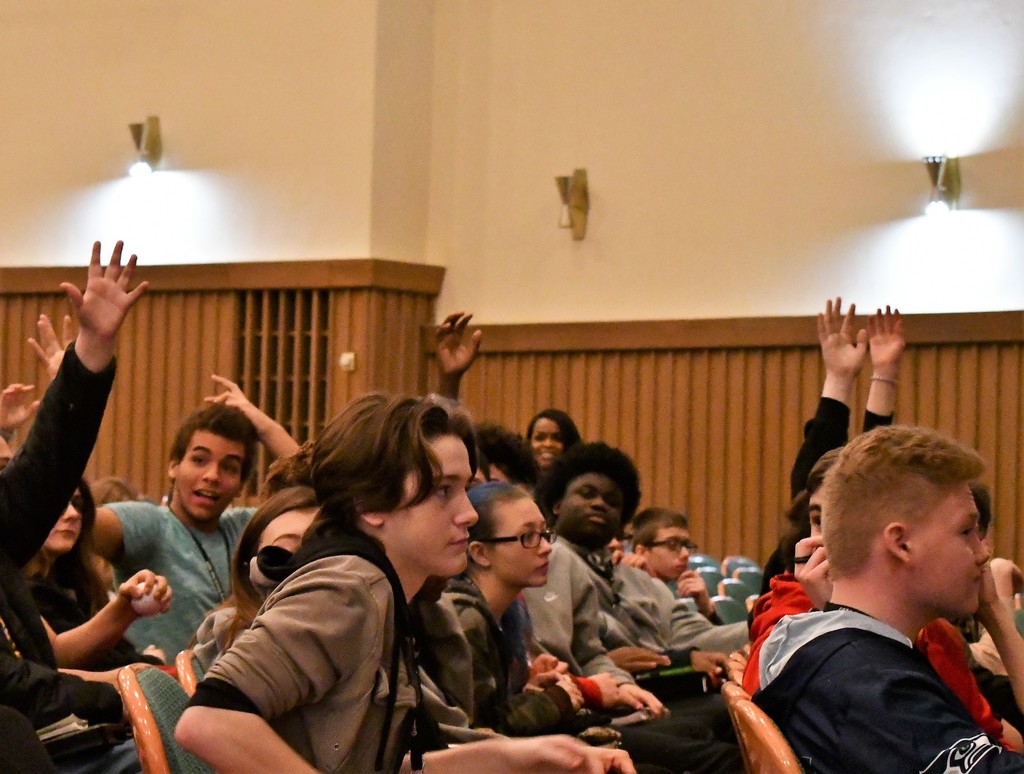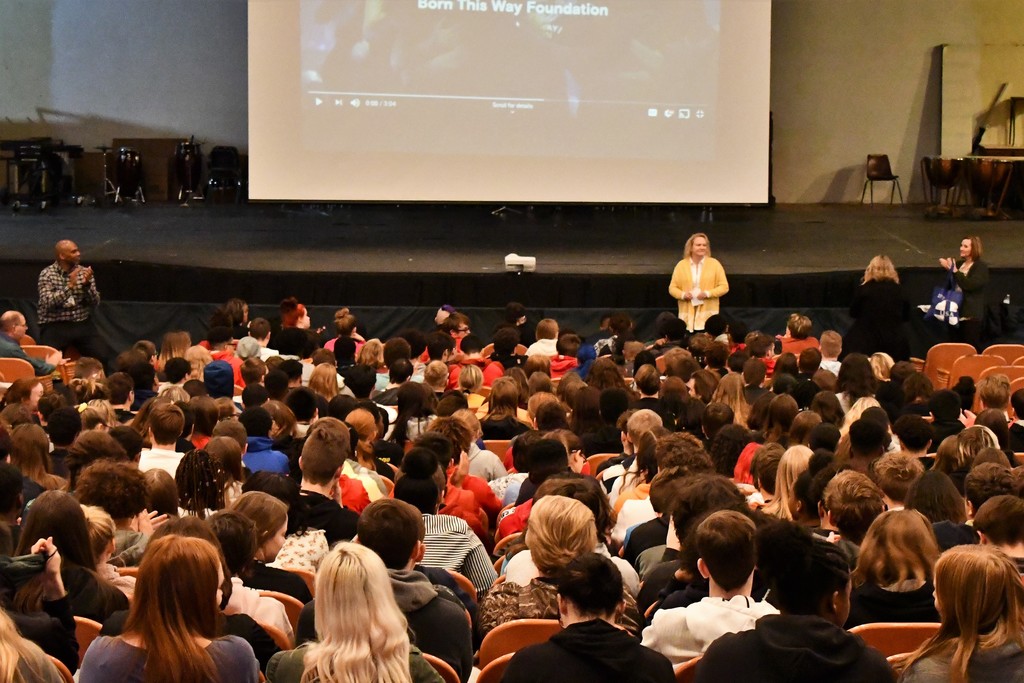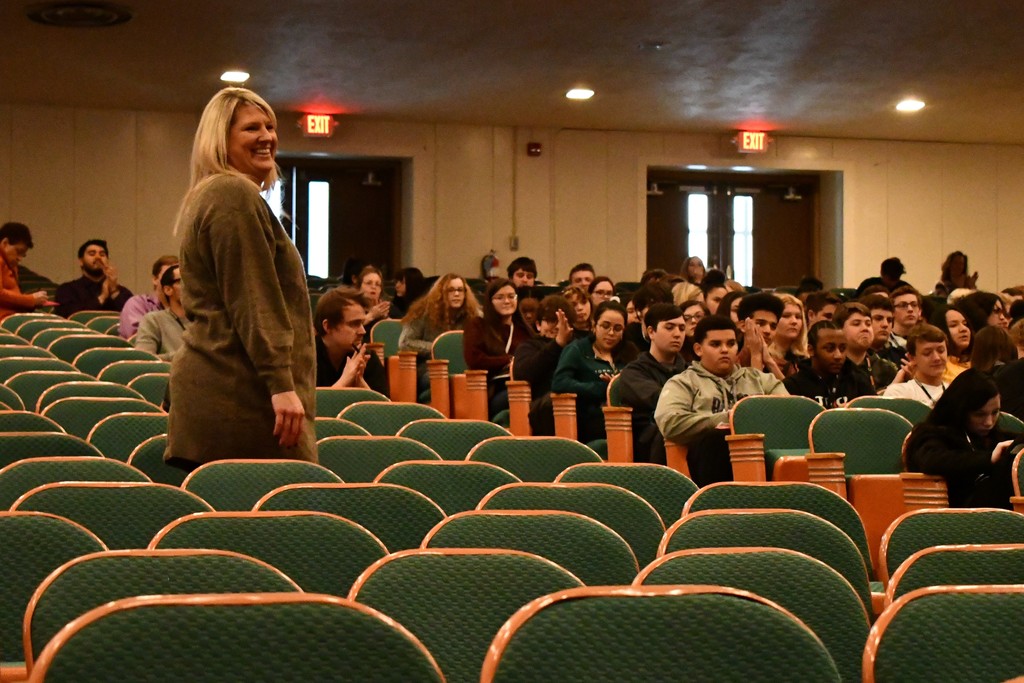 The Galesburg CUSD #205 Administration will be hosting a 7-12 Facility Q&A on January 16th, 2020 at the Galesburg High School Little Theater from 6 p.m. to 8 p.m. Link to enter questions regarding the 7-12 Facility,
https://forms.gle/TwhLgaM5AwP3sJqf7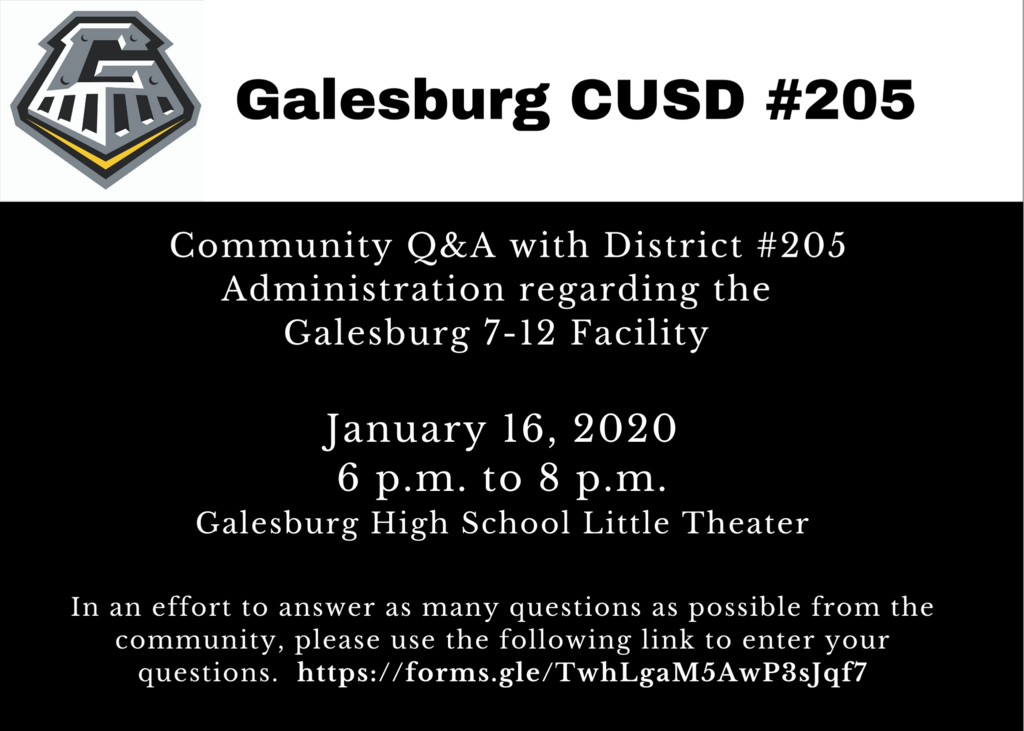 Upcoming Dates to Remember!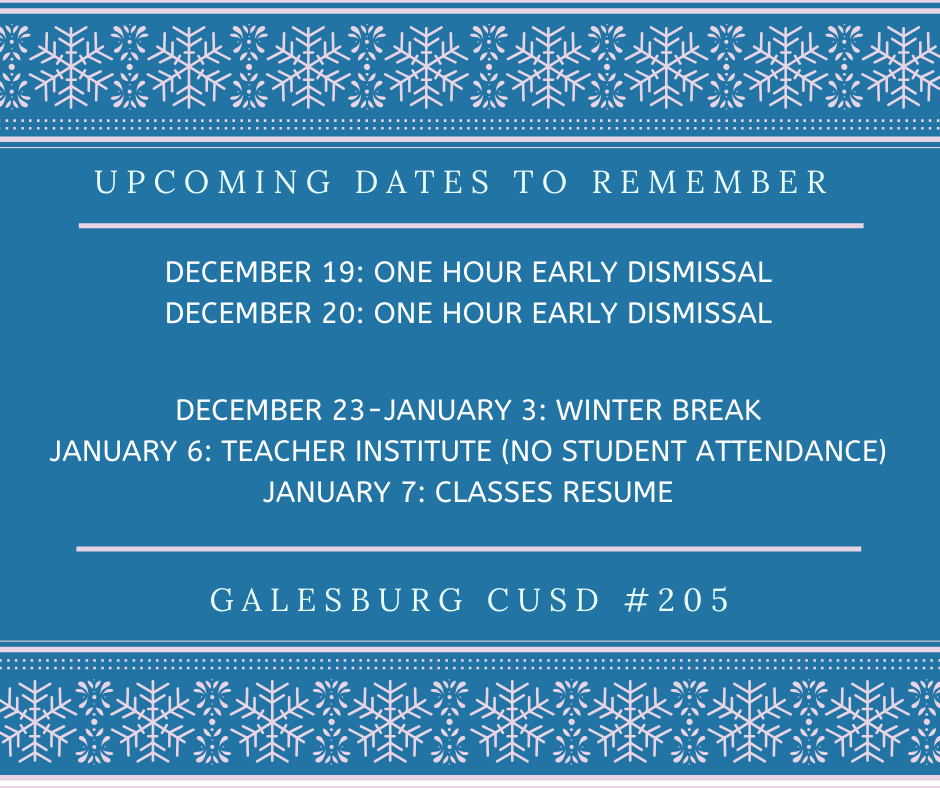 The GHS Band and Choir students are ready to get you into the holiday spirit! The GHS Holiday concert is being held tonight, 7 p.m. at The Orpheum Theatre!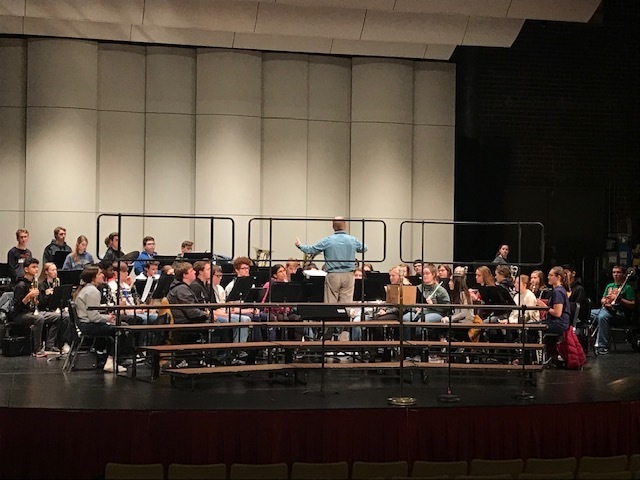 Thank you for all the fan support tonight! It may be the end of an era, but the Future looks bright for Galesburg CUSD #205!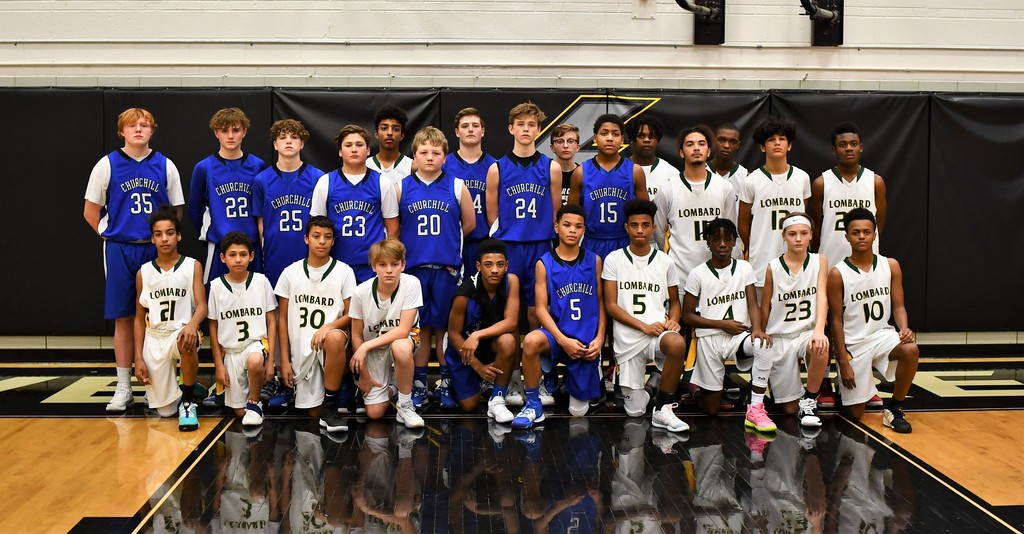 The 7th Grade Teams are ready! Catch the action, beginning at 5:30 at John Thiel Gymnasium!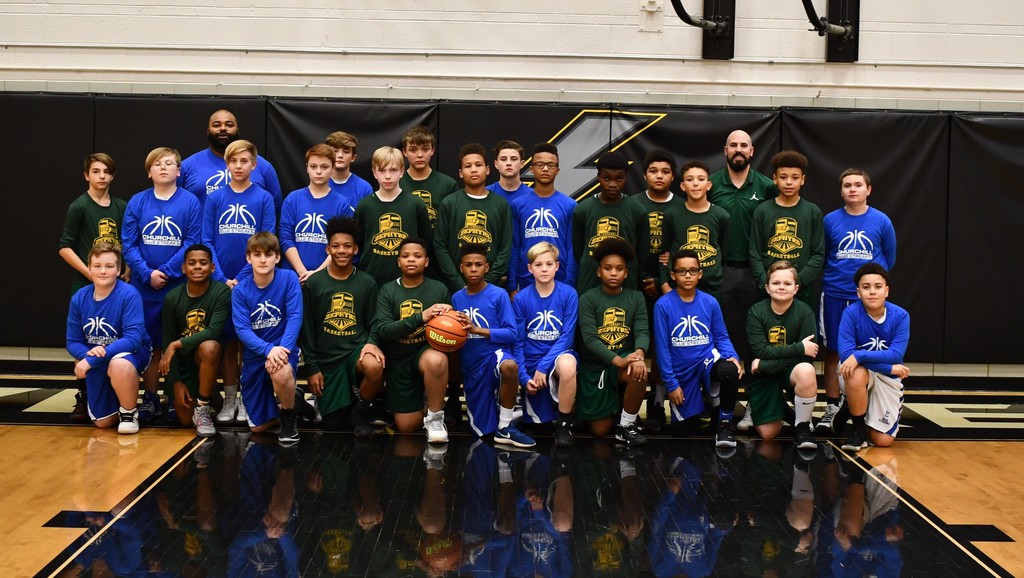 The End of an Era! We hope you can come watch the final 7th and 8th Grade Basketball game, Churchill vs. Lombard on Monday, December 16th. The games will be held at John Thiel Gym. Don't miss the combined cheerleader routine at halftime during the 8th Grade Game!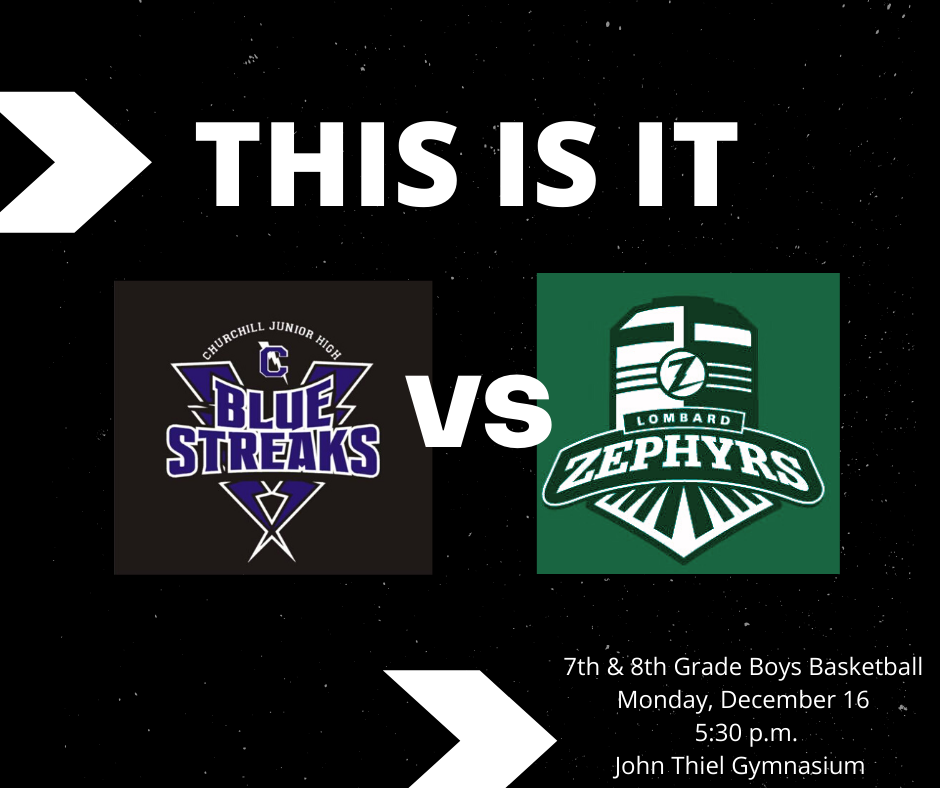 Congratulations to the Illinois Music Education Association Participants! Students were honored at the December Board of Education meeting.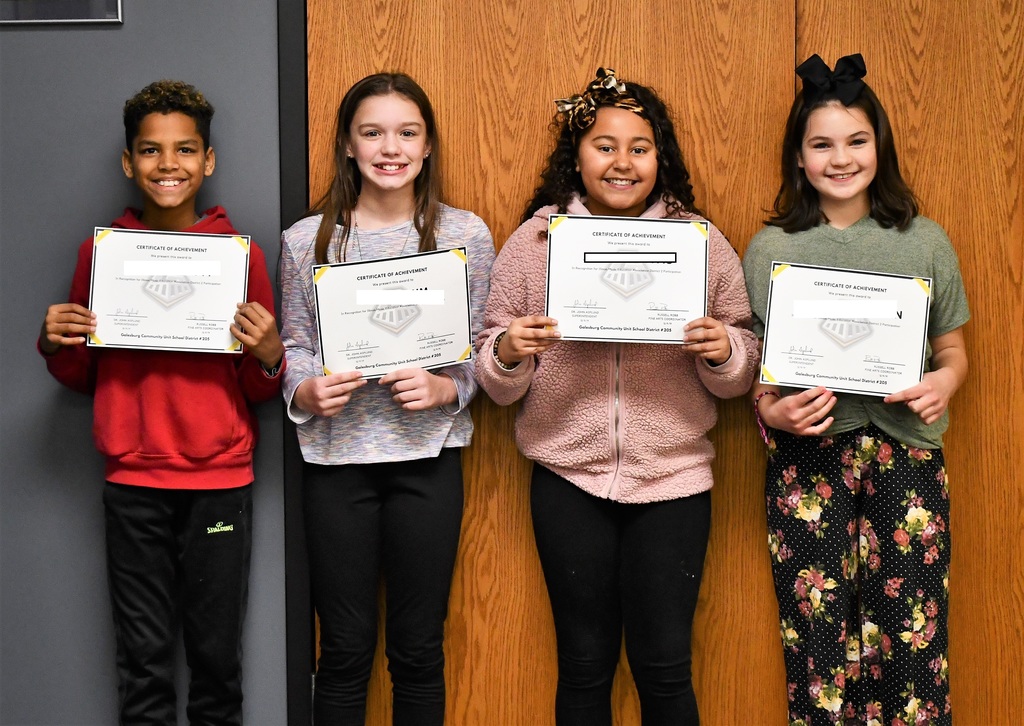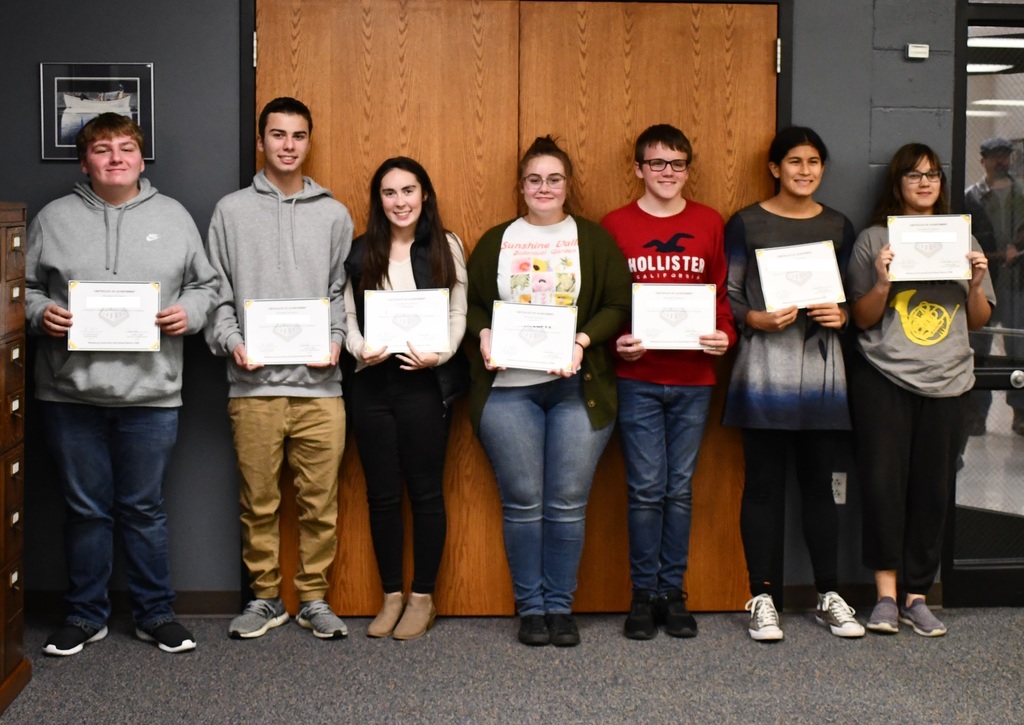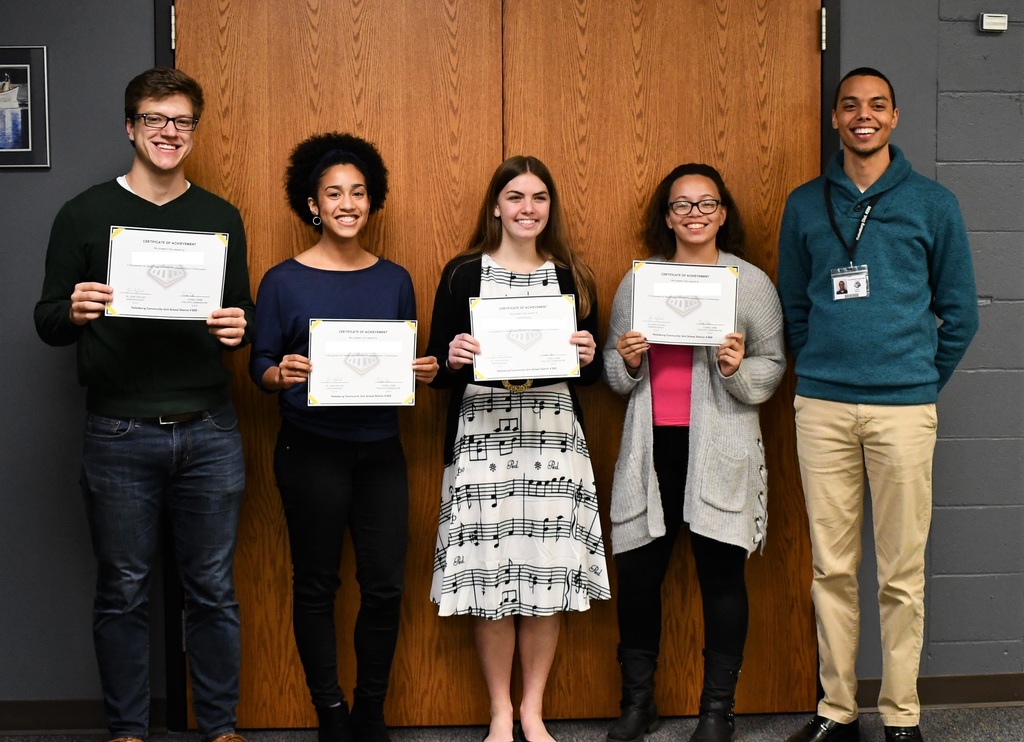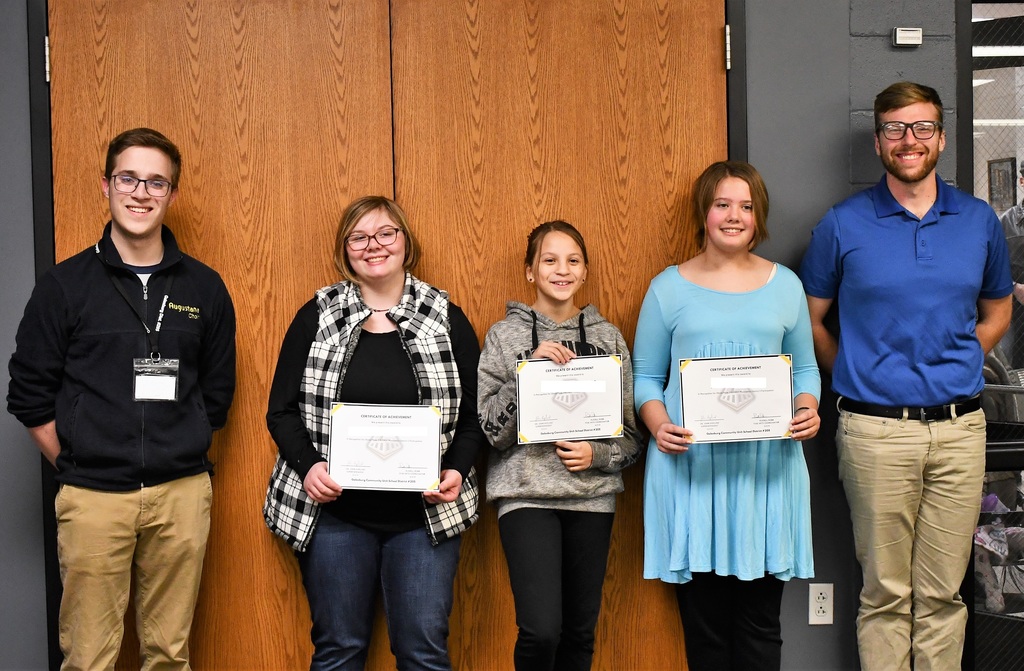 Come support Galesburg CUSD #205 students and get into the Holiday Spirit! We hope to see you!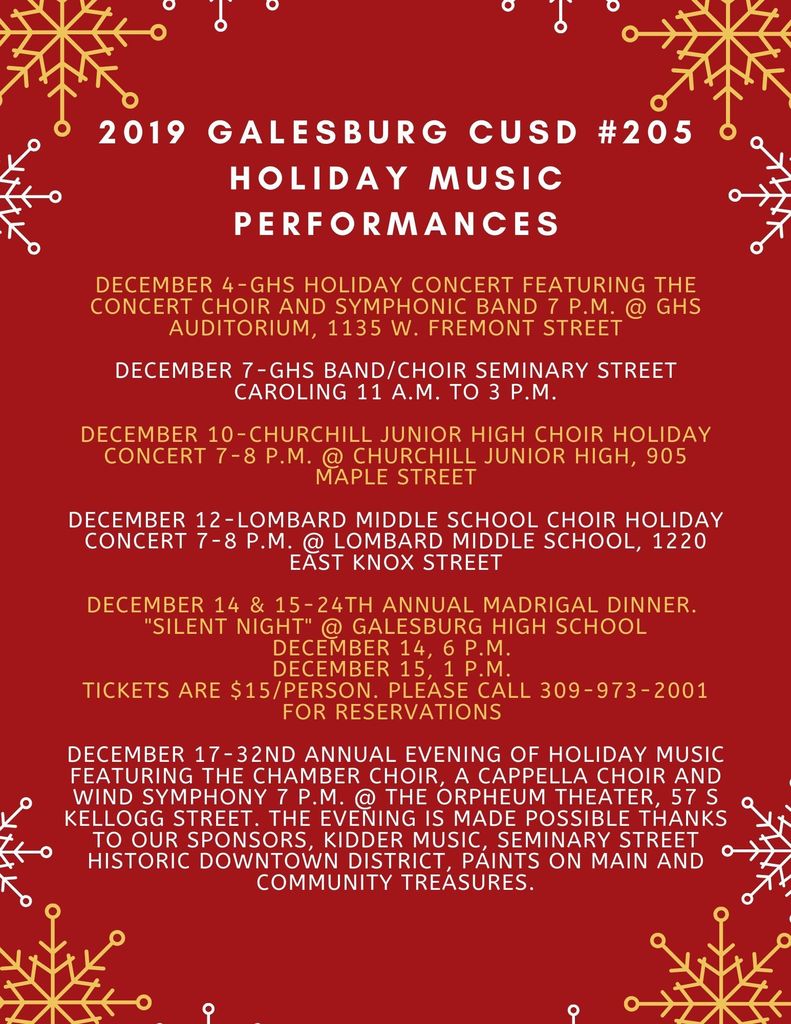 Just a reminder: Monday 11/25/19 Regular Attendance Tuesday 11/26/19 One Hour Early Dismissal Wednesday 11/27/19 No School Thursday 11/28/19 No School Friday 11/29/19 No School

Today, November 15, is a day to recognize the efforts and commitment of Illinois School Board Members. It is an opportunity for districts, parents and students to #ThankABoardMember for their dedication and commitment. Thank you, Galesburg CUSD #205 Board of Education!