The graphics are up in the new GHS Servery! #THISis205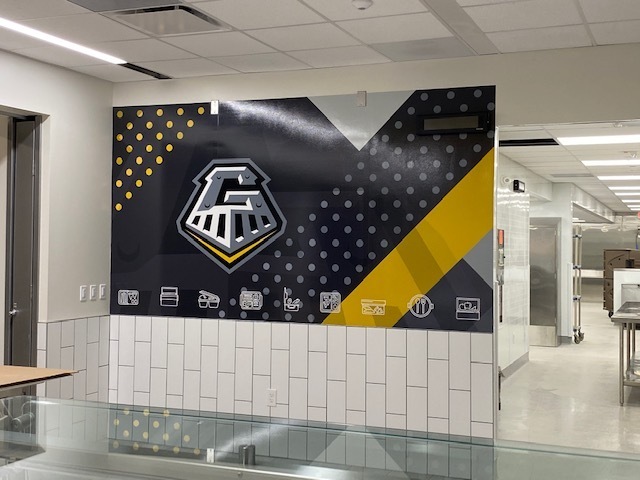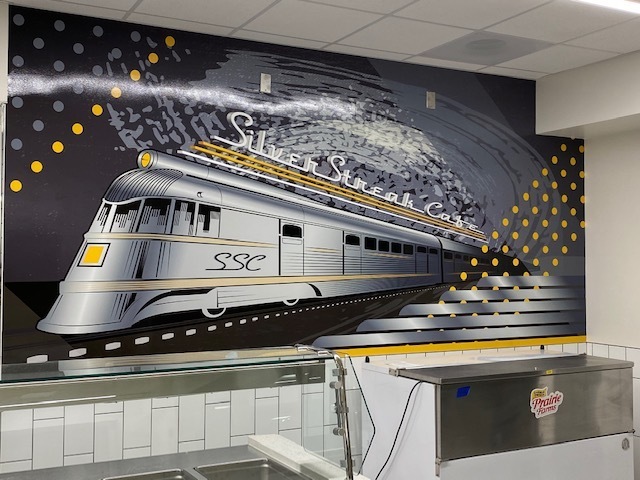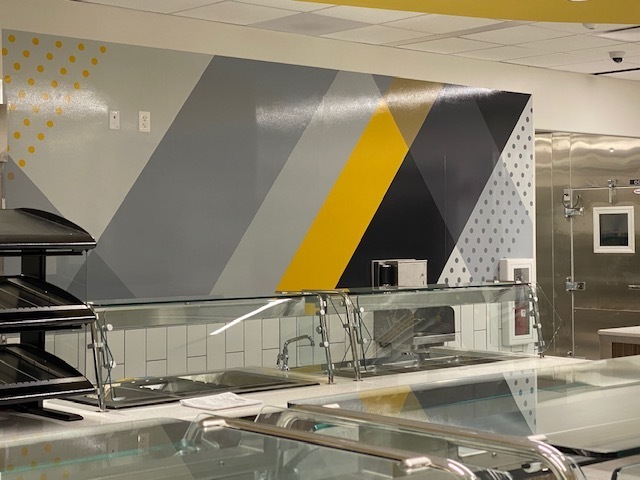 Meet The Teacher Nights! If you are not able to join us, please email
homelearning@galesburg205.org
and we will set up other arrangements for you to receive the supplies for your student(s).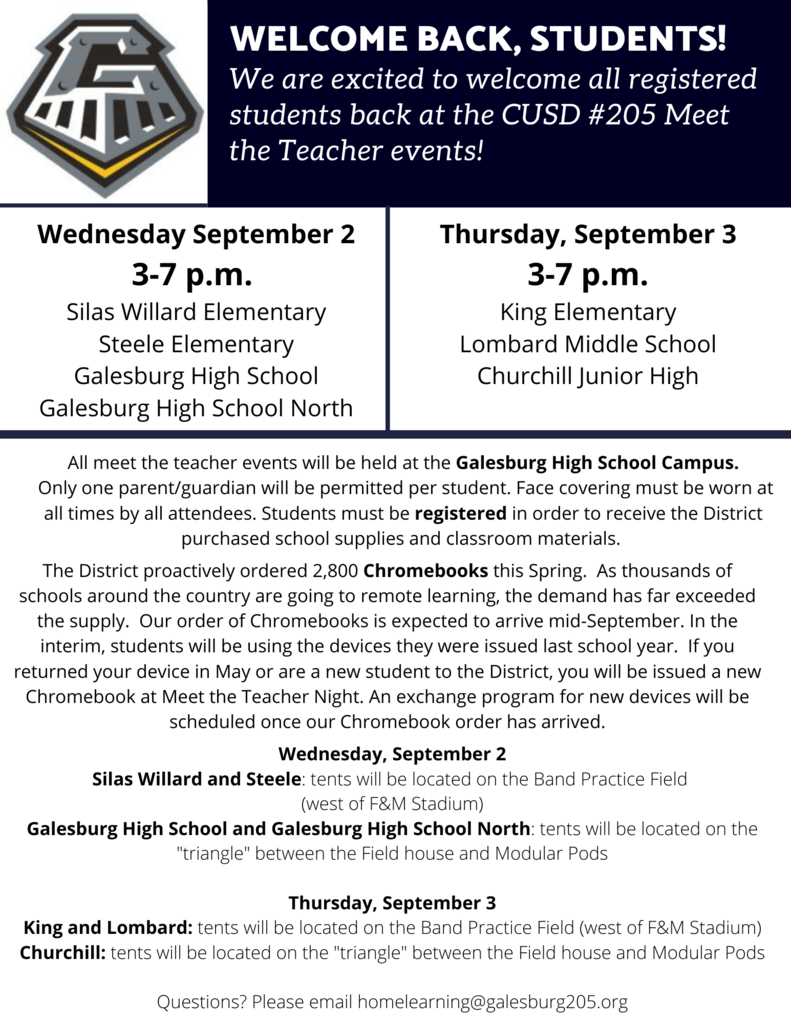 Parents/Guardians: Galesburg CUSD #205 will be providing the necessary school supplies to be used during the 2020-2021 school year for each registered student. More information will be provided when supply pick up dates are set in the near future.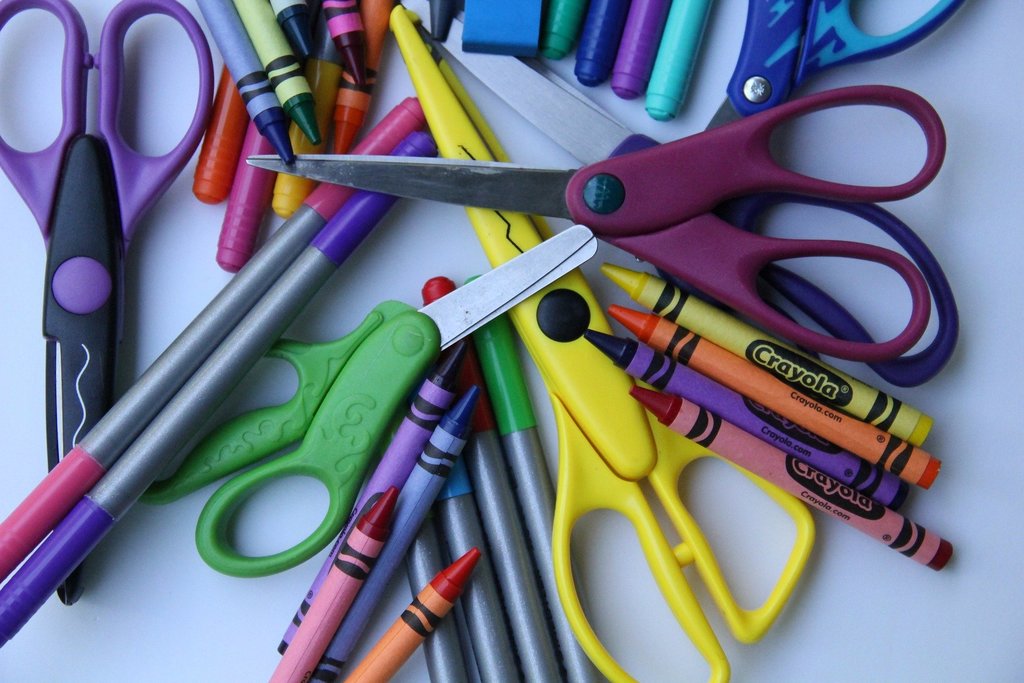 The 2020 Marching Streaks have spent the last two weeks working in sectional groups and would like to share the school fight song with you today! This will also be the opener for the 2020 show, "Triumphant!"
https://youtu.be/WW_nMZtMfcc


CUSD #205 educators were hard at work to finish up the last two days of training this week!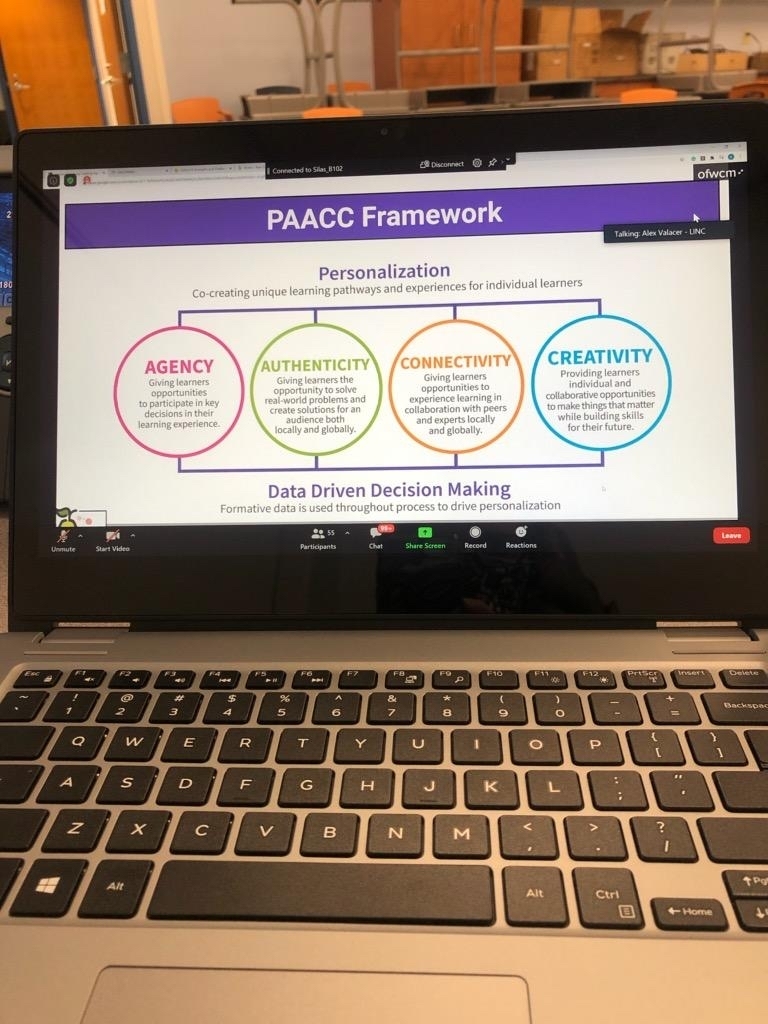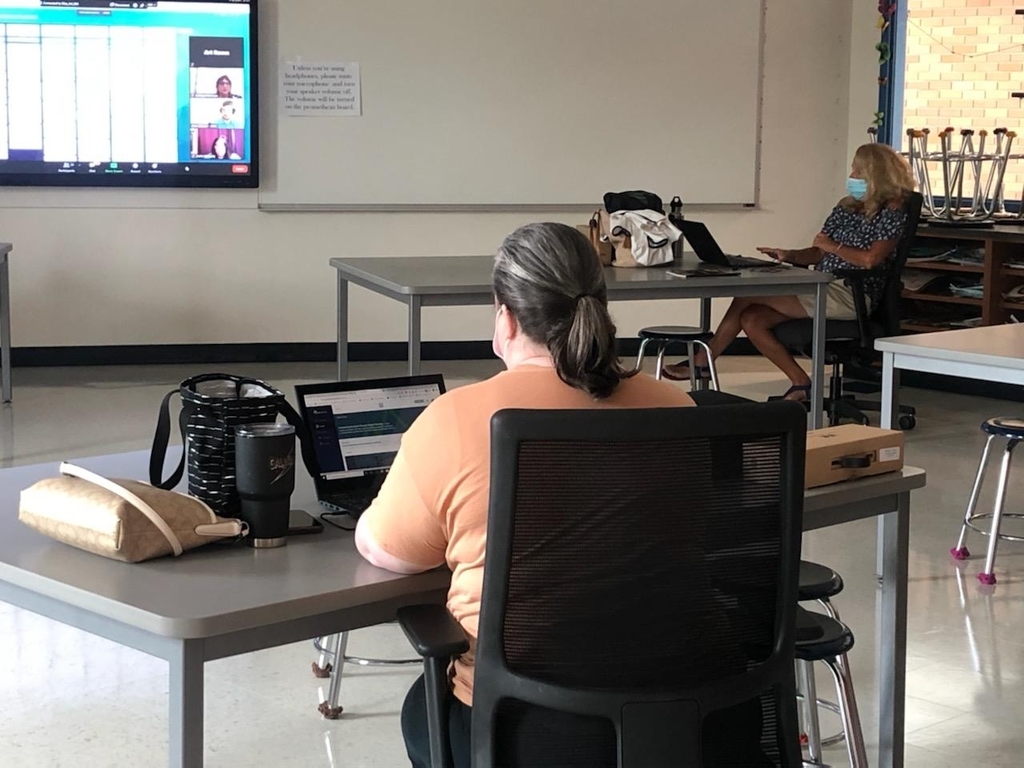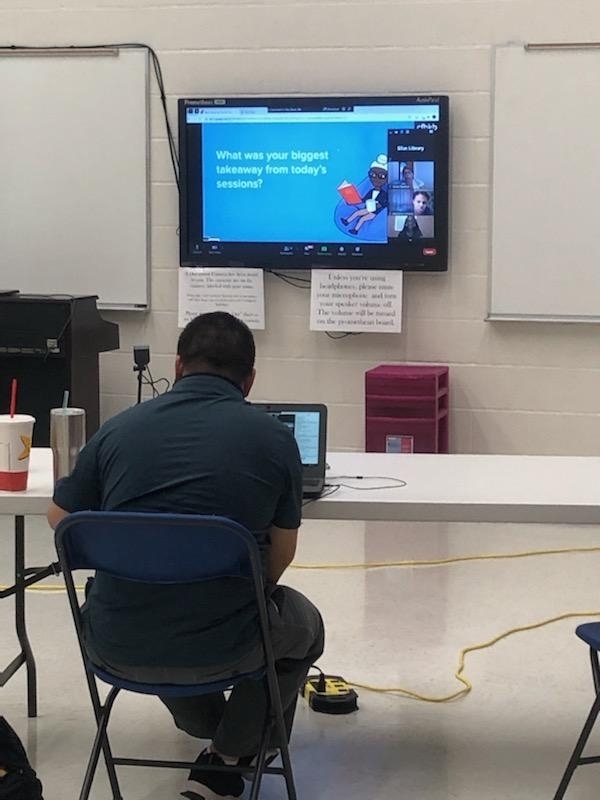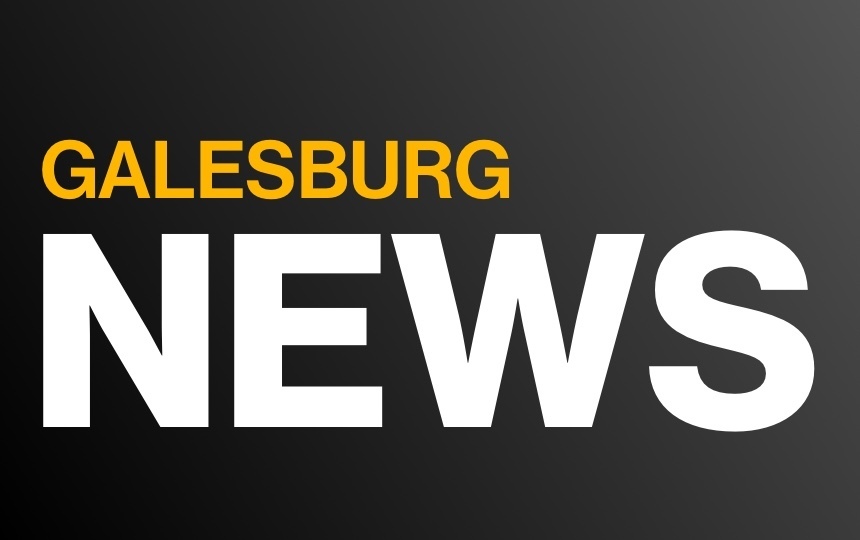 Day 2 of Blended E-Learning training for teachers in Galesburg District #205! During this 1st week of training, teachers will be learning about the following topics related to Blended E-Learning: Understanding the Why and What of Blended E-Learning, Building a 21st Century Student Mindset for Increased Agency and Engagement, as well as Creating Agreements and Accountability Structures.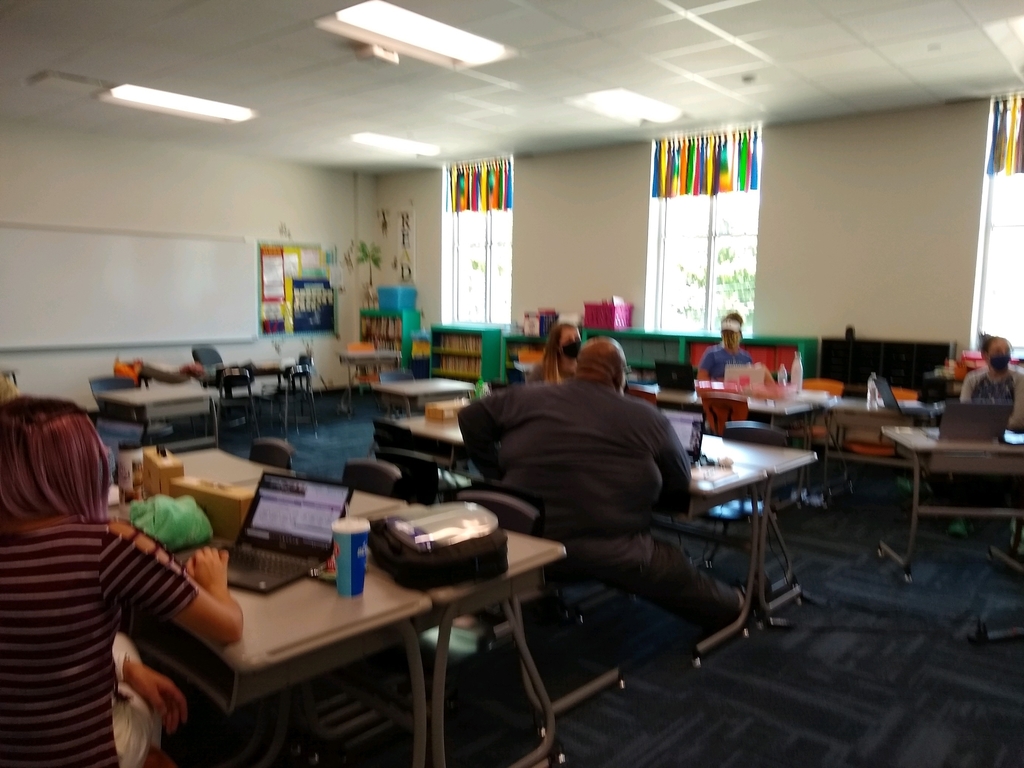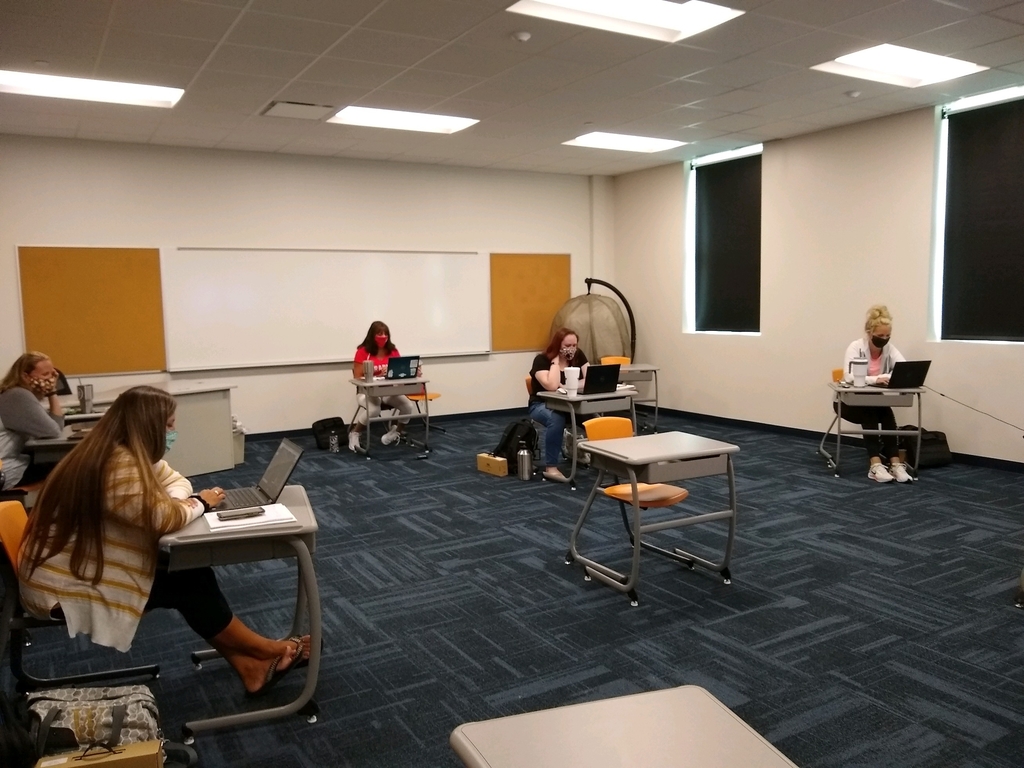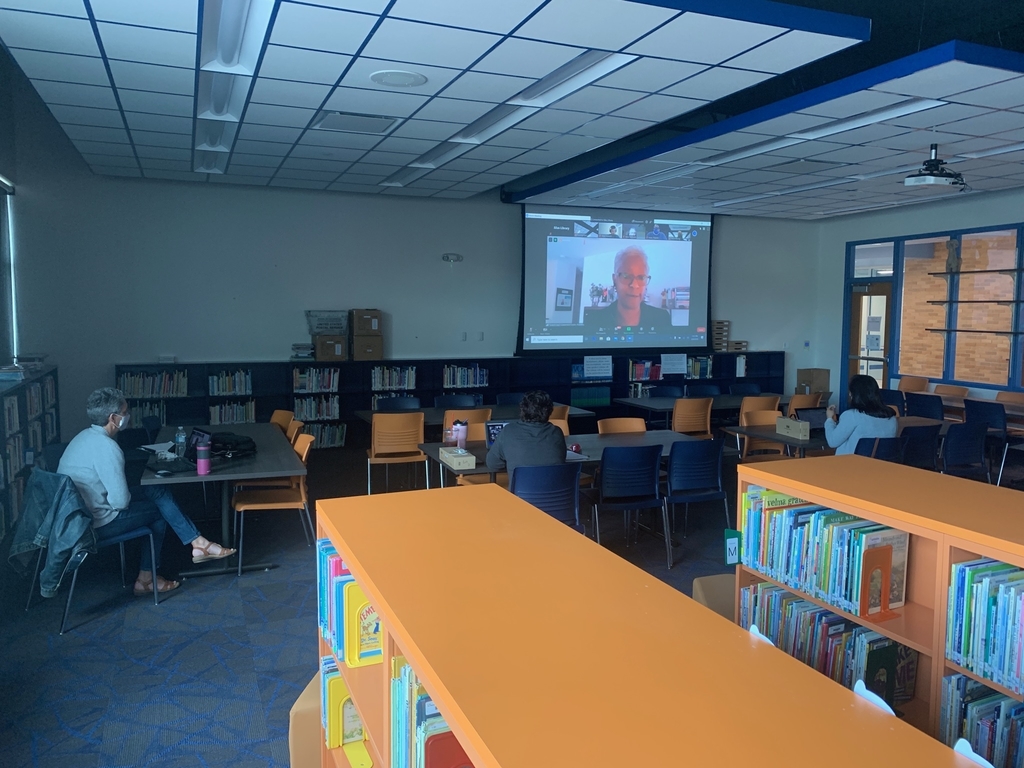 Today marks the first day of Blended E-Learning training for teachers in Galesburg District #205!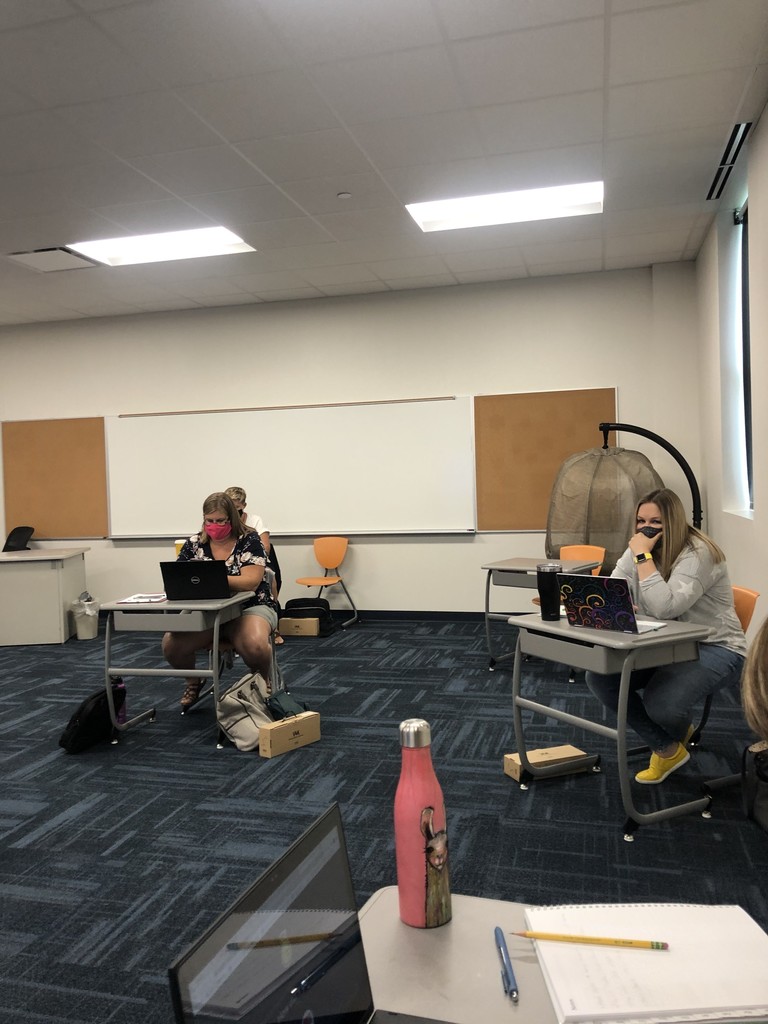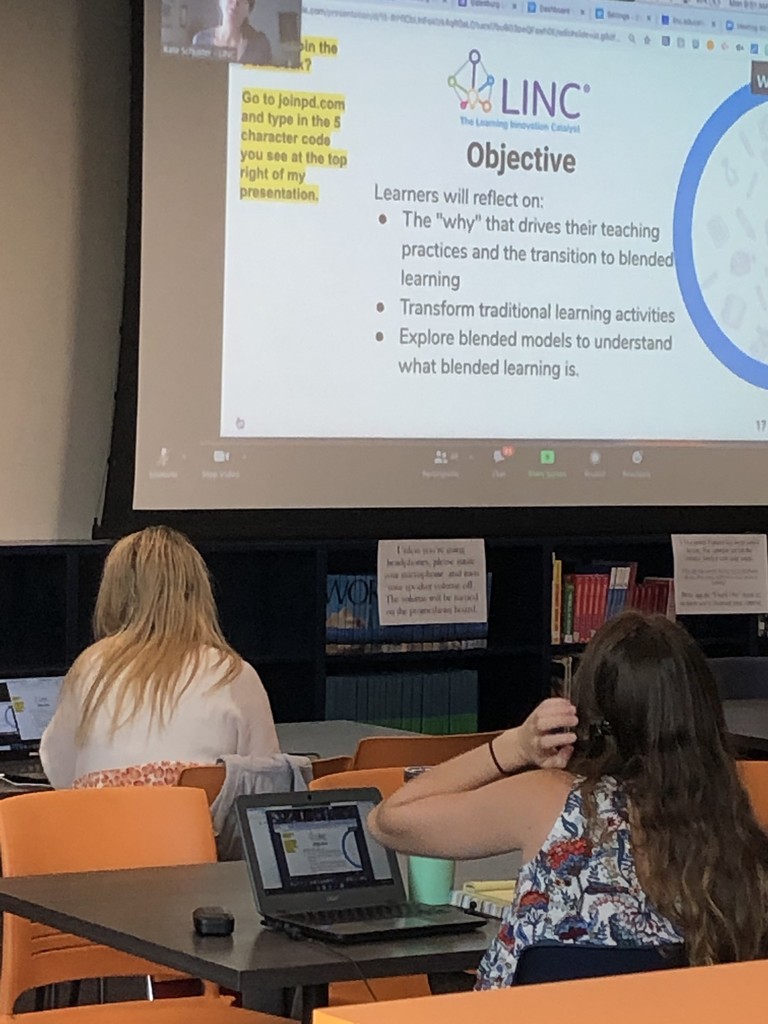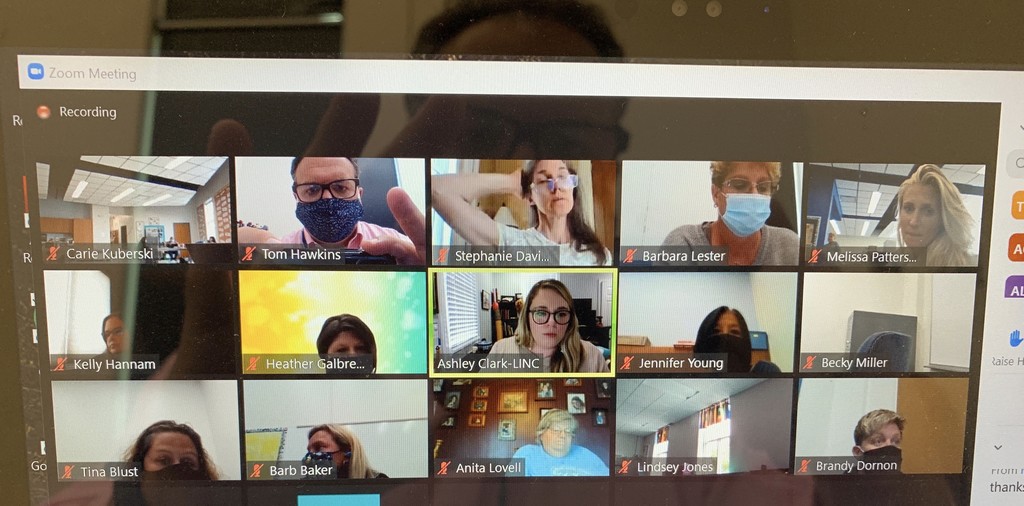 Do you need to register a new student for CUSD #205? Please fill out the pre-registration form. Once you have submitted the form, you will receive a registration packet in the mail with additional instructions.
https://bit.ly/2BAtT6O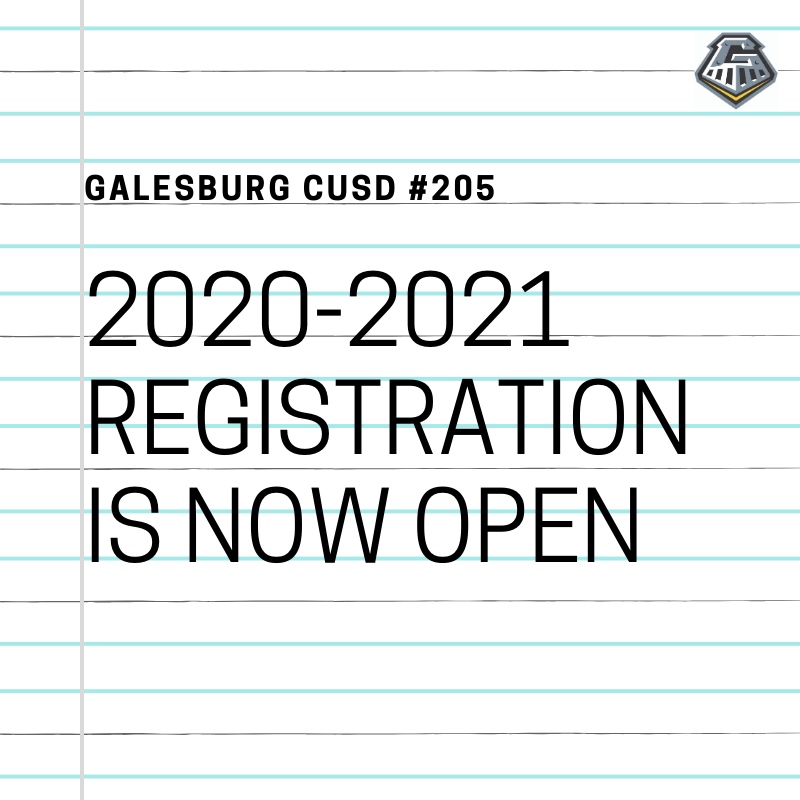 Please click the link to view the information that has been sent via Skyward to all CUSD #205 Families regarding the Return To Learn Plan. There will be additional information available in the upcoming days.
https://bit.ly/32KdjwC

In his weekly message, Dr. Asplund provides updates on the upcoming auction and the latest update regarding the start to the 20-21 school year.
https://youtu.be/oWiGyl_2LQA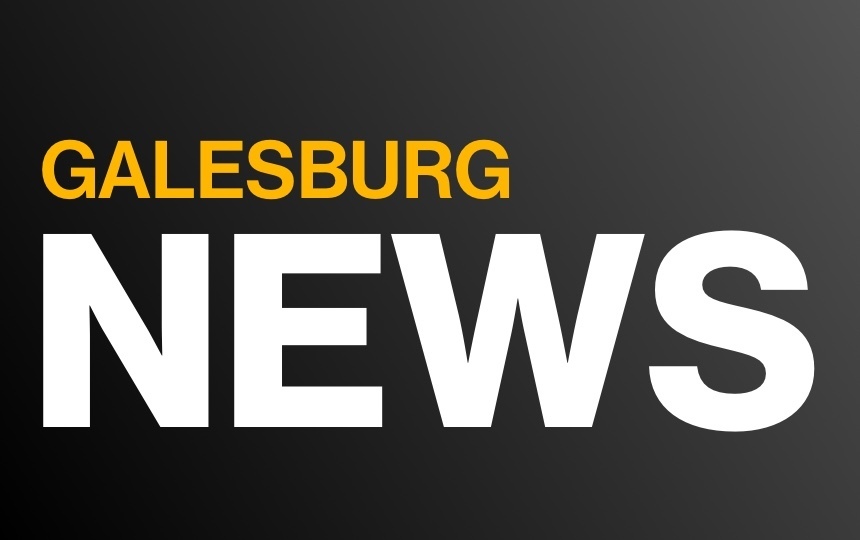 Today marks the beginning of the CUSD #205 Return to School Committee work. Staff and community members will meet at various locations over the course of the week to put together recommendations for the return to school.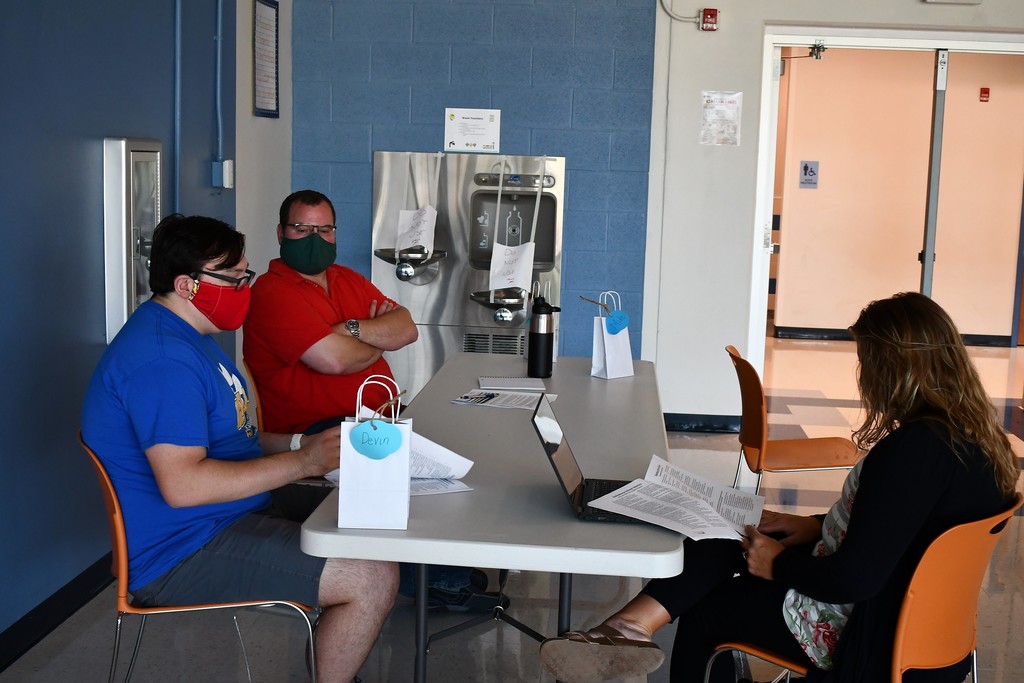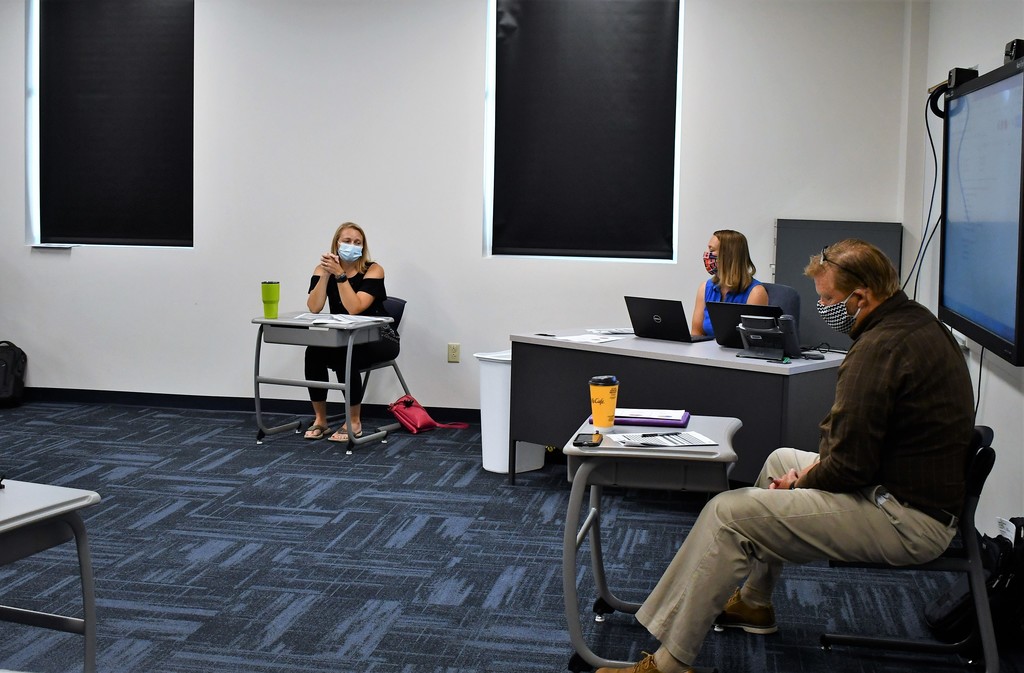 Social and Emotional Learning isn't something that should only be learned and practiced at school. SEL skills are life skills, too. Skills like empathy, self-control, and decision-making are used throughout our lives. #SELin205