Student Attendance Update! ***Parents will no longer need to enter attendance for their child beginning on Monday, September 21, 2020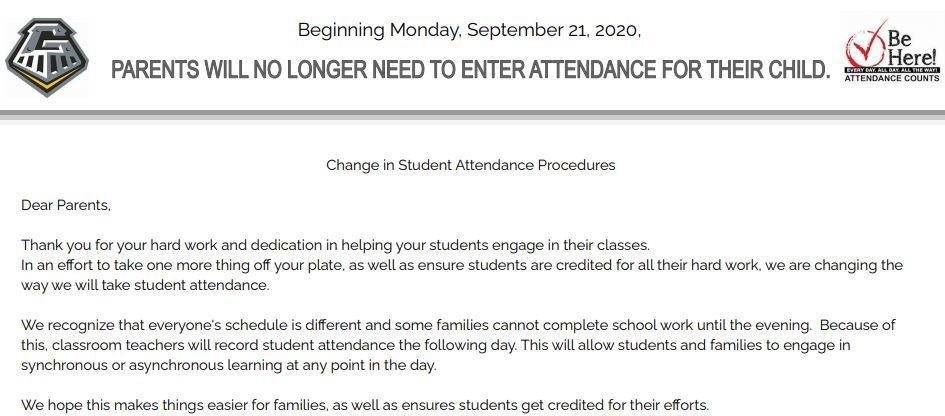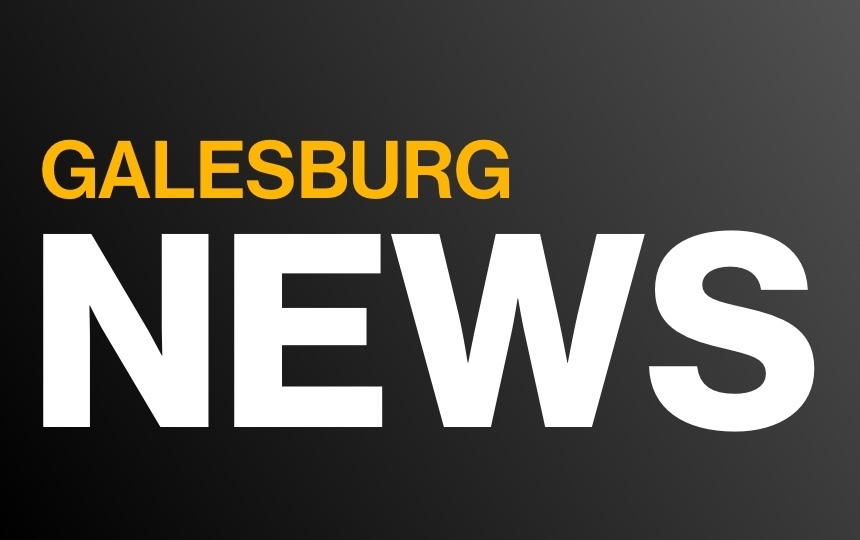 CUSD #205 E-Learning begins tomorrow! Please note: The previous post had an incorrect email. The correct email for support is in the picture. Thank you! #THISis205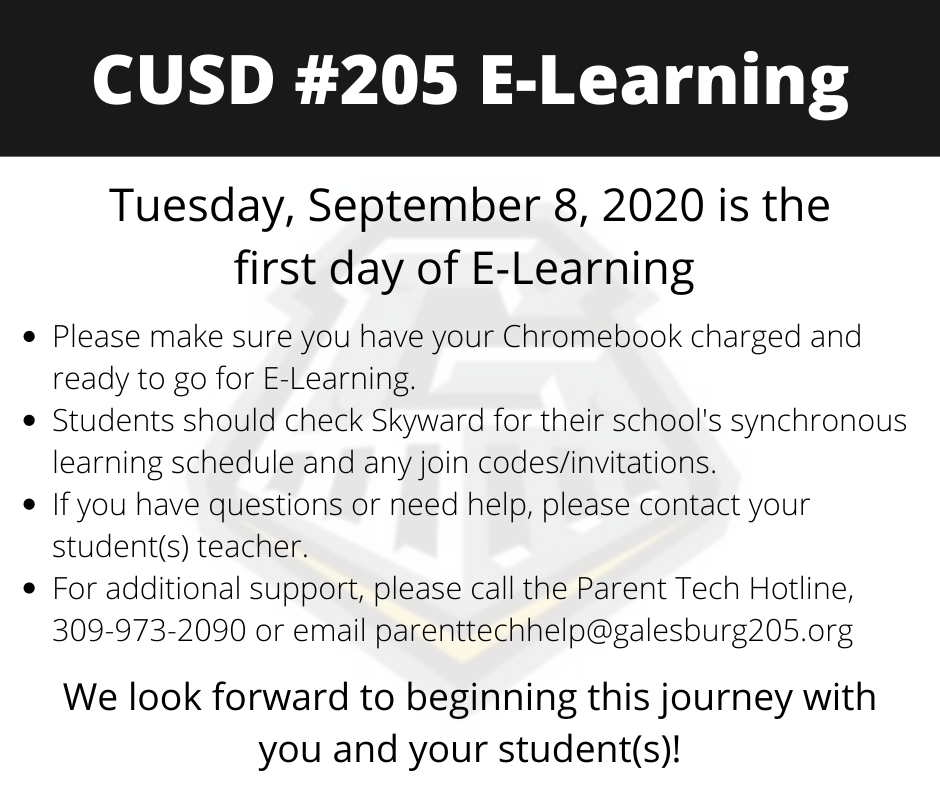 E-Learning in CUSD #205 starts on Tuesday, September 8, 2020! Attendance is required by 11 a.m. each day school is in session. Please click the link to watch a quick video on how to complete the attendance form.
https://youtu.be/ULx1M3vwyjc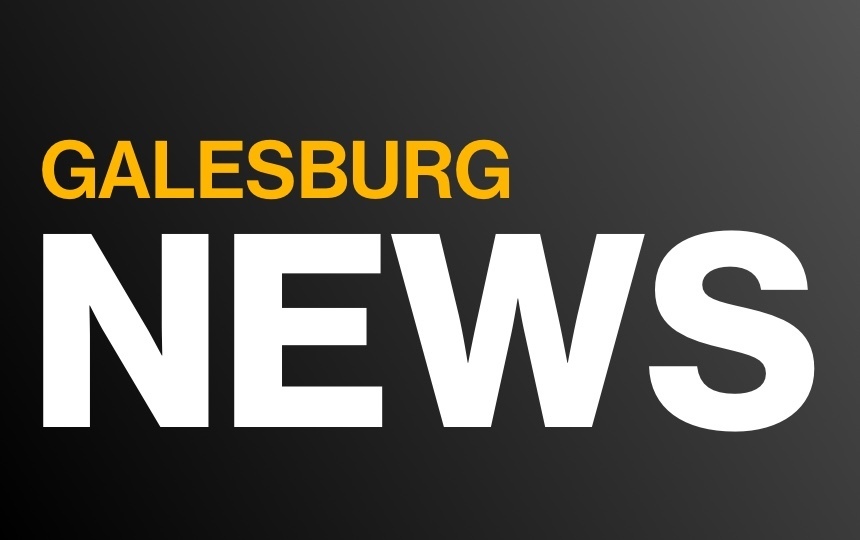 Galesburg CUSD #205 Food Distribution begins on Tuesday, September 8, 2020.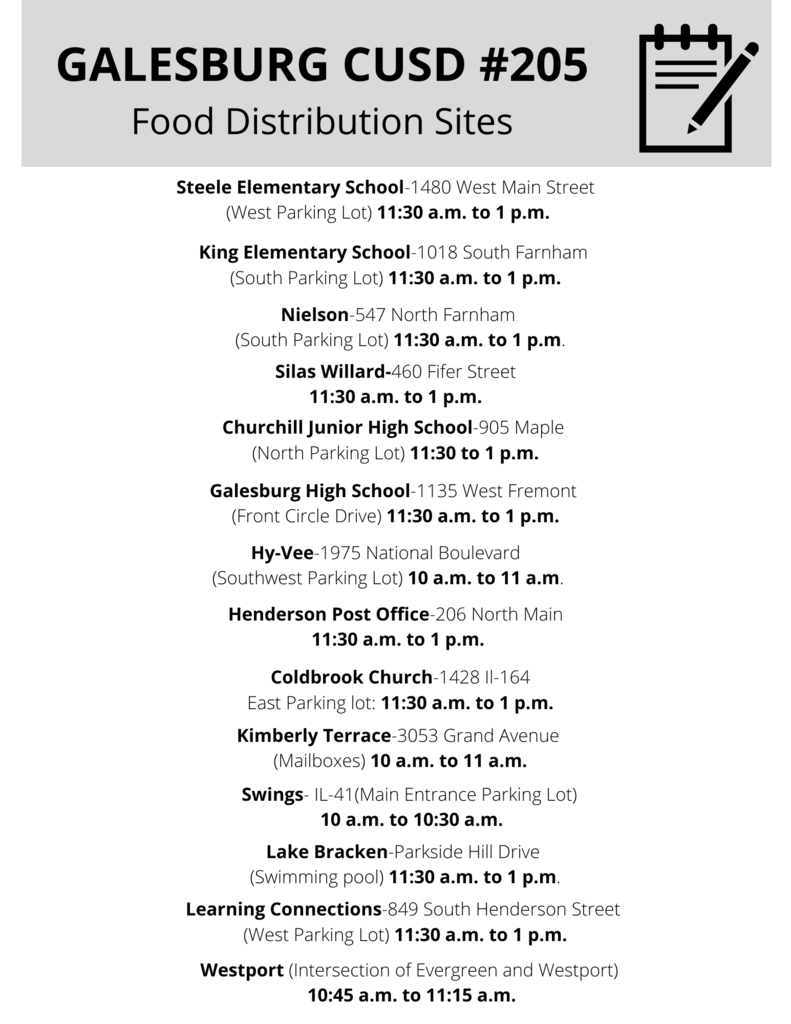 The Student Supply bags are almost ready for pick-up! Thank you to all the staff and volunteers who have made this possible for CUSD #205 students! #THISis205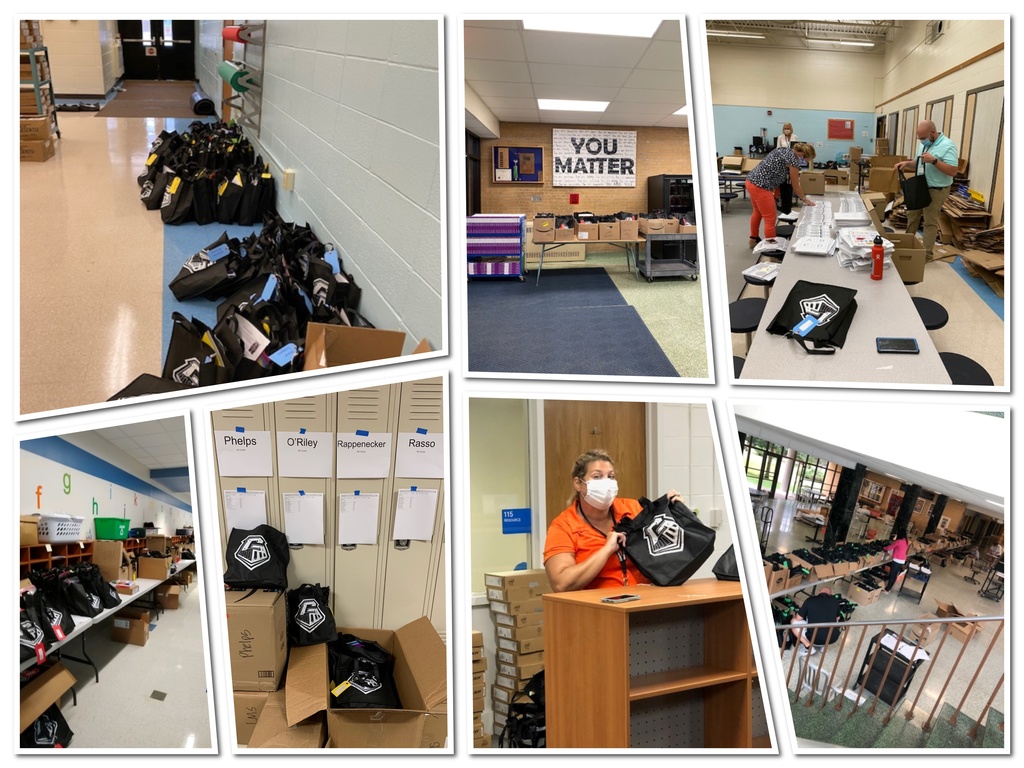 We hosted New Teacher Orientation today! We are excited to welcome 24 new members of our teaching staff to CUSD #205! #Thisis205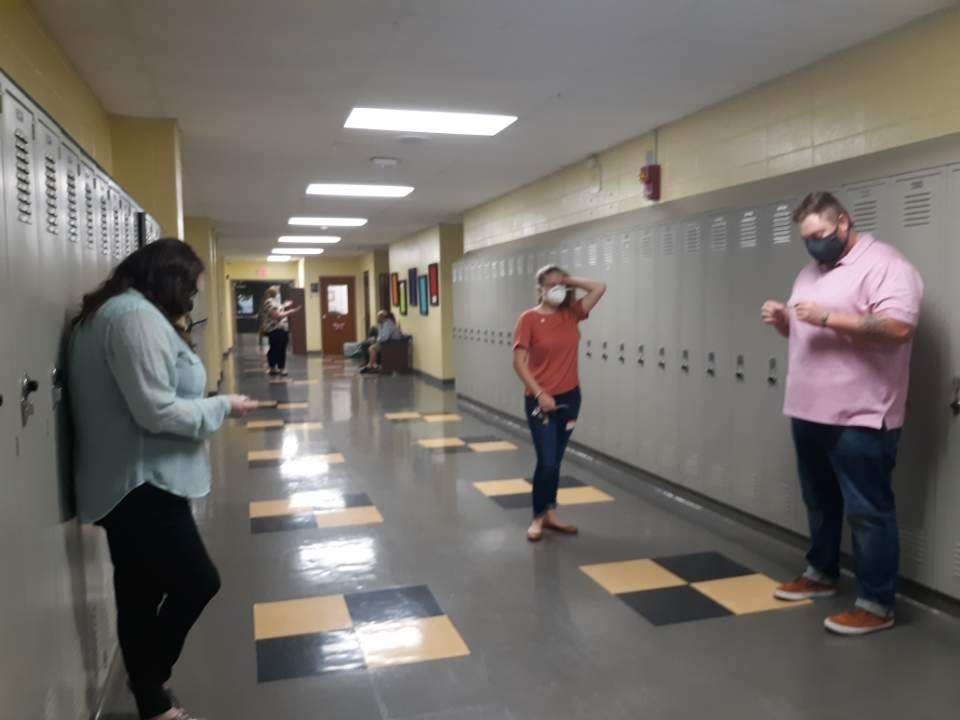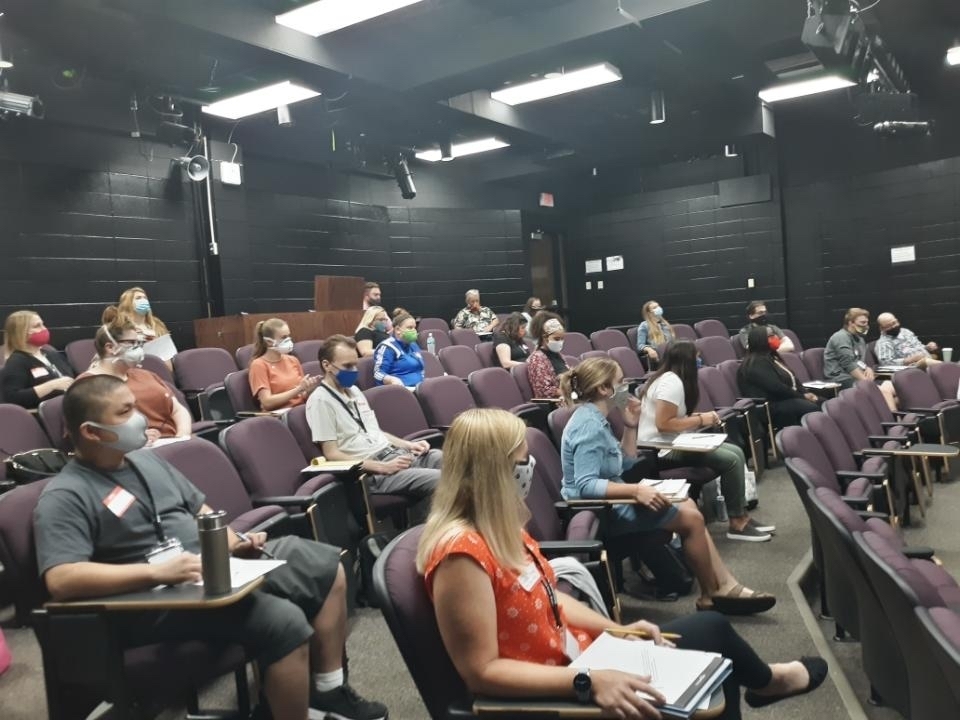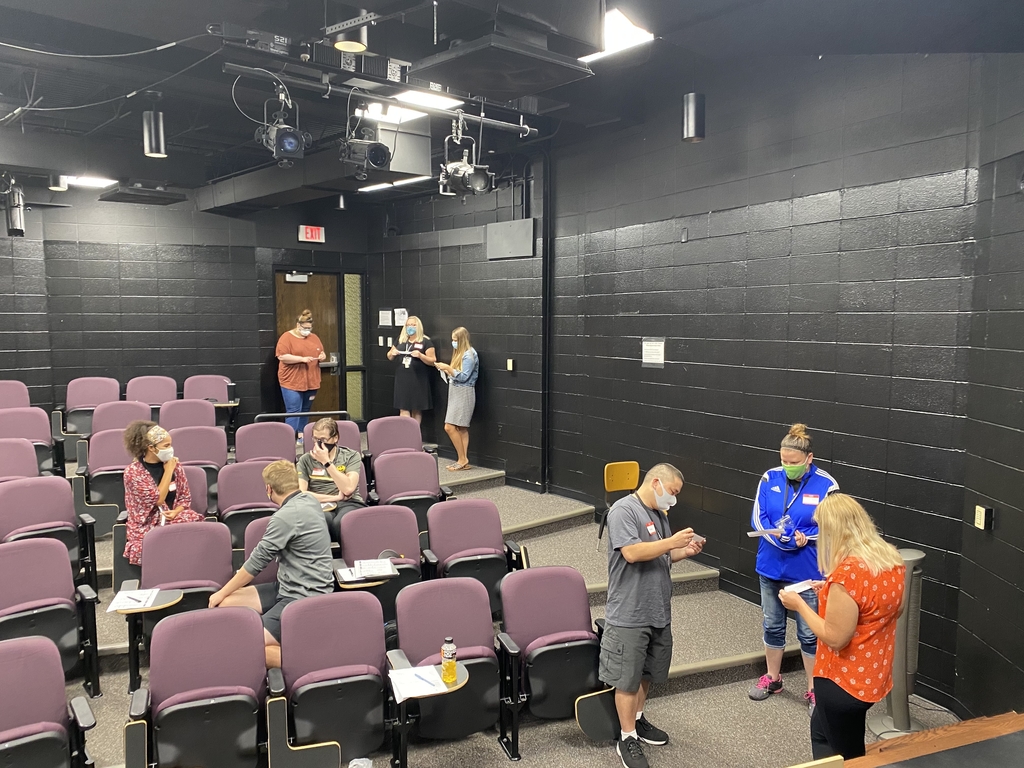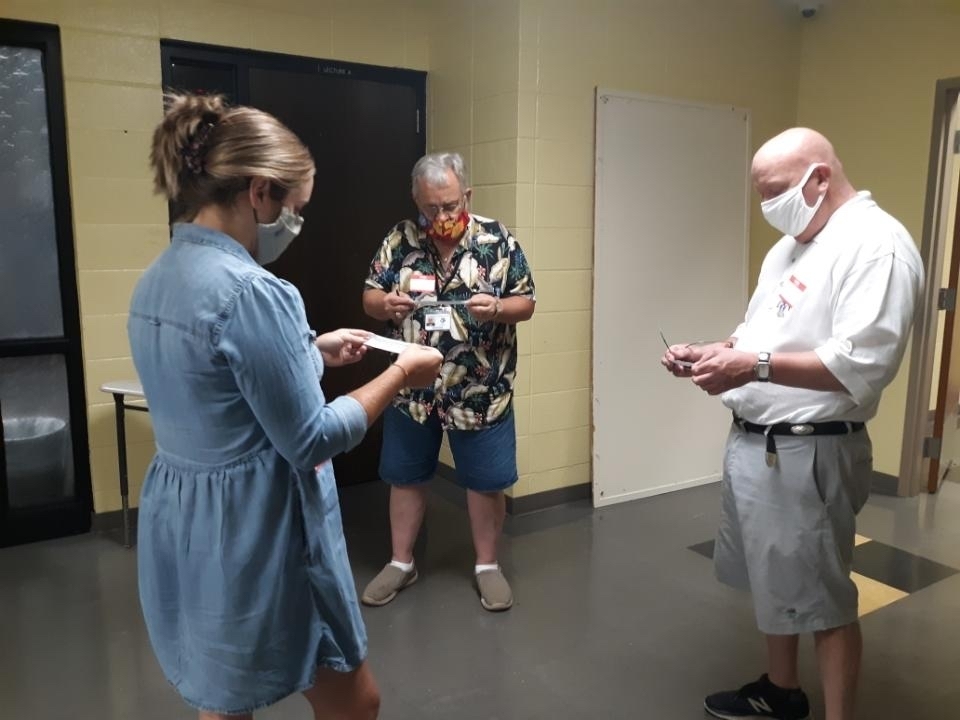 Dr. Asplund shares some updates in his weekly video today. Parents/Guardians, please make sure to check your email this afternoon and/or Skyward Family Access, there will be important information you don't want to miss!
https://youtu.be/4kZfMUdAOmM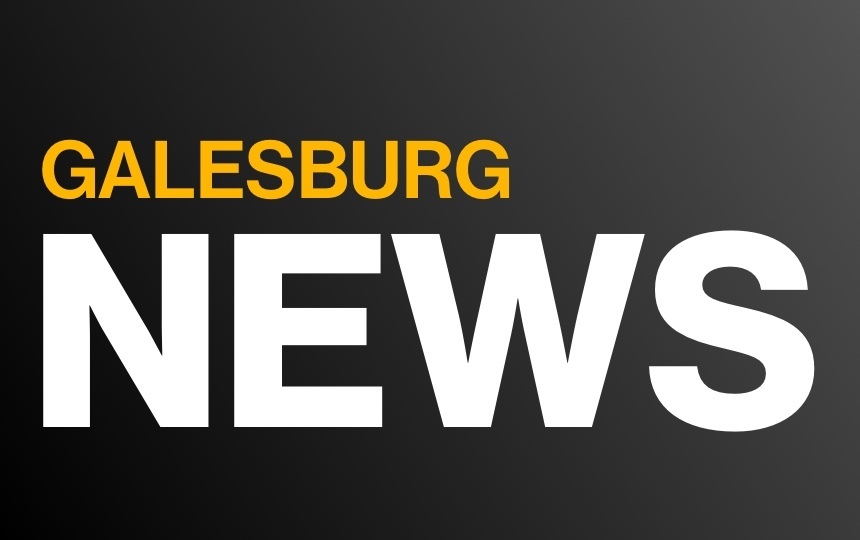 Our final session of Parent University is in full swing!  We are excited about our turnout this week and look forward to continuing this partnership with our families.  The Google Slideshow is now live on our Parent Tech Help website for everyone to view.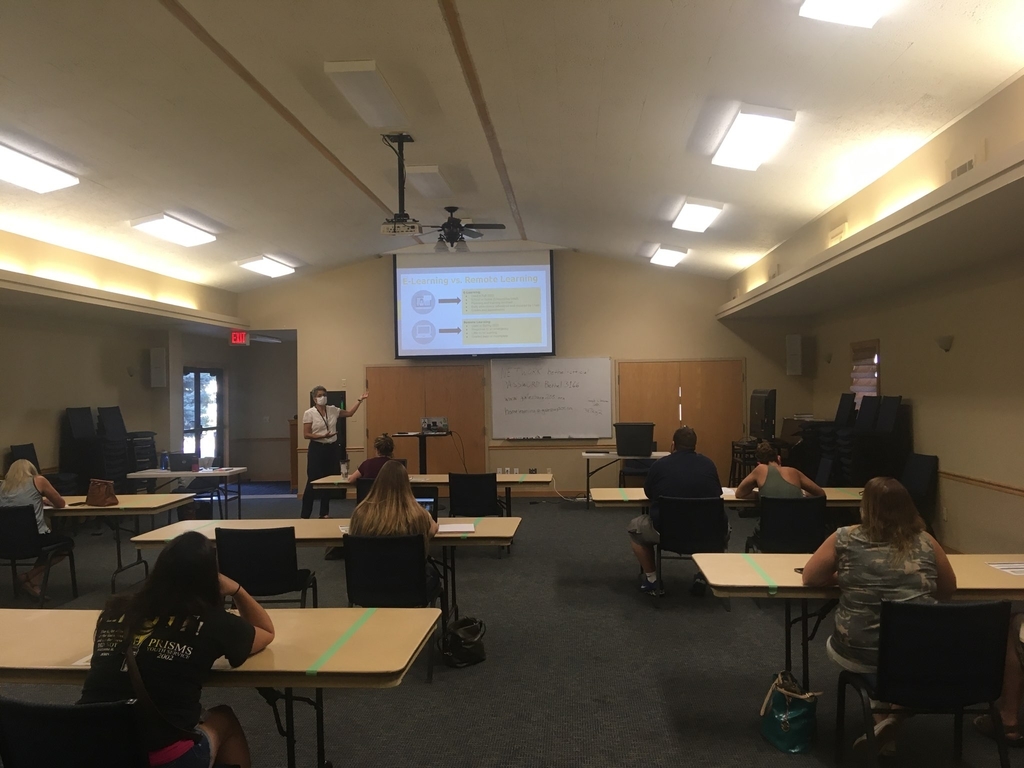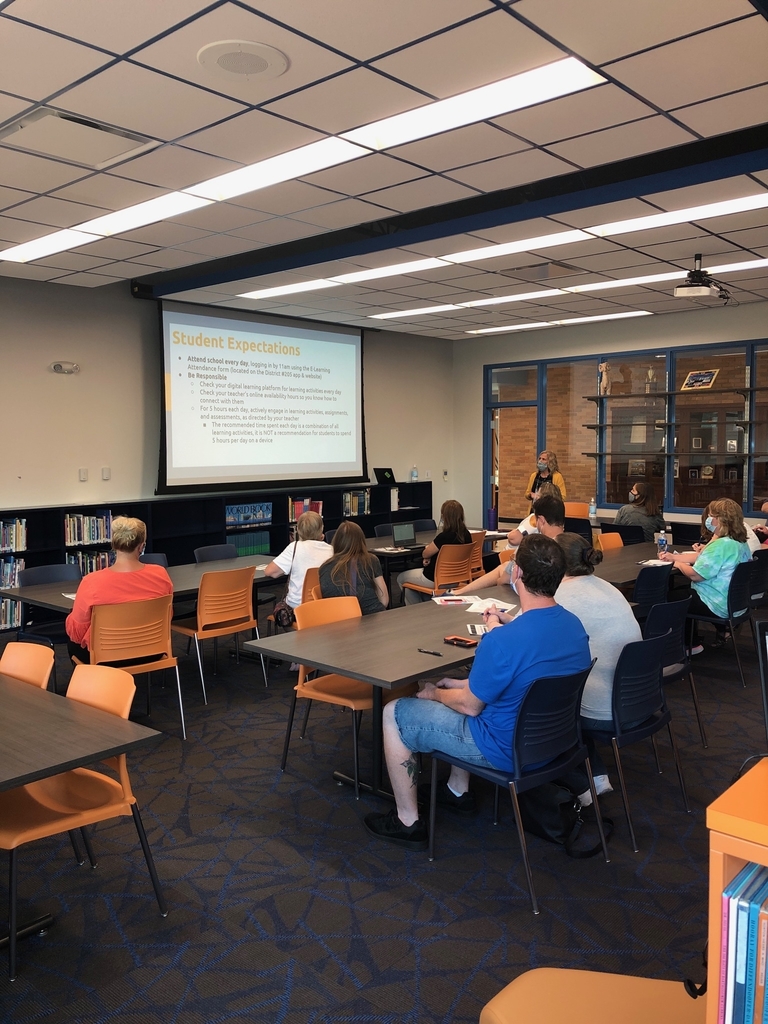 The graphics are up in the new GHS Servery! #THISis205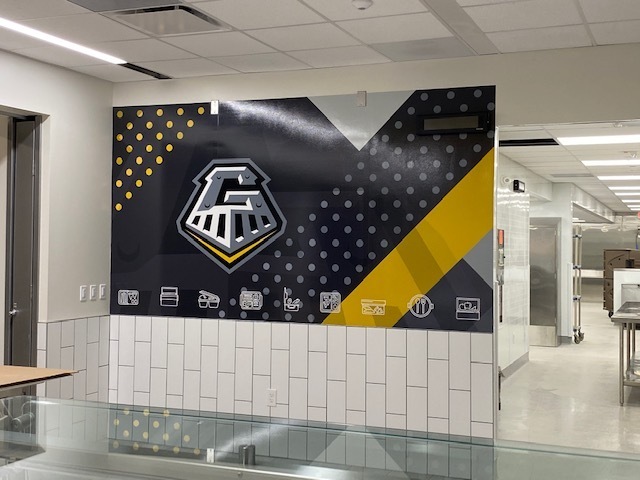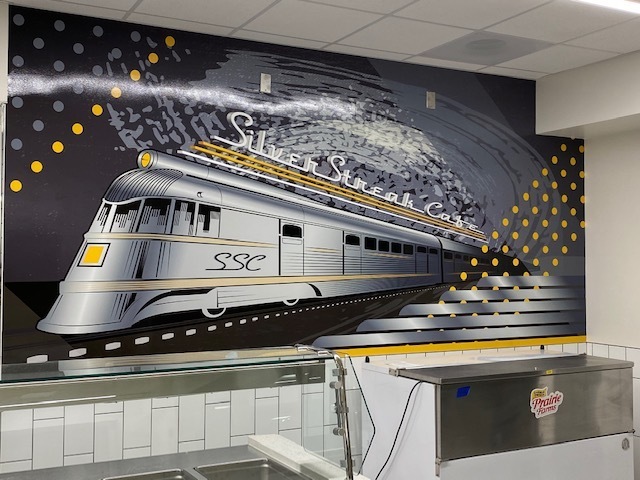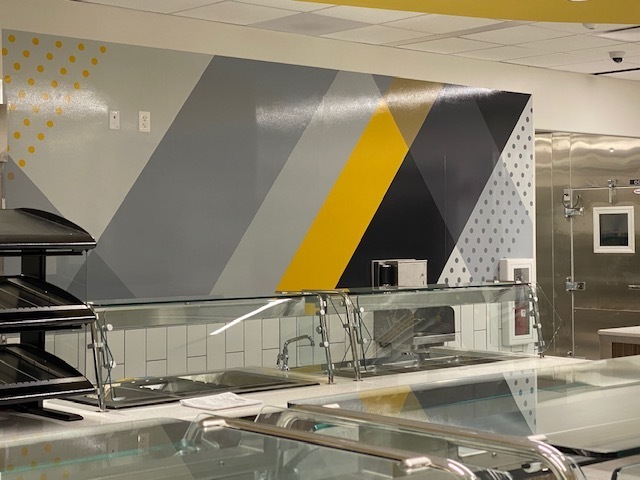 Meet The Teacher Nights! If you are not able to join us, please email
homelearning@galesburg205.org
and we will set up other arrangements for you to receive the supplies for your student(s).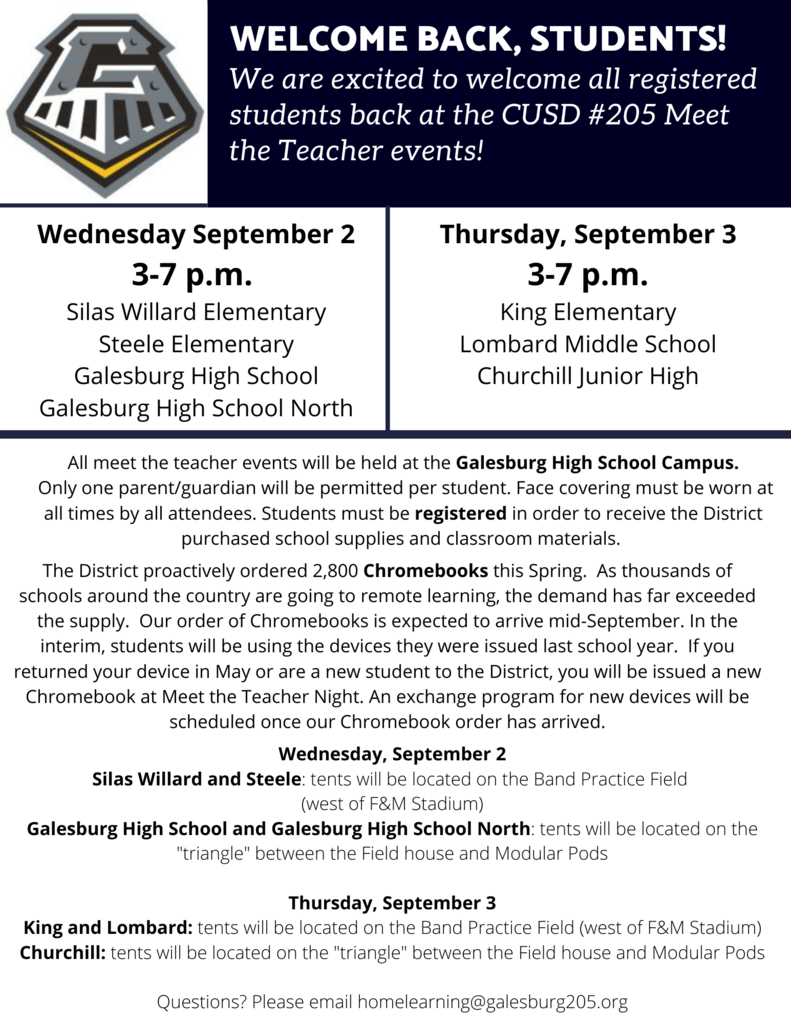 Parents/Guardians: Galesburg CUSD #205 will be providing the necessary school supplies to be used during the 2020-2021 school year for each registered student. More information will be provided when supply pick up dates are set in the near future.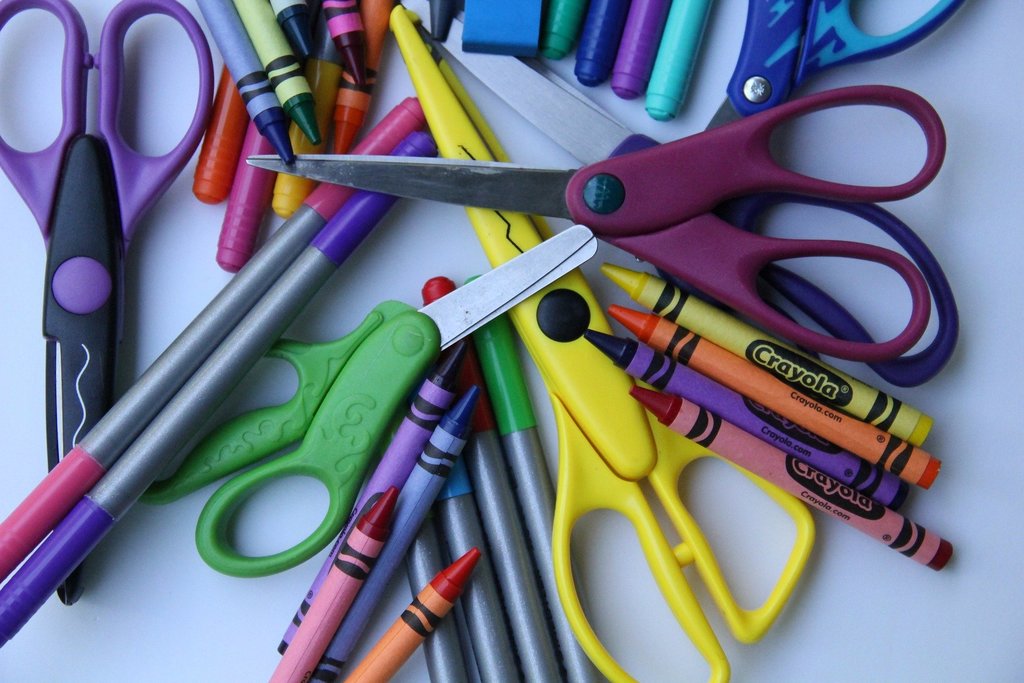 The 2020 Marching Streaks have spent the last two weeks working in sectional groups and would like to share the school fight song with you today! This will also be the opener for the 2020 show, "Triumphant!"
https://youtu.be/WW_nMZtMfcc


CUSD #205 educators were hard at work to finish up the last two days of training this week!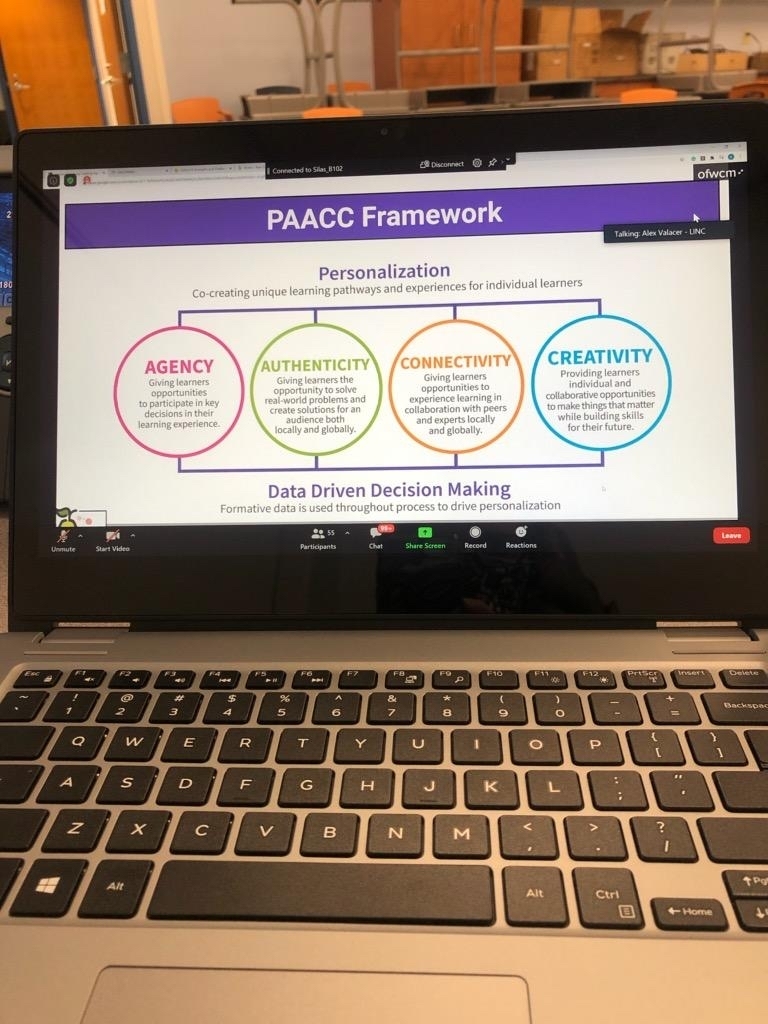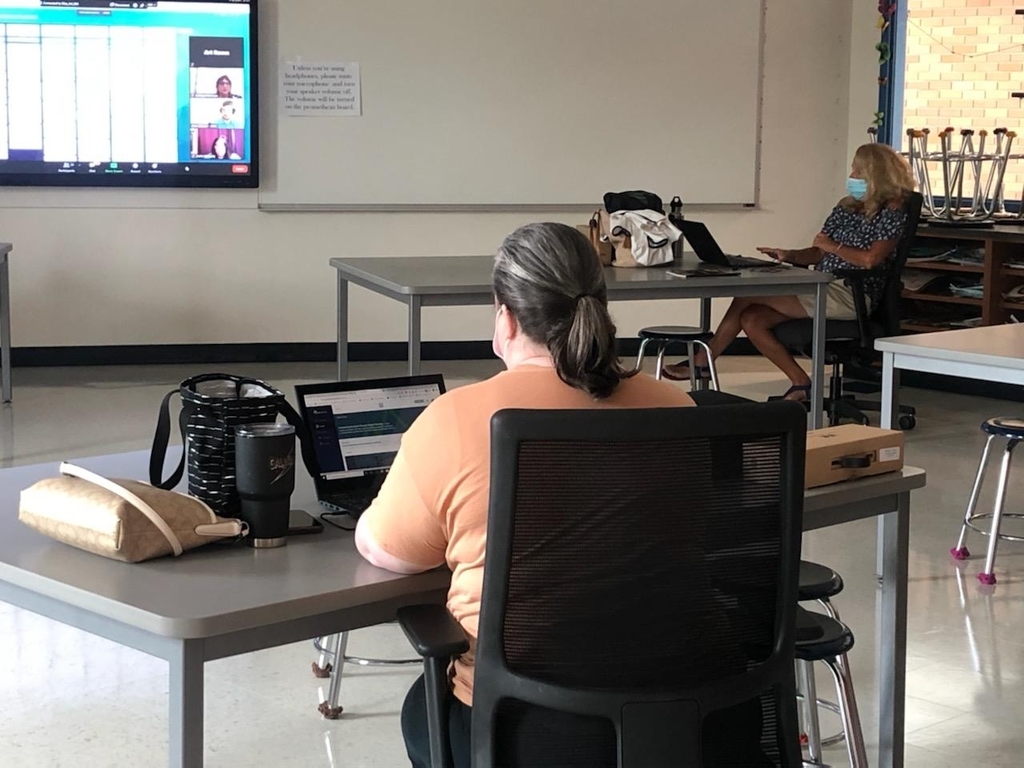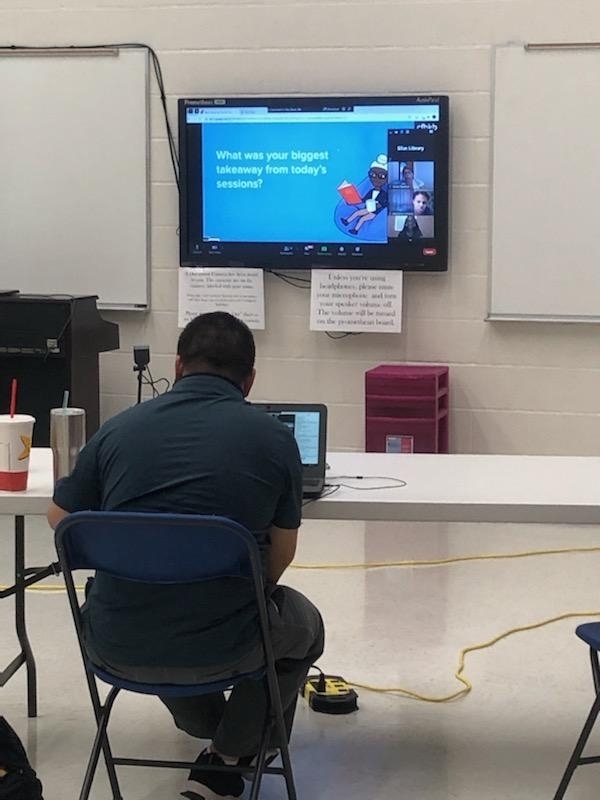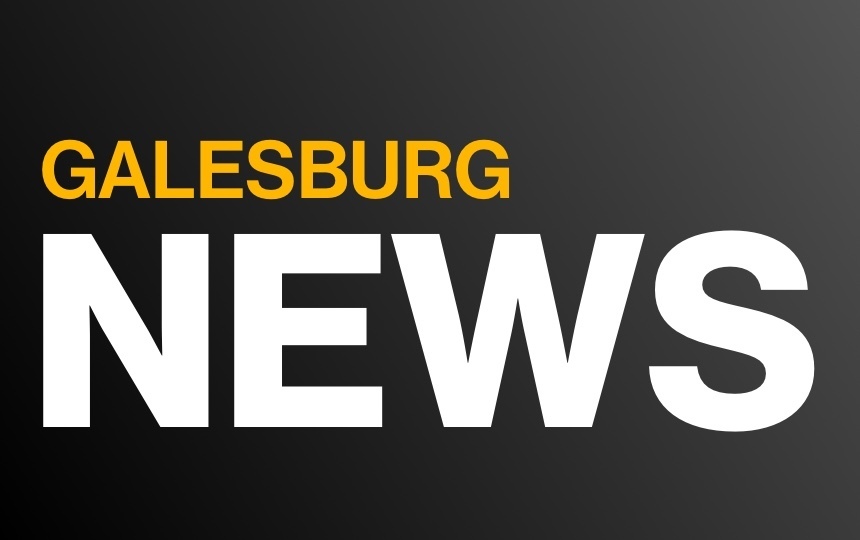 Day 2 of Blended E-Learning training for teachers in Galesburg District #205! During this 1st week of training, teachers will be learning about the following topics related to Blended E-Learning: Understanding the Why and What of Blended E-Learning, Building a 21st Century Student Mindset for Increased Agency and Engagement, as well as Creating Agreements and Accountability Structures.