The staff at the Board office and Bright Futures students and staff will be welcomed by some beautiful art work when they return on Tuesday! Thank you, King Elementary!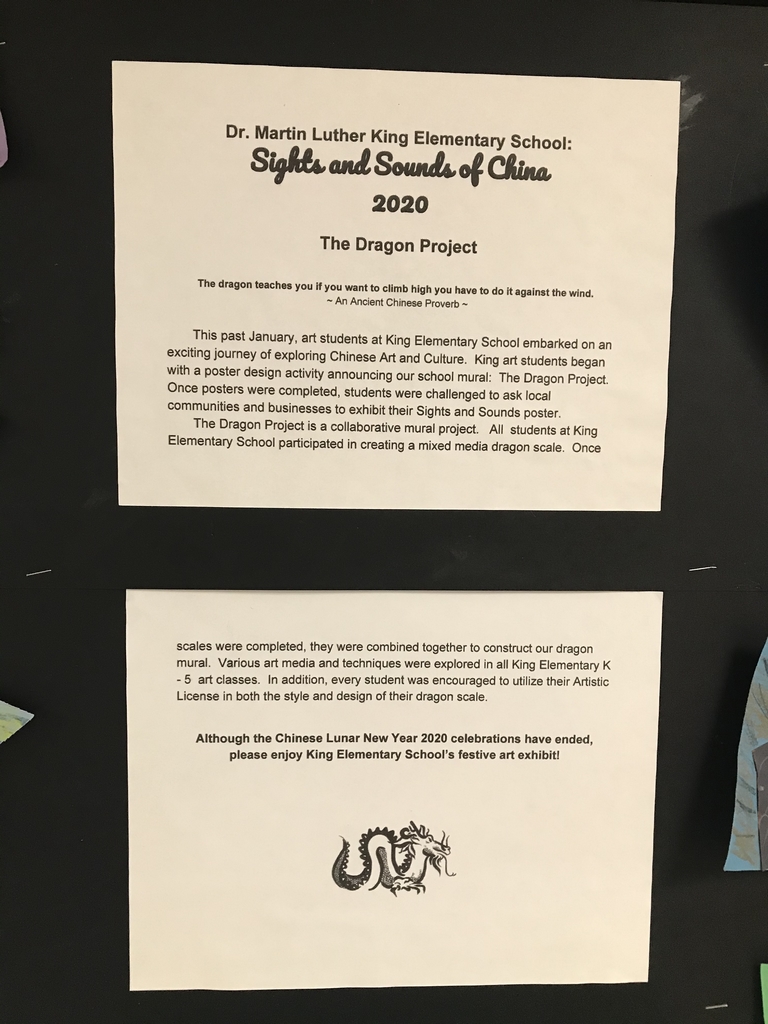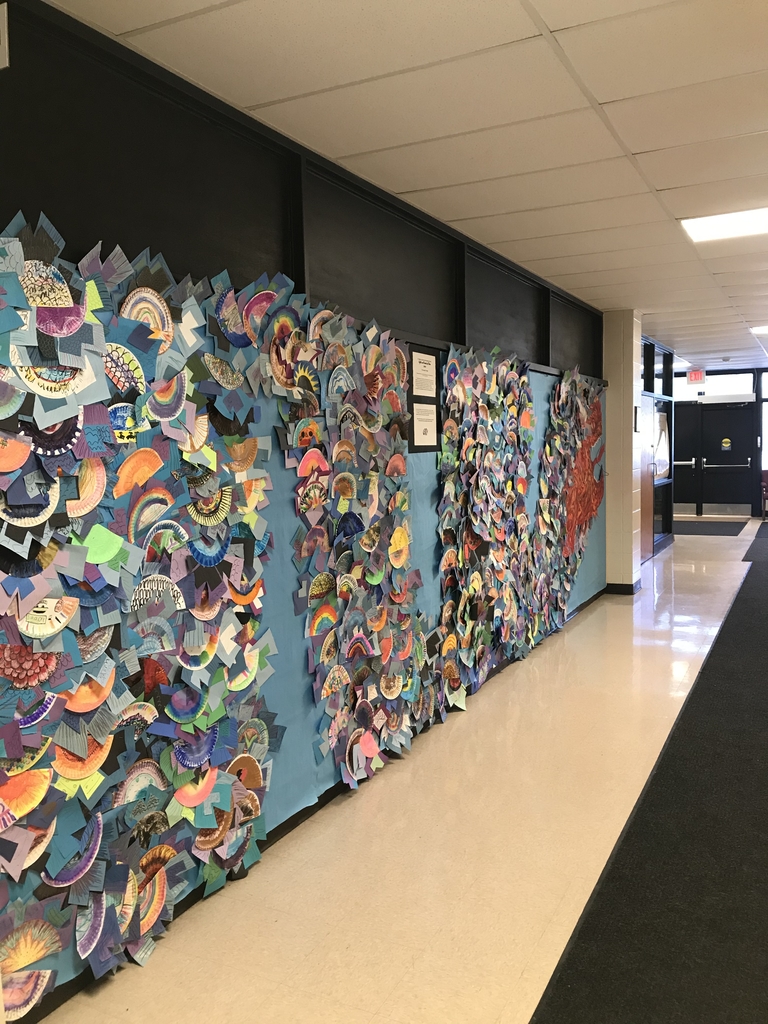 Upcoming Dates to Remember!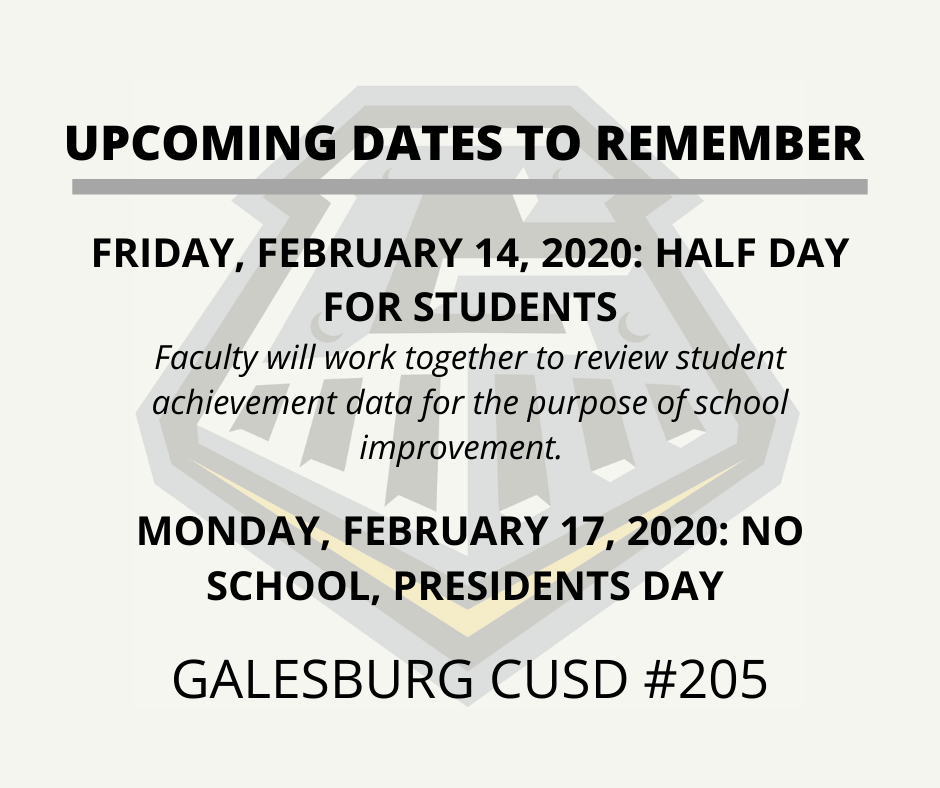 You still have time to catch the 7 p.m. show! James and the Giant Peach at Galesburg High School! We hope to see you!

Don't miss the Junior High Performance of James and the Giant Peach this weekend at Galesburg High School! Tickets are $5 for adults and $3 for students. The show starts at 7 p.m. on Friday and Saturday!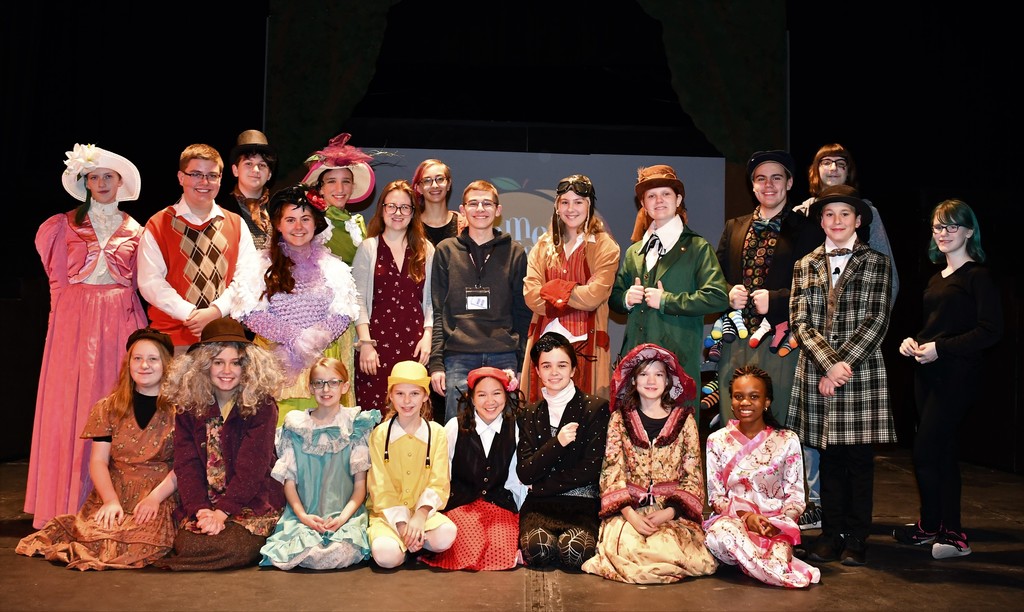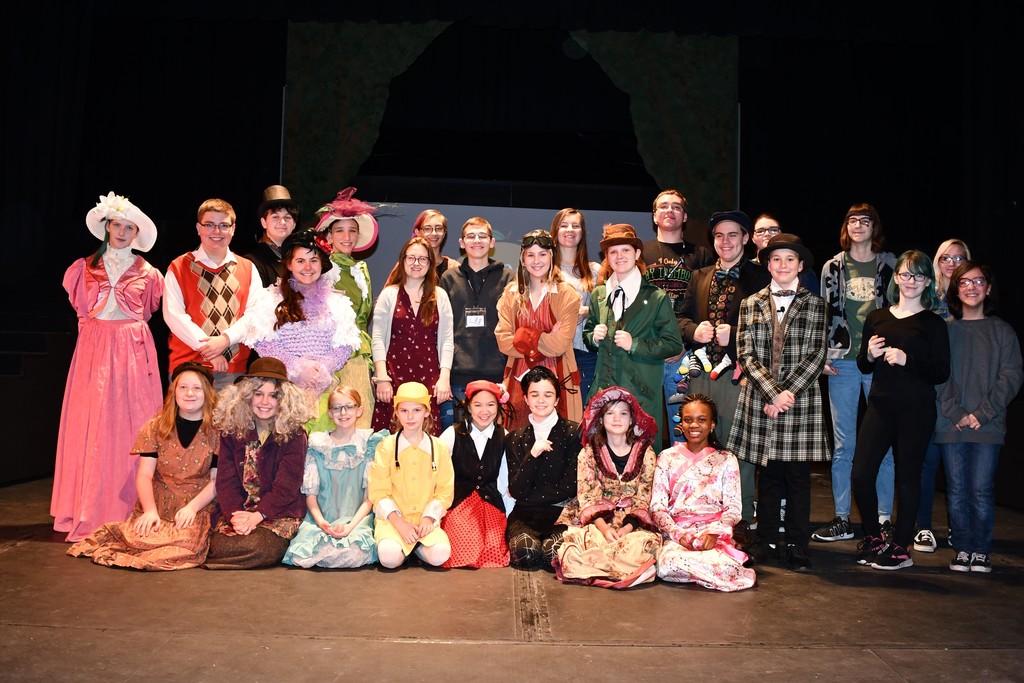 In recognition of Black History month, students in 7th grade art learned about the work of Alma Woodsey Thomas and then planned a piece of art based on her style.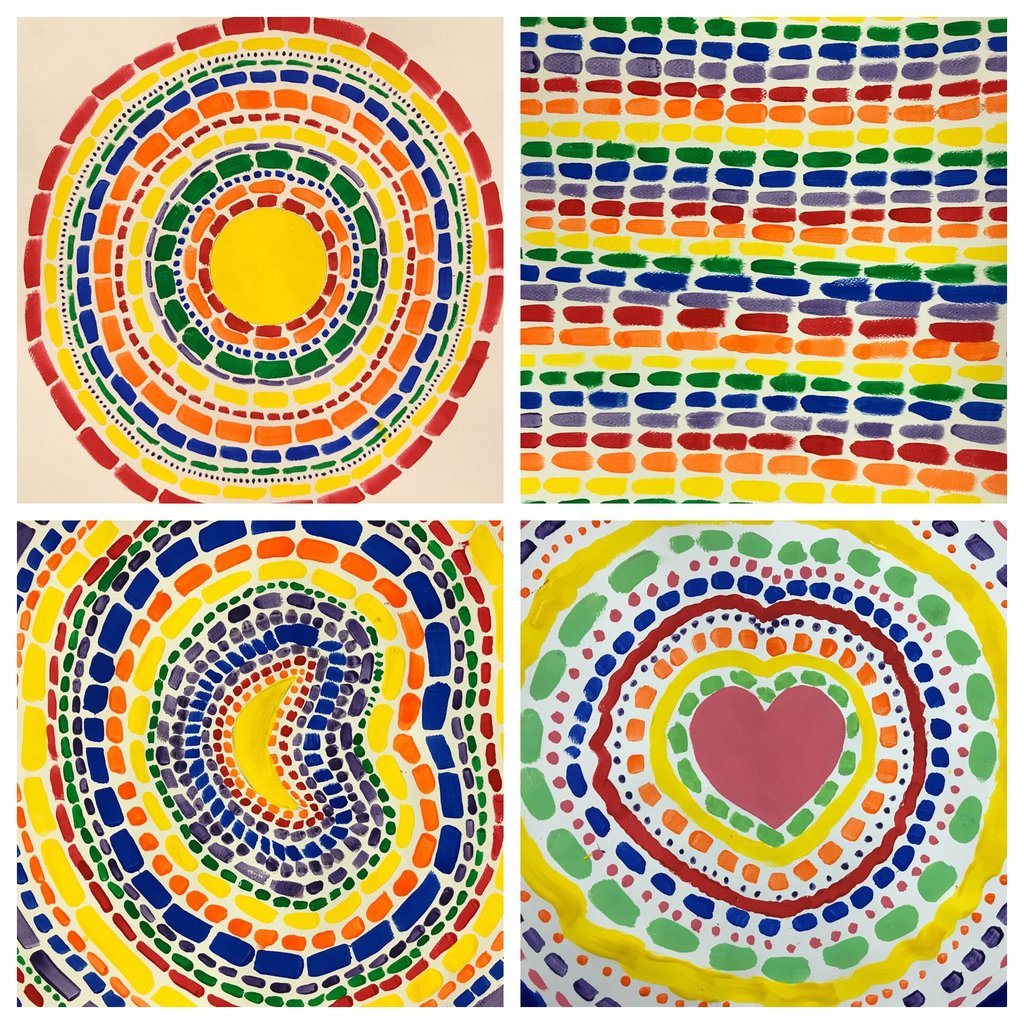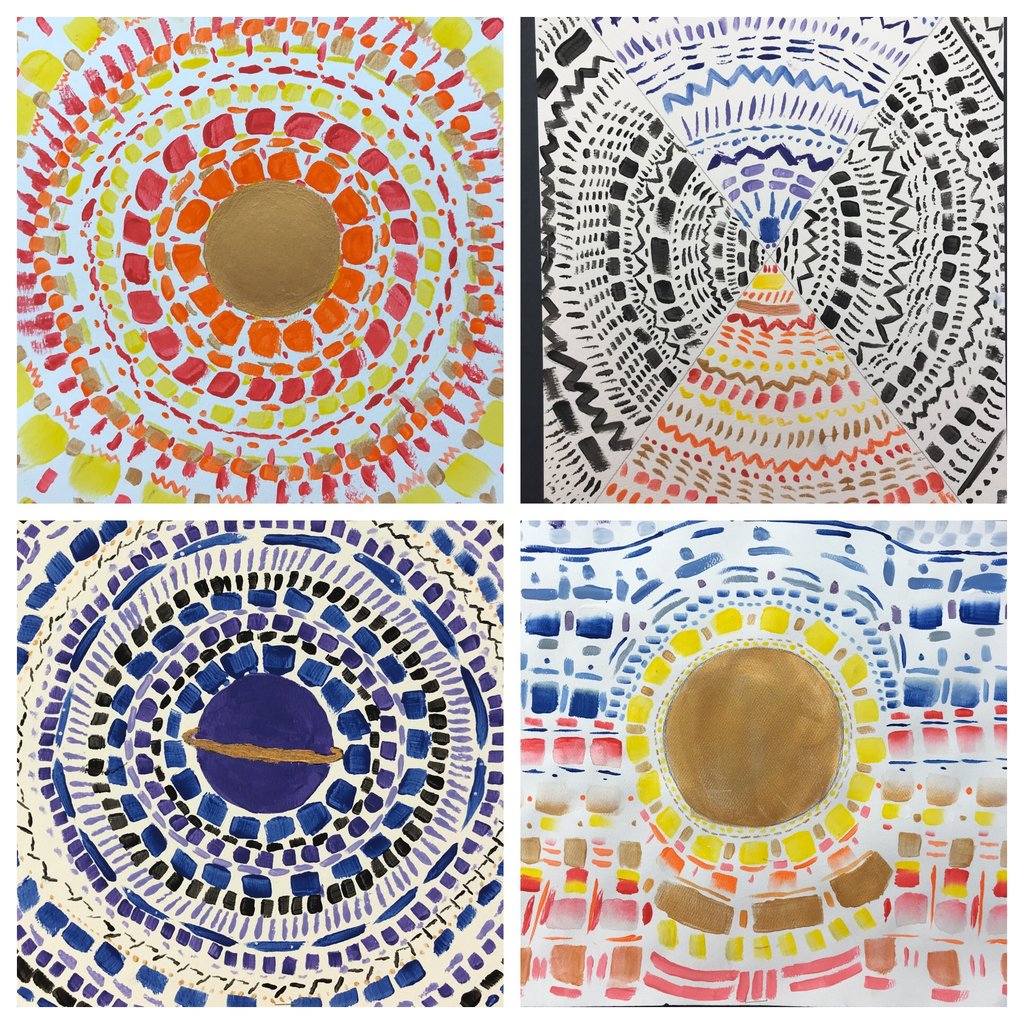 Thank you, school counselors! We appreciate all your hard work and dedication!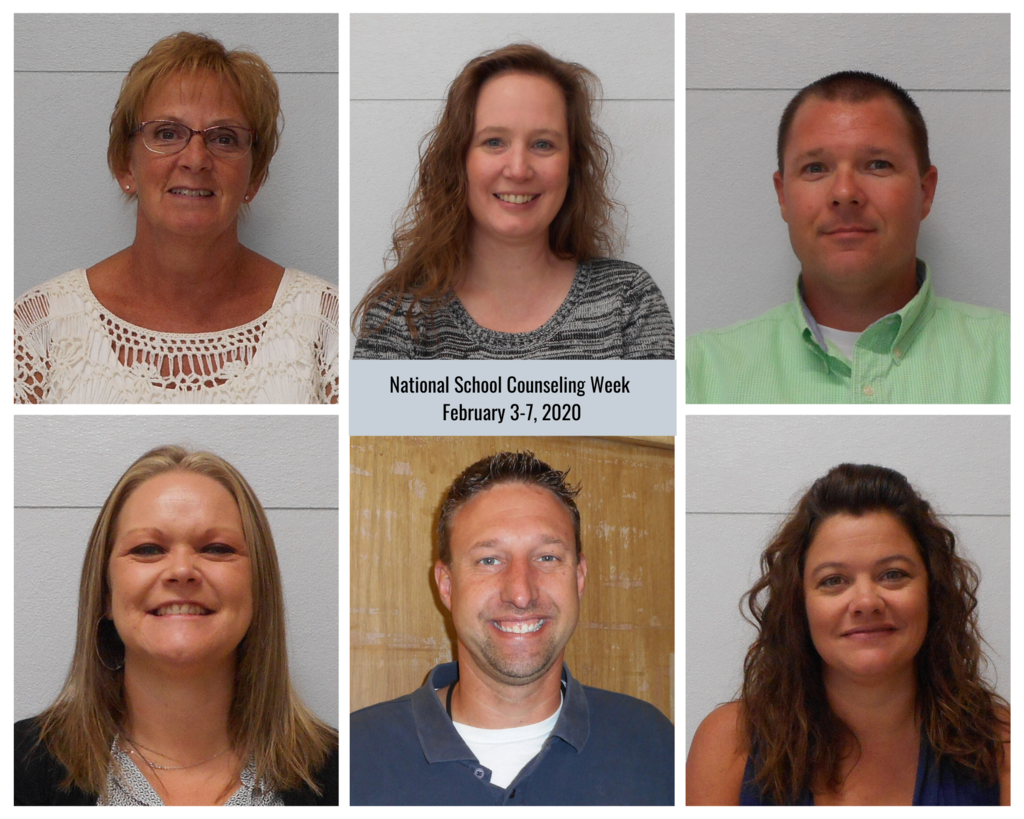 Thank you to the 21st Century Grant Coordinator Kisha Boyd for the posters at Galesburg High School to recognize Black History Month!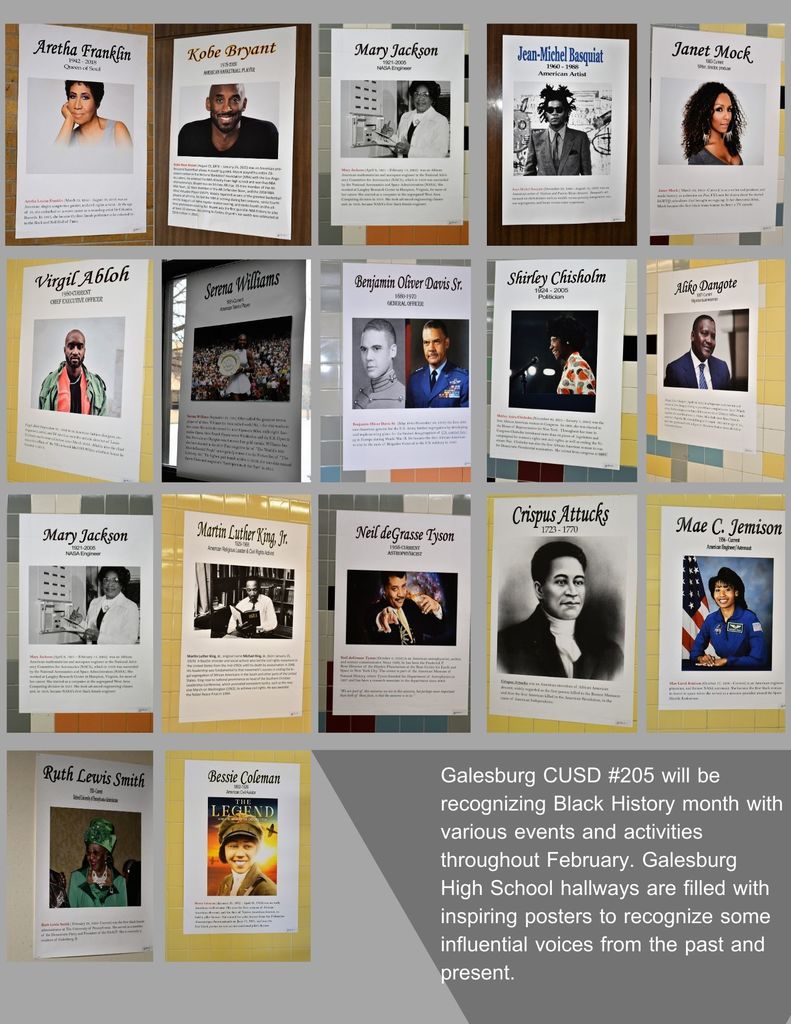 If you and your student will be starting at a new school building next year, we invite you to come to an upcoming meeting! You are welcome to join!

Congratulations to the Gale Cougarbots!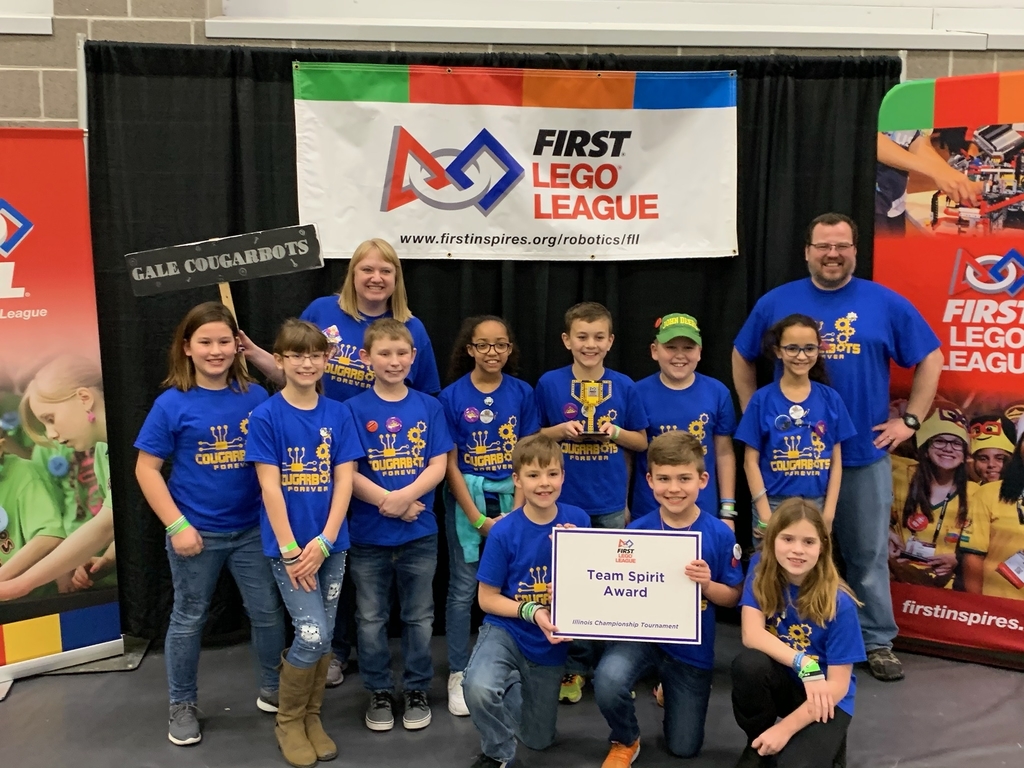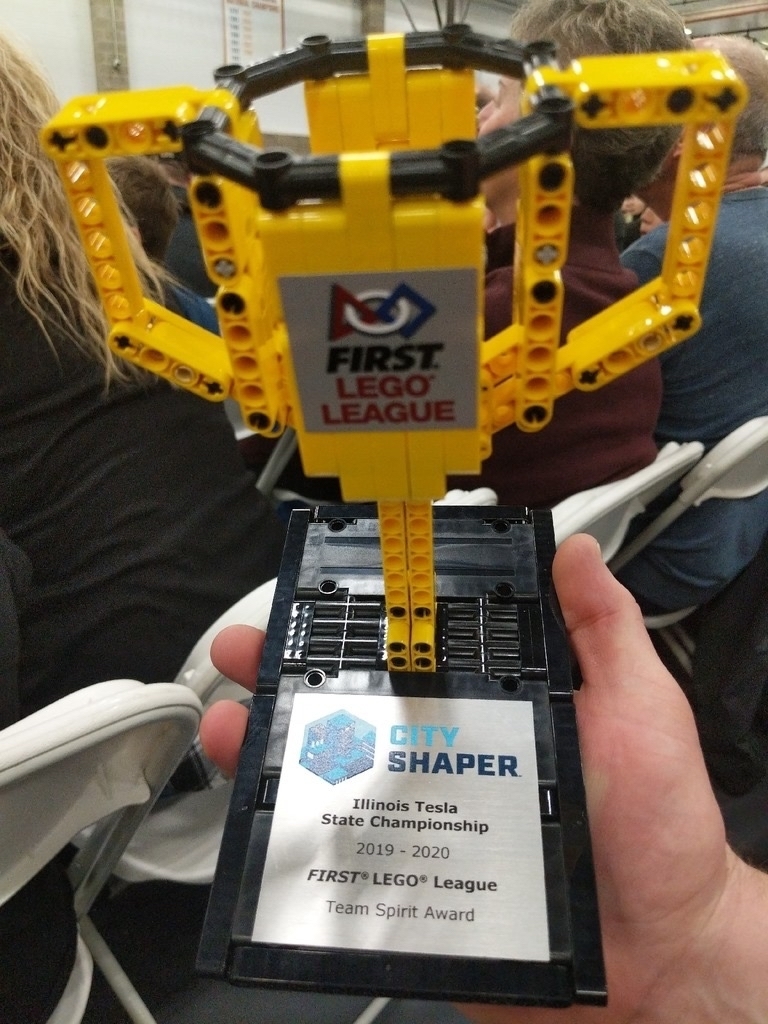 If you know a 4-12th grade male student who may be interested in choir, we encourage you to bring them to the first annual Tenor/Bass Bash!

How do you plan to honor the life and legacy of Dr. Martin Luther King Jr. today? Start a conversation with your kids! Did you know he started college at age 15? He was also the recipient of the Nobel Peace Prize in 1964!

Reminder: NO SCHOOL, Monday, January 20. Reverend Dr. Martin Luther King Jr. Holiday

The boys basketball game that was postponed today (1/17/20) has been rescheduled for Monday, January 20th. Sophomore game at 5:00pm, Varsity game at 6:30pm.

The Galesburg High School Boys basketball vs. Rock Island that was scheduled for tonight has been postponed. We will let you know when the make-up date is scheduled!

Reminder: The Galesburg 7-12 Facility Q&A will be held on Thursday, January 16, 2020. The meeting will be held in the Little Theater at Galesburg High School.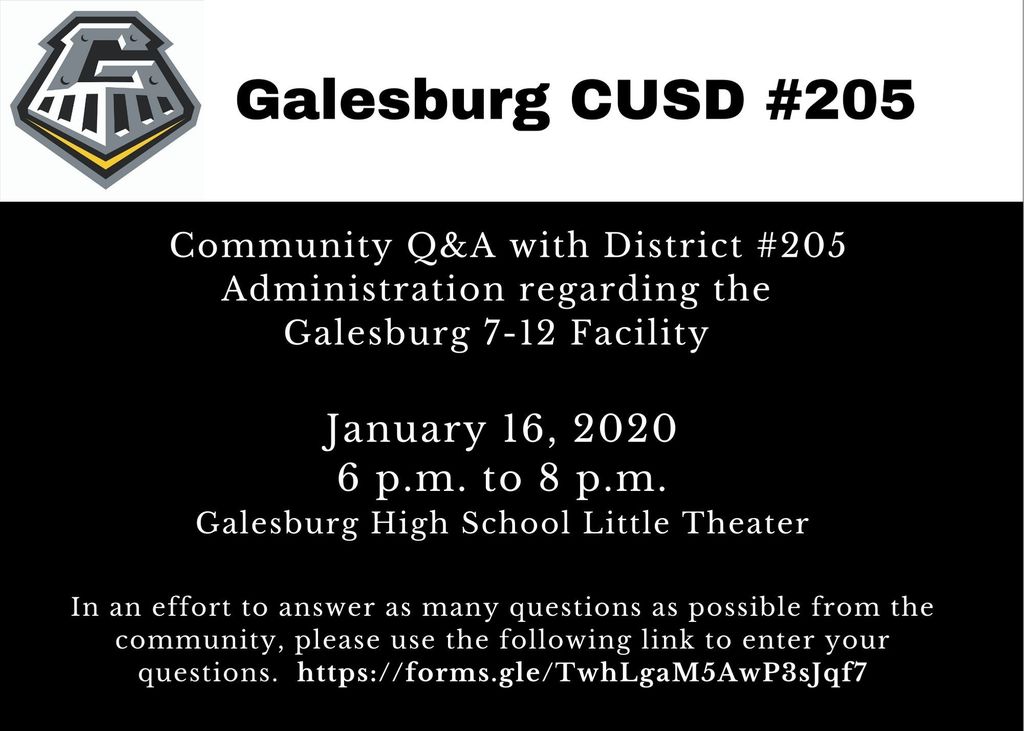 Stacy Brown, VP of Behavioral Health Services and Vicki Rose, Director of Outpatient at Bridgeway, Inc. joined GHS Assistant Principal, Mindi Ritchie to kick off the teen Mental Health First Aid Program at GHS!