Happy National School Social Work Week! We are grateful to the social workers who serve our #205 students, staff, families & community. We appreciate what you do! #Thisis205 #SchoolSocialWorkWeek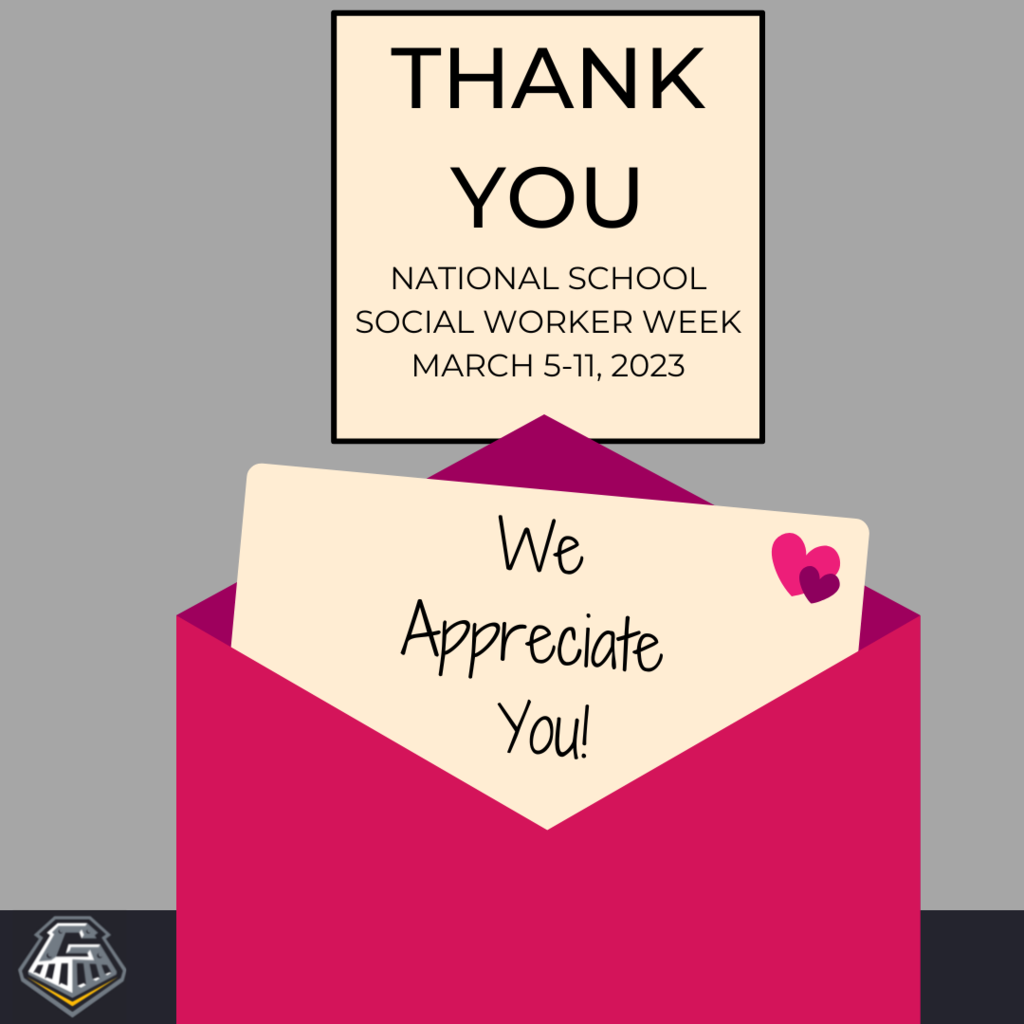 Join us today for the All District Choir Concert! #Thisis205 #StreaksNation #ZephyrPride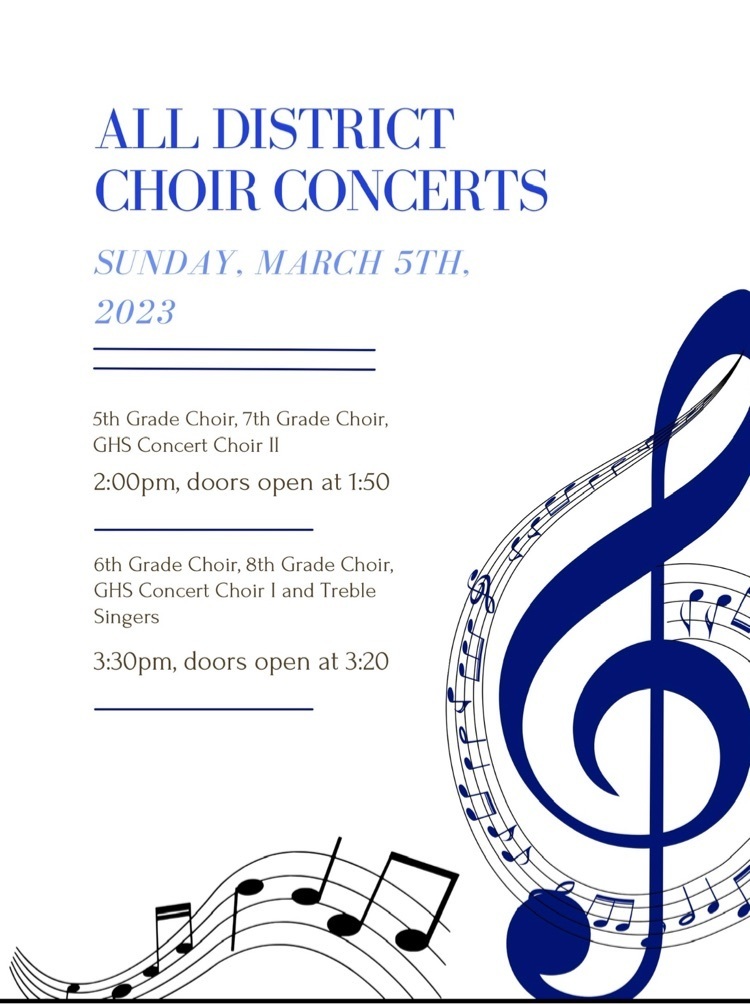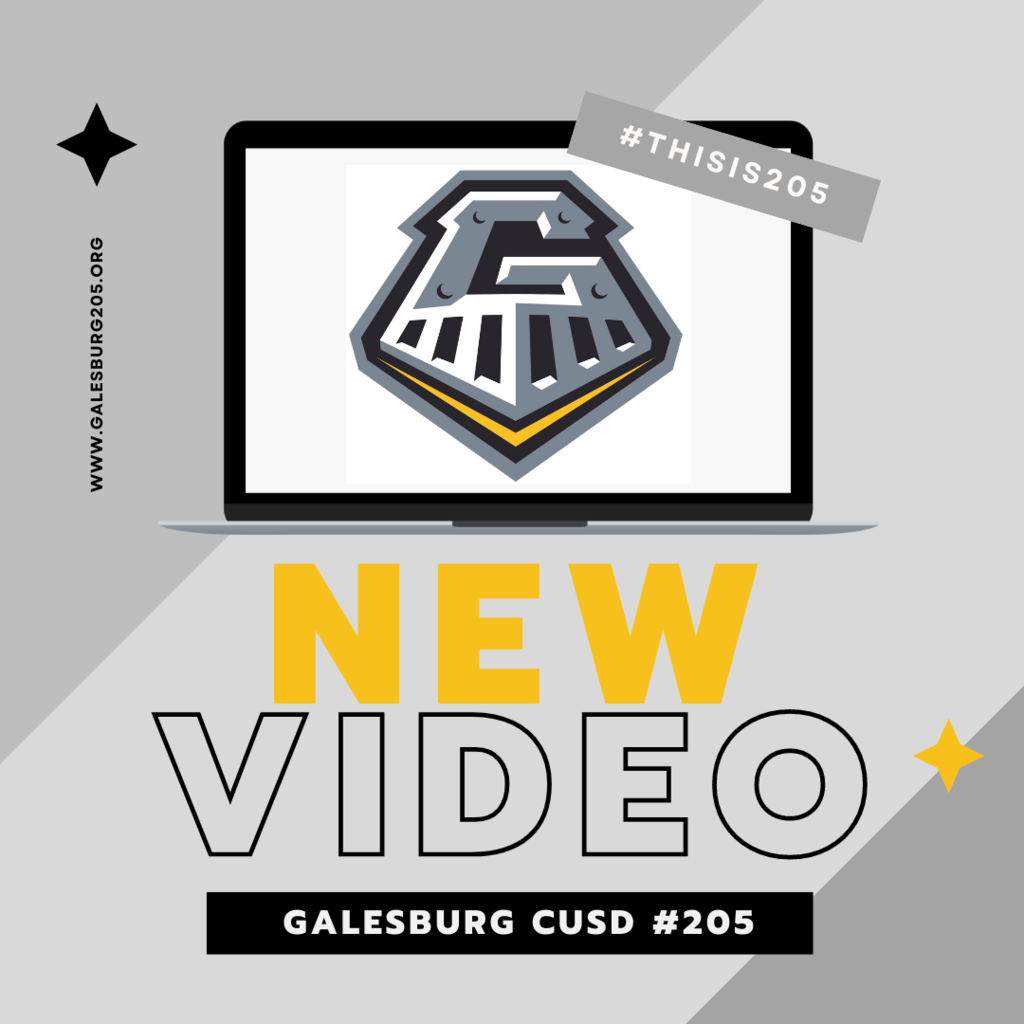 Today is Maintenance Worker Appreciation Day! Thank you to all our Maintenance & Operations employees for all you do to keep our schools running. #Thisis205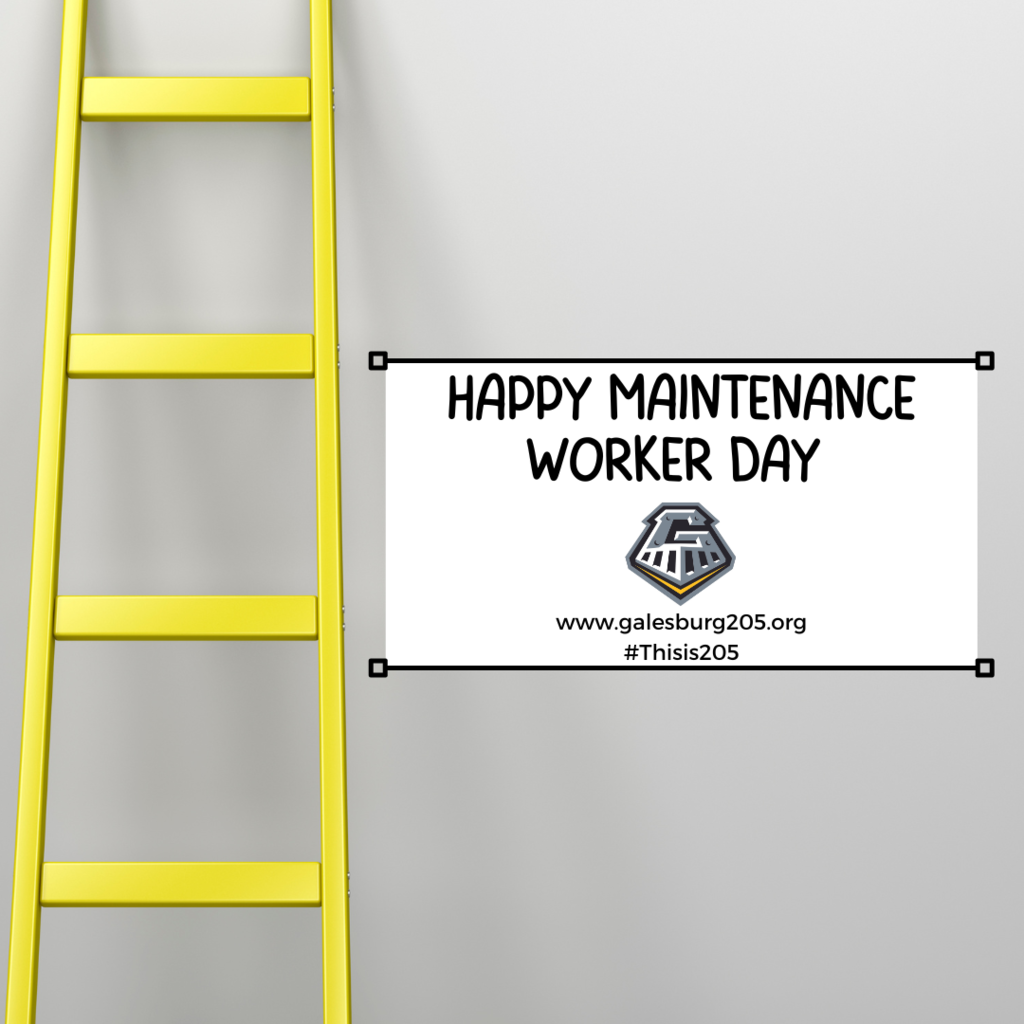 In celebration of Read Across America Week, The United Way of Knox County visited Bright Futures to surprise our little learners with new books! Each child received a title from Dolly Parton's Imagination Library as well as information about how to enroll. The United Way also offers Read-Along-Radio, where students can listen to all of the titles being read aloud by Galesburg residents.
https://unitedway-knoxcounty.org/read-along-radio
You just may hear some familiar voices reading! #Thisis205 #ReadAcrossAmerica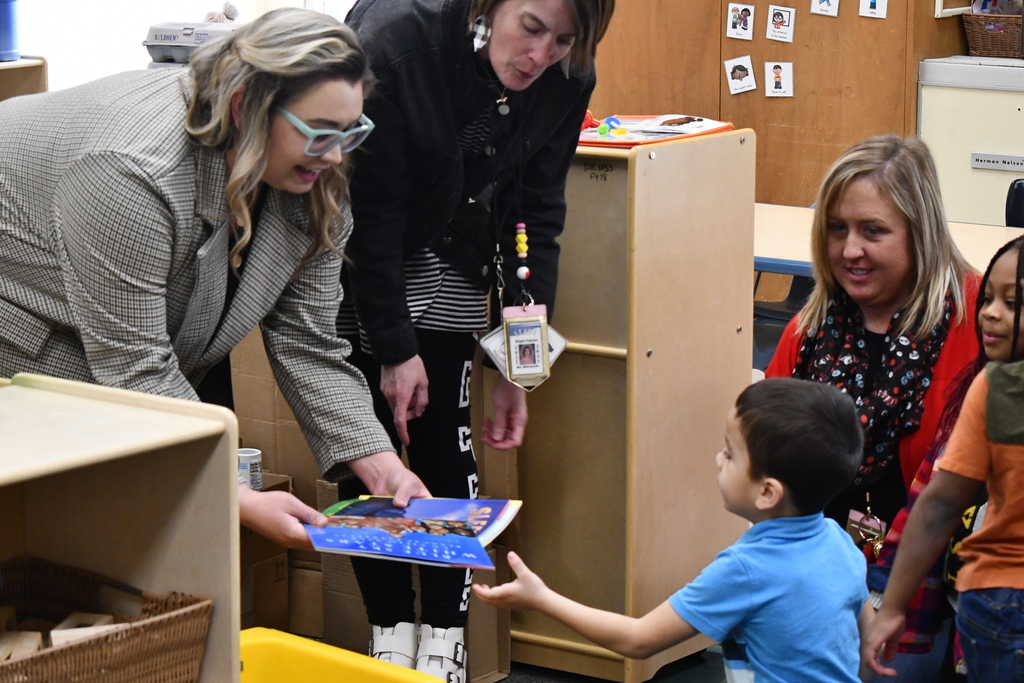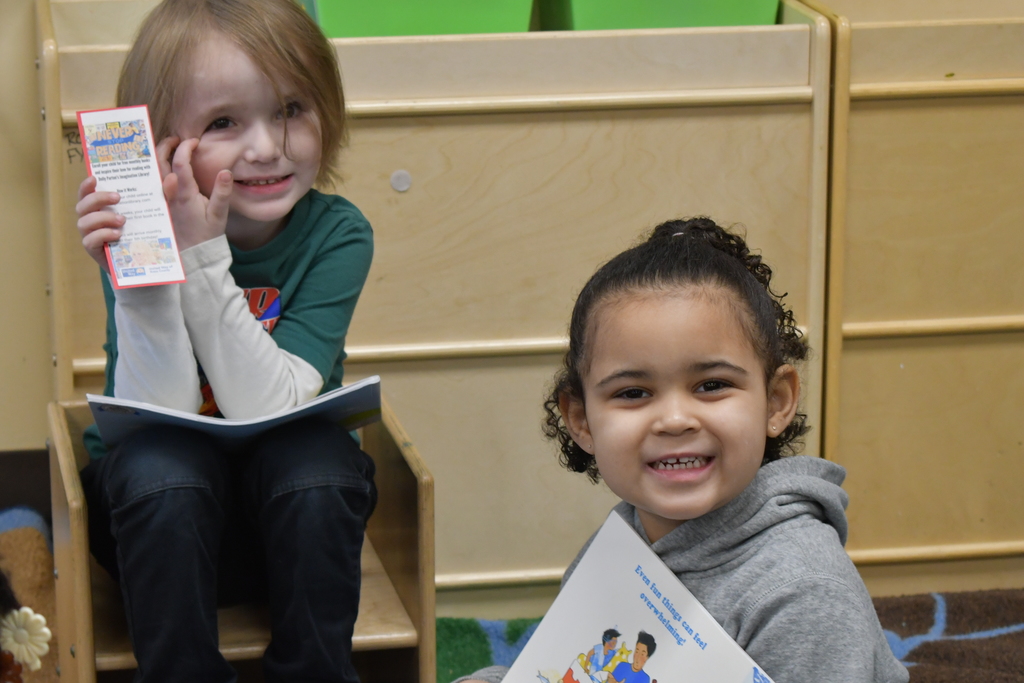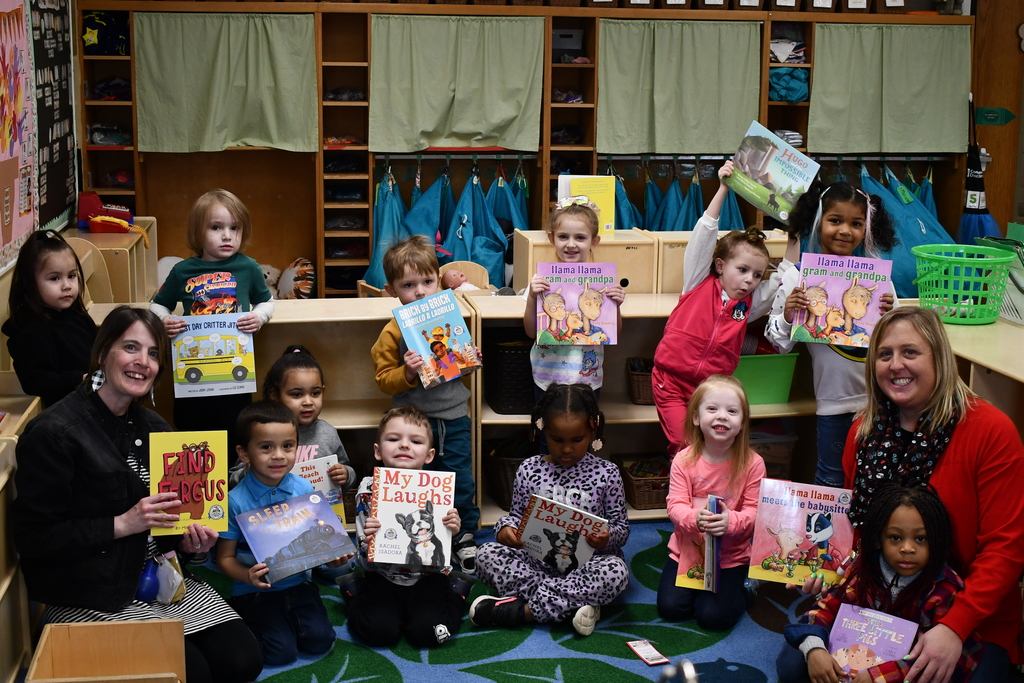 There are so many opportunities to see us this week! #SELin205 #Thisis205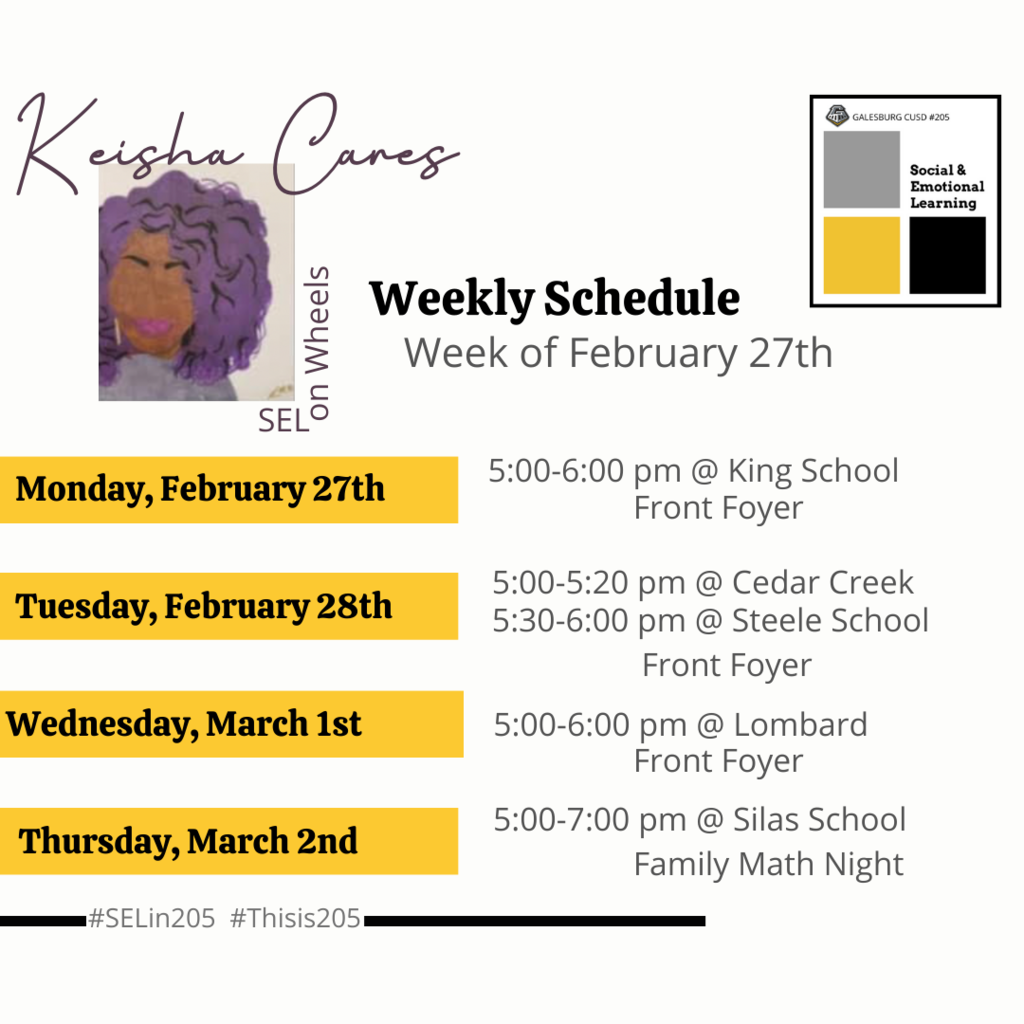 Don't forget today is the All-District Band Concert! We hope you will join us and support all these talented students! #Thisis205 #StreaksNation #ZephyrPride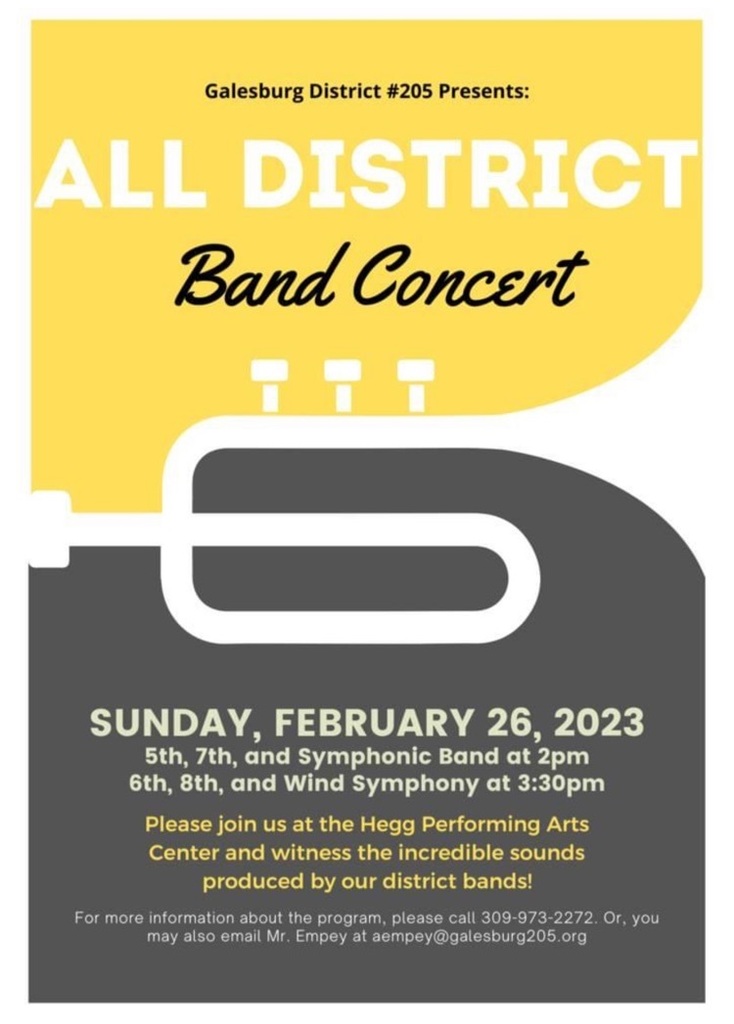 Dr. Asplund joined the fun at Lombard Middle School today for his weekly video with another special guest! #Thisis205
https://youtu.be/e5M72Xpl1-4

Join us for an afternoon of music at the All District Band Concert on Sunday, February 26th beginning at 2 p.m. The performance will be held at the Hegg Performing Arts Center, 1135 West Fremont Street. #Thisis205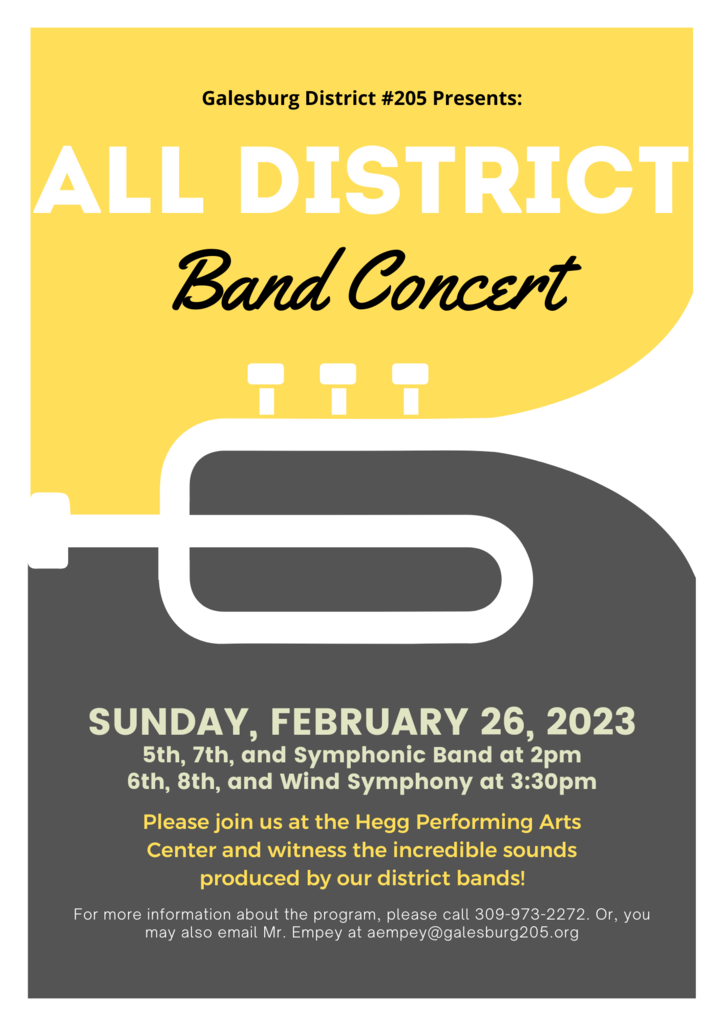 We hope to see you this week! #SELin205 #Thisis205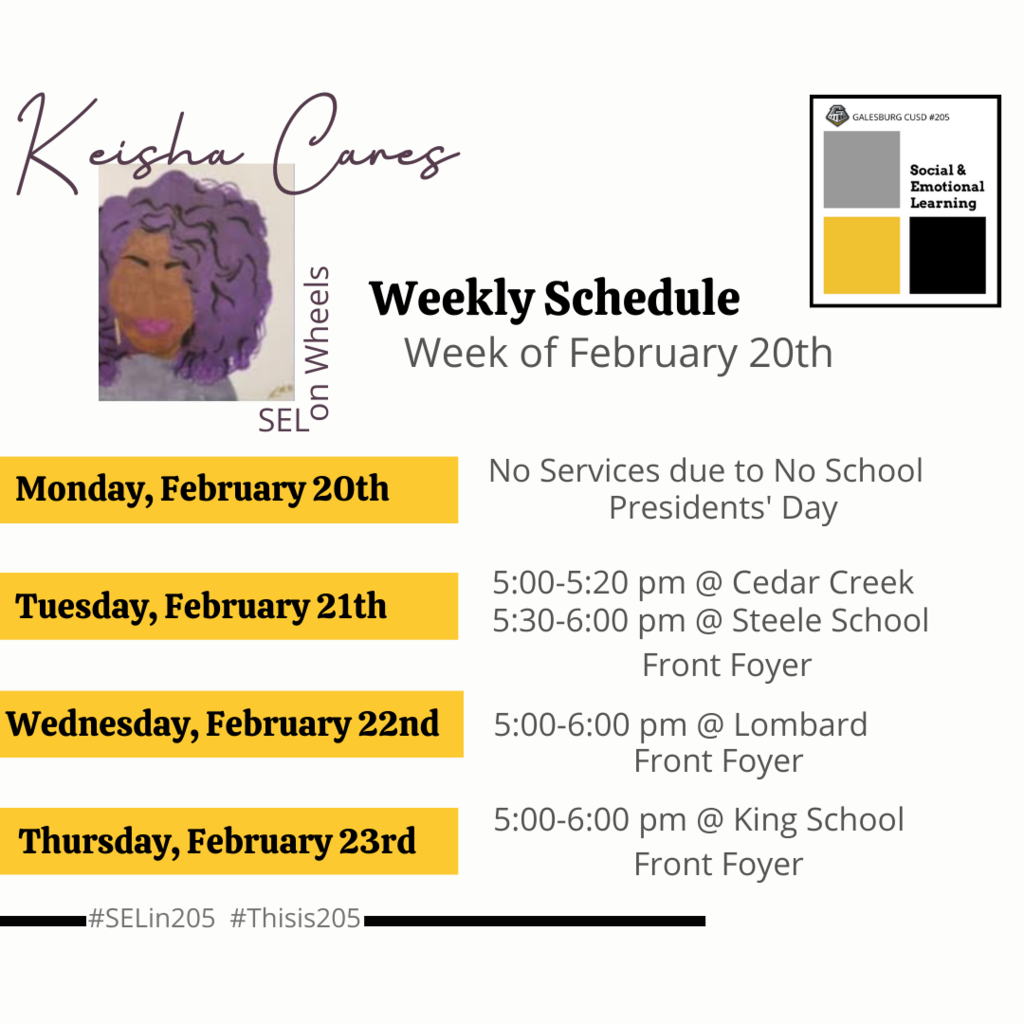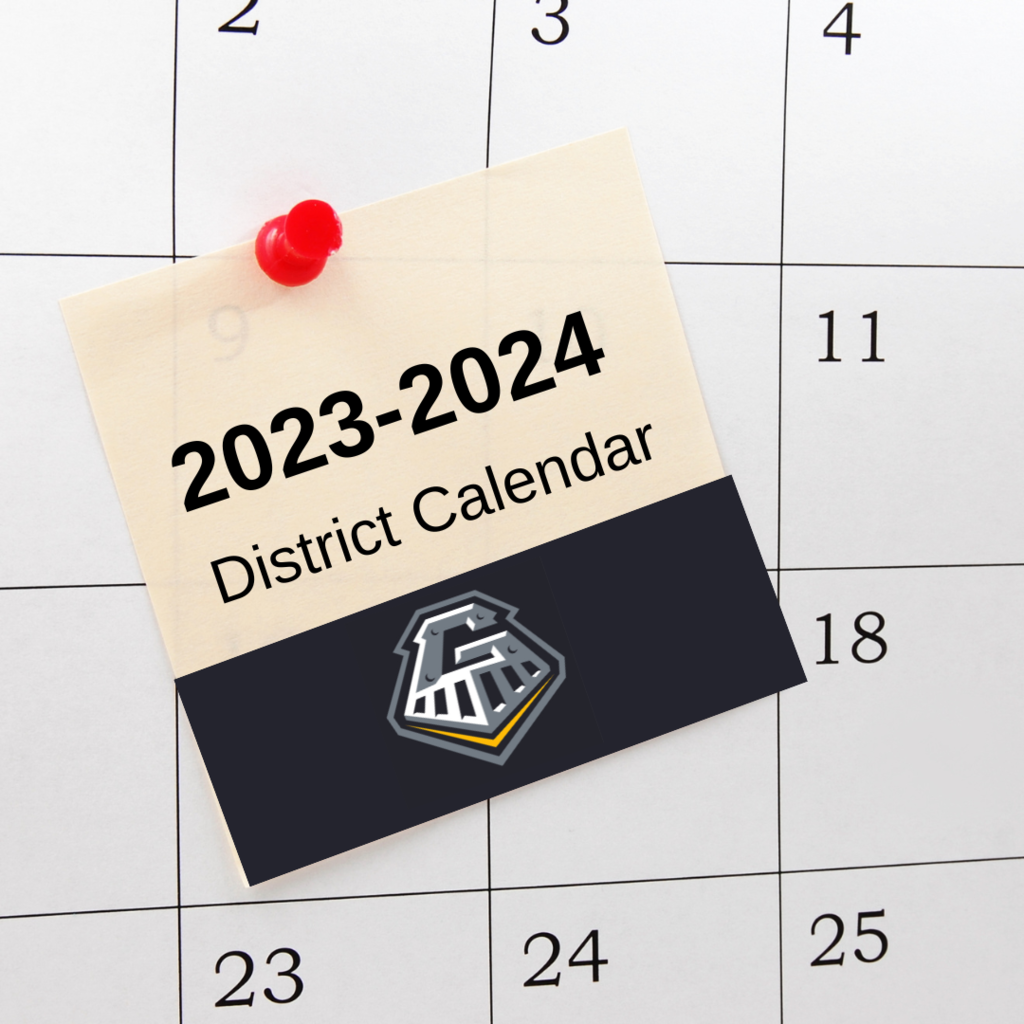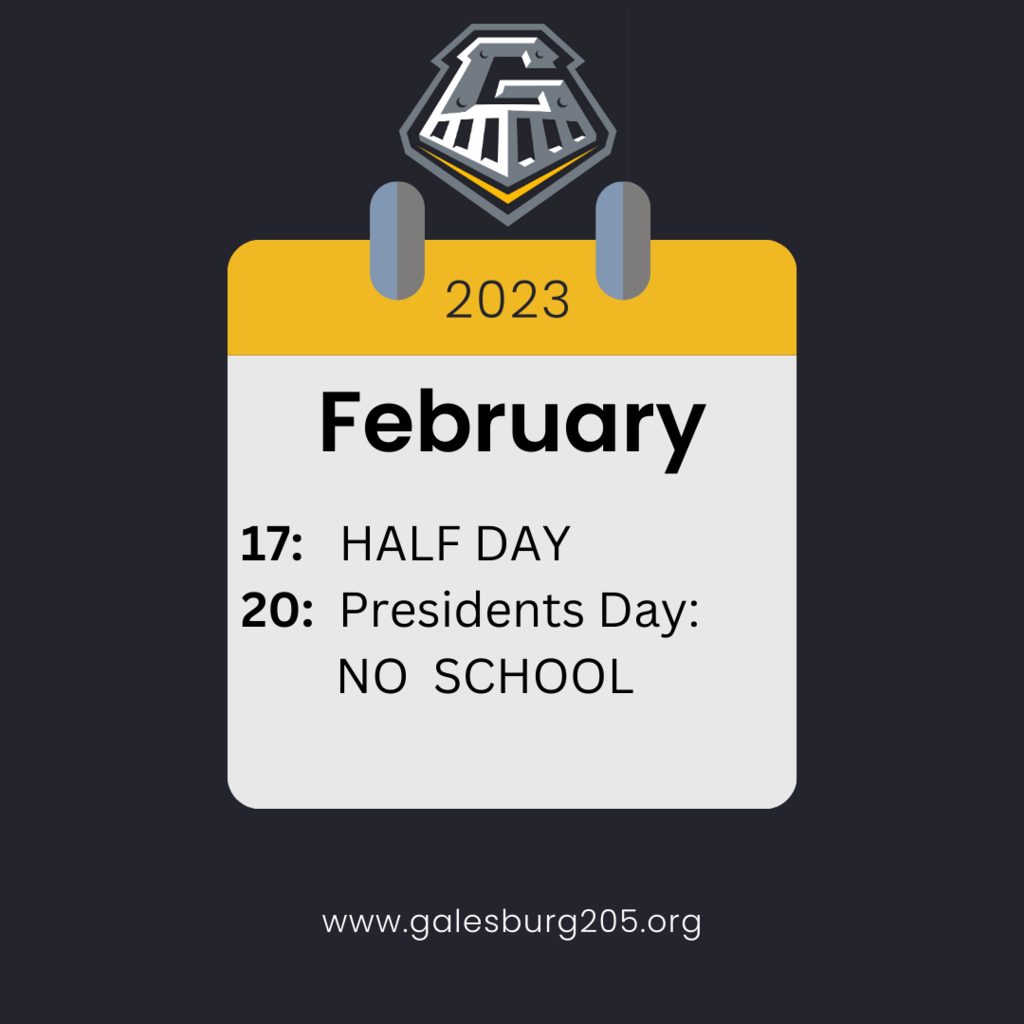 Due to the unpredictable weather forecast, all CUSD #205 schools are closed today. Thank you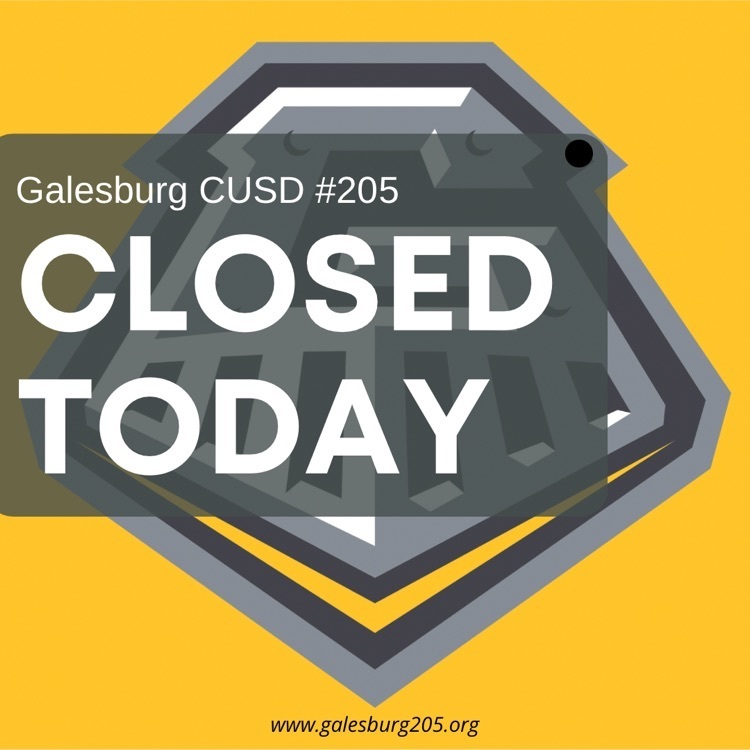 We hope to see you! #SELin205 #Thisis205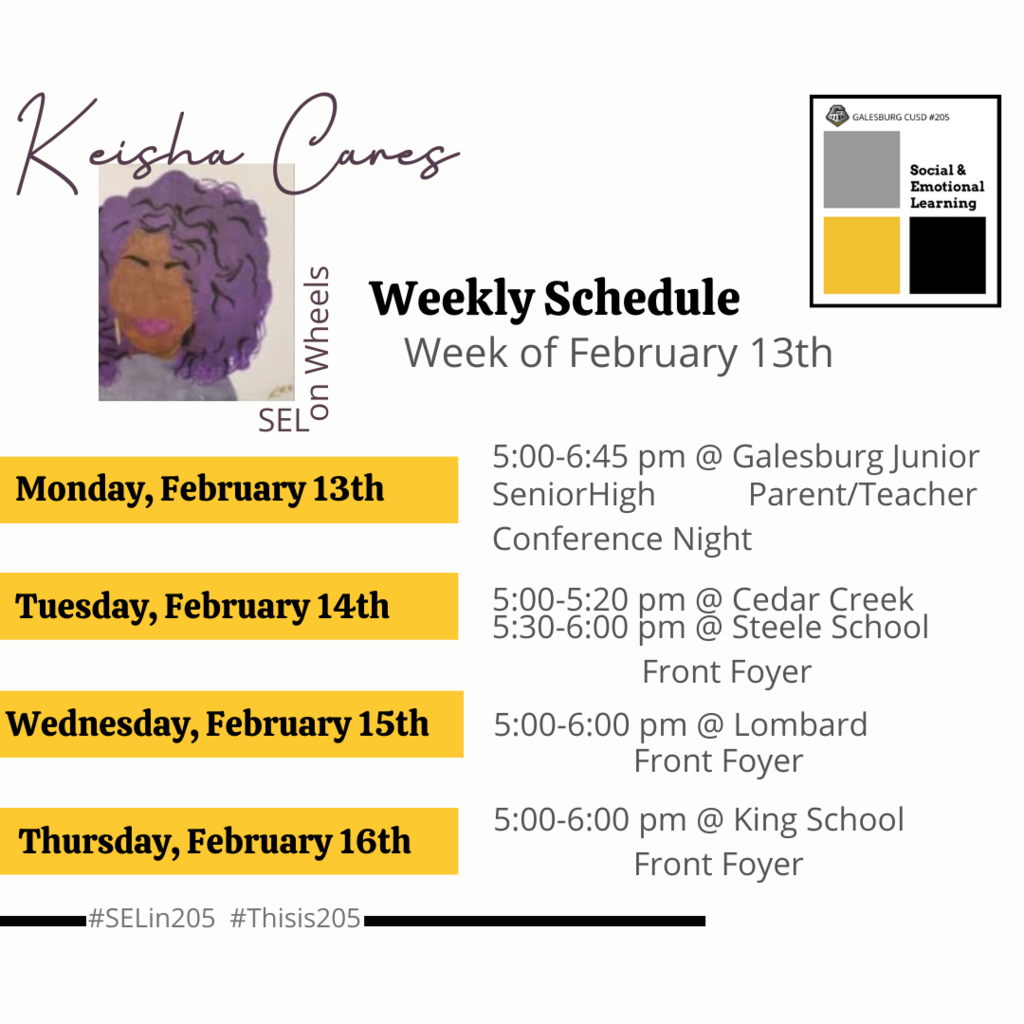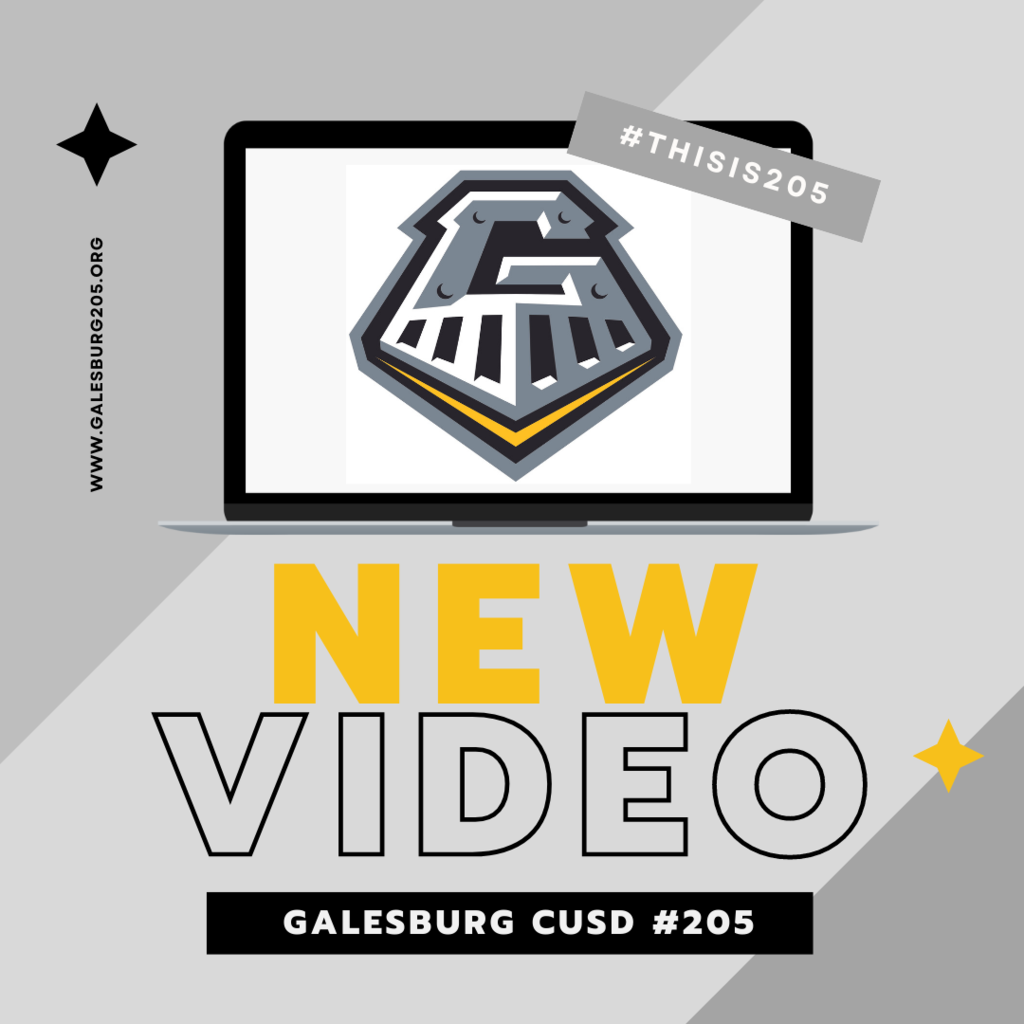 This week is National School Counseling Week! We are thankful for the CUSD #205 school counselors who support students with academic, college, career & social-emotional development every single day. Thank you for all that you do! #Thisis205 #SchoolCounselor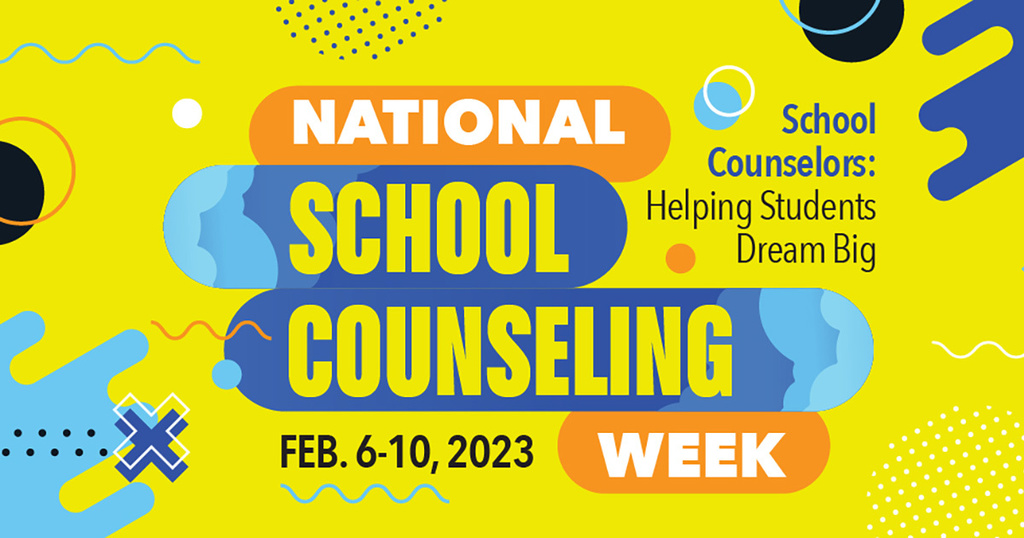 More minutes of daytime means more time to join us for Keisha Cares! #SELin205 #Thisis205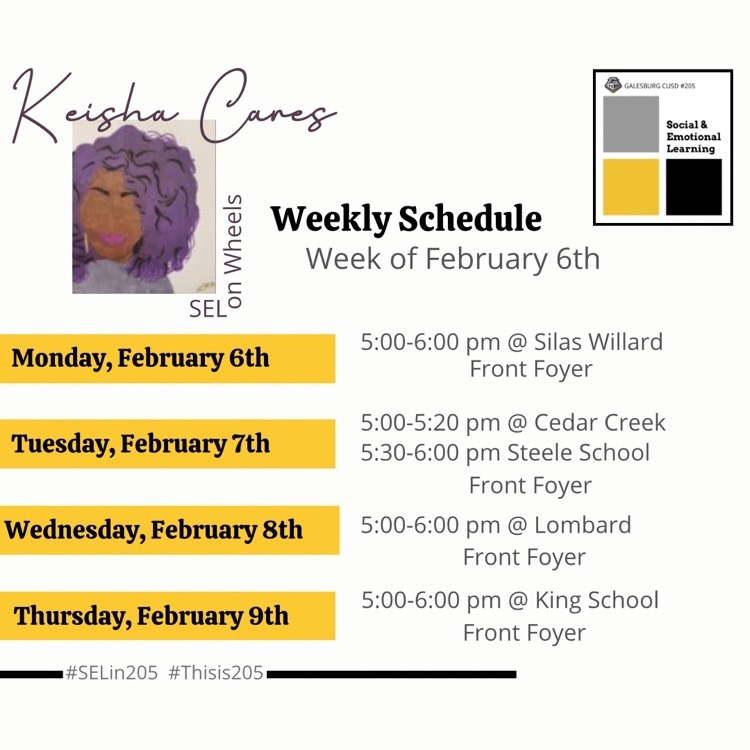 It is time to come together and support a CUSD #205 family, as they mourn the tragic loss of their dear mother. We are holding a donation collection throughout the week of February 6-10. Donation buckets can be found in the offices at Silas Willard, Lombard Middle School, and Galesburg Junior Senior High School. The money collected will be used to purchase grocery and gas gift cards for the family. Thank you in advance for whatever amount you can send to school with your student.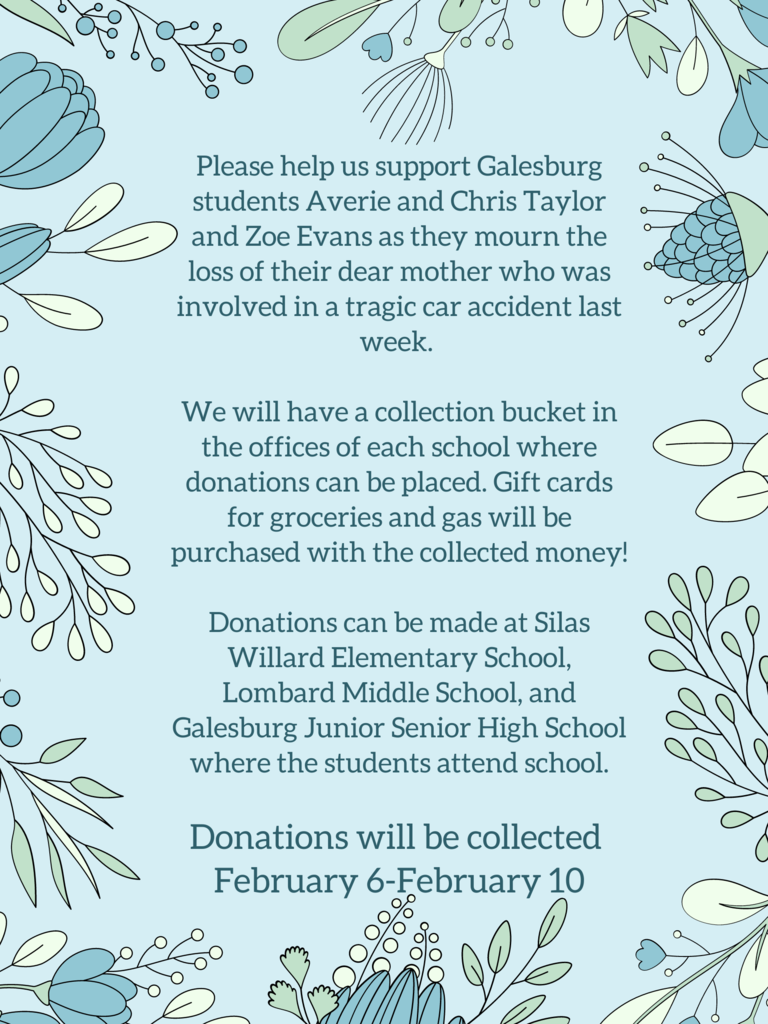 Come see us this week! #SELin205 #Thisis205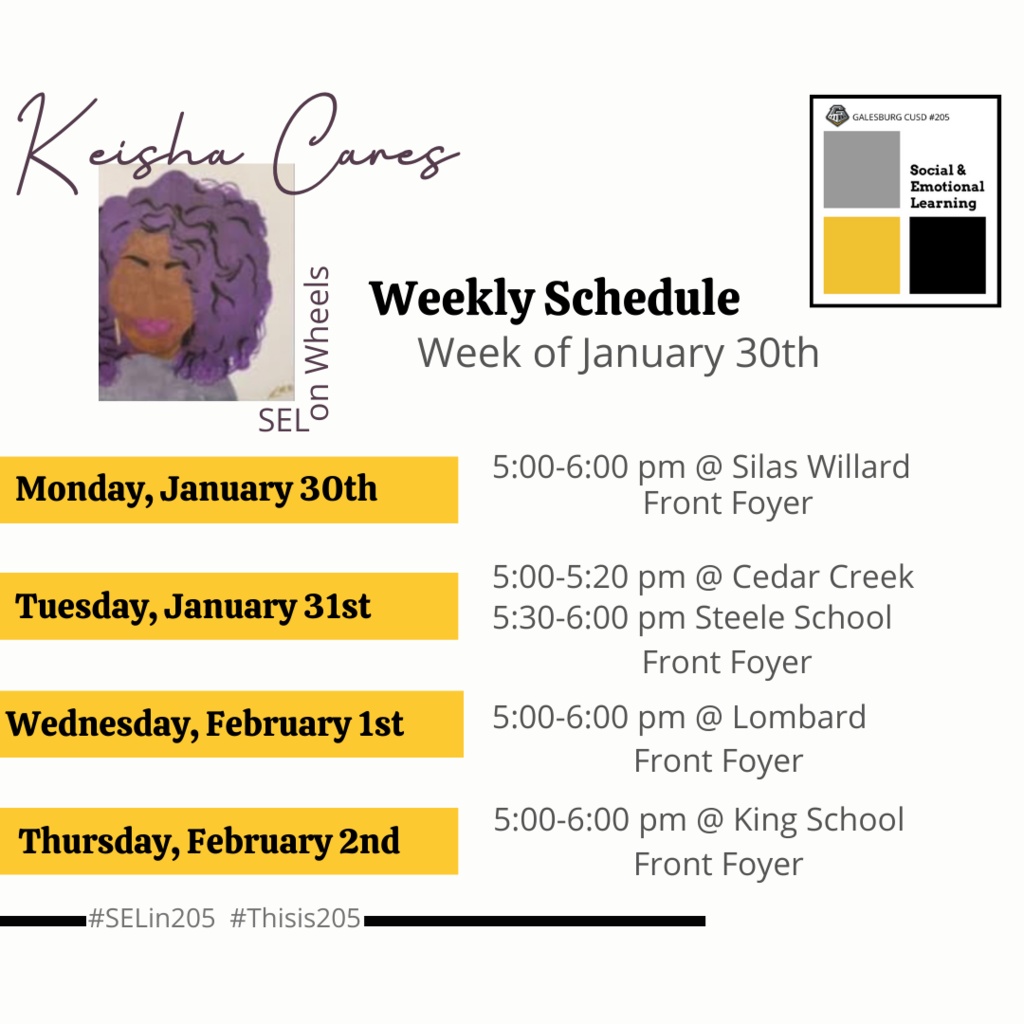 Dr. Asplund has a special guest join him today for his weekly video. A special thanks to the Galesburg Public Schools Foundation for the donation to the Galesburg Junior Senior High School Food Pantry. #Thisis205
https://youtu.be/TA_FiuSBj-Y